Esports Ecosystem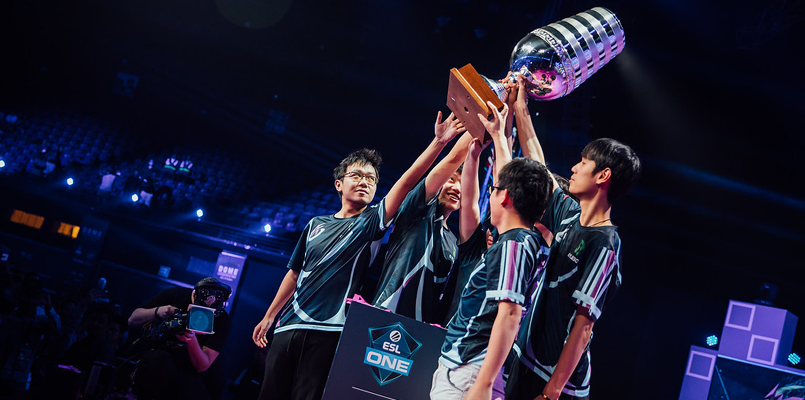 Selain gaji, ada beberapa benefit lain yang bisa ditawarkan oleh organisasi esports pada para pemainnya
Esports sudah menjadi industri besar. Orang-orang di dalamnya pun dituntut untuk bekerja layaknya seorang profesional, termasuk para pro gamer. Dan jangan salah, gaji para pemain profesional yang bermain di liga besar sudah melampaui Upah Minimum Regional DKI Jakarta. Misalnya, gaji minimum pemain Mobile Legends Professional League adalah Rp7,5 juta. Para pemain esports yang berlaga di kancah internasional bahkan punya gaji yang jauh lebih fantastis. Di Eropa, gaji rata-rata pemain League of Legends profesional mencapai miliaran rupiah.
Namun, gaji bukan satu-satunya variabel yang harus diperhitungkan ketika seseorang hendak memilih pekerjaan. Ada beberapa faktor lain yang menjadi bahan pertimbangan, seperti asuransi atau dana pensiun. Inilah alasan mengapa bagi sebagian orang, Pegawai Negeri Sipil (PNS) masih merupakan pekerjaan idaman. Sementara bagi perempuan, peraturan terkait cuti hamil dan melahirkan bisa jadi salah satu faktor yang harus diperhitungkan.
Lalu, apakah organisasi esports menawarkan keuntungan lain bagi para pemainnya?
This is a premium article, get unlimited premium article with Hybrid Subscription.
Join Hybrid.co.id subscription and get analysis, interview, and data about the esports ecosystem and gaming in Indonesia. Subscribe to enjoy all premium content. Click button subcribe to know more. Learn more
Pay per Article

Rp5.000/article

Anytime Access, only this article

powered by

Unlimited Article Monthly

Rp25.000/Month

Premium Article
Hybrid Talk Early Access
Deals Promo and Exclusive Access
Weekly Newsletter
Ads Free

Unlimited Article 6 Month

Rp100.000/6 Mon

Premium Article
Hybrid Talk Early Access
Deals Promo and Exclusive Access
Weekly Newsletter
Ads Free
Please, Sign In to Access
Premium Article
Sign In