Esports Ecosystem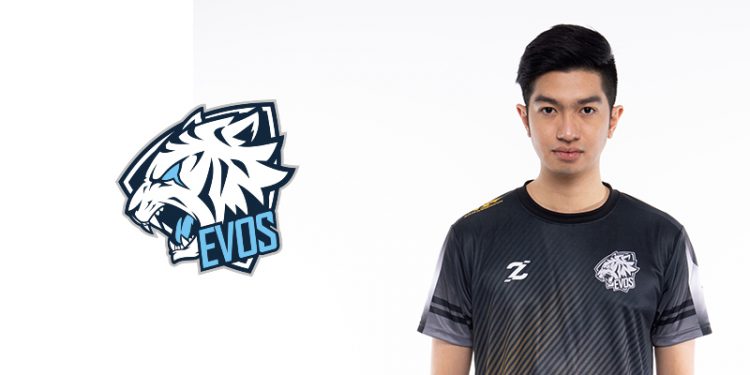 Castrol menunjukkan ketertarikan untuk memasuki industri esports Tiongkok
Dalam satu minggu terakhir, muncul berbagai berita menarik di industri esports. EVOS baru saja menunjuk mantan pemainnya sebagai Business Development Lead di Singapura. Sementara itu, Garena telah mengungkap kalender pertandingan dari Free Fire untuk tahun 2021.
EVOS Tunjuk Mantan Pemainnya Sebagai Business Development Lead
Minggu lalu, EVOS Esports menunjuk mantan pemainnya, Stefan Chong — yang juga dikenal sebagai EVOS.Soul — sebagai Business Development Lead di Singapura. Dengan ini, Stefan akan bertanggung jawab atas pengembangan bisnis di negara itu. Selain itu, dia juga akan memimpin EVOS di Singapura dalam menjalin hubungan dengan para brand, badan pemerintah, dan publisher, menurut laporan The Esports Observer.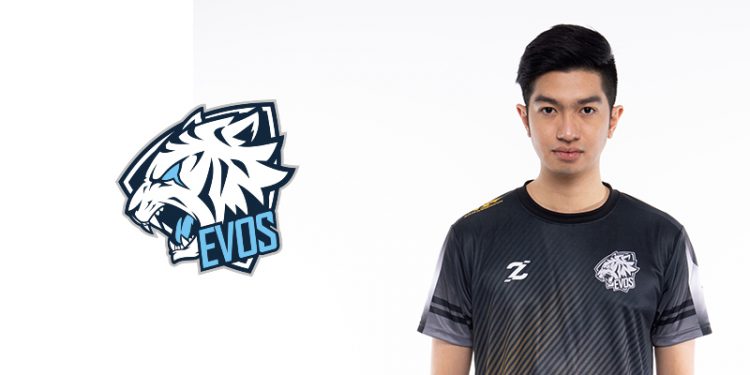 Garena Ungkap Free Fire World Series Bakal Kembali di 2021
Garena mengungkap jadwal kompetisi esports dari Free Fire sepanjang 2021. Mereka menyebutkan, Free Fire World Series (FFWS) akan kembali diadakan. Pada 2020, FFWS harus dibatalkan akibat pandemi COVID-19 dan diganti dengan Free Fire Continental Series. Pada tahun ini, Garena akan mengadakan dua World Series. FFWS pertama akan diadakan pada 24 April-1 Mei 2021 di Asia, menurut laporan The Esports Observer. Sementara FFWS kedua akan diadakan pada November. Namun, masih belum diketahui lokasi dari turnamen itu.
Castrol Dukung Turnamen Honor of Kings dari Tencent
Castrol, merek oli mesin, mengumumkan bahwa mereka telah menandatangani kontrak dengan Tencent. Dengan ini, mereka akan menjadi salah satu sponsor dari King Pro League (KPL), salah satu kompetisi Honor of Kings terbesar di Tiongkok. Sayangnya, tidak diketahui berapa nilai dari sponsorship ini, seperti yang disebutkan oleh The Esports Observer. Selain Castrol, Tencent mengumumkan, PUMA juga akan menjadi rekan apparel eksklusif dari KPL.
DOTA: Dragon's Blood akan Terdiri dari 24 Episode
Robert Meyer Burnett, animatic editor dari DOTA: Dragon's Blood, membahas tentang proyek yang tengah dia kerjakan di channel YouTube miliknya. Di sana, Burnett mengungkap bahwa dia sedang mengerjakan episode ke-24 dari DOTA: Dragon's Blood. Season pertama dari animasi itu akan tayang di Netflix pada 25 Maret 2021.
DOTA: Dragon's Blood will be voiced in 12 languages
• English
• Russian
• Japanese
• Filipino
• Thai
• Indonesian
• Brazilian Portuguese
• Spanish (Neutral)
• Spanish (Castilian)
• French
• German
• Italian

Additionally, subtitles will be available in 30 languages. pic.twitter.com/USoGEXvsVE

— DOTA 2 (@DOTA2) February 23, 2021
Season pertama Dragon's Blood akan terdiri dari delapan episode. Saat ini, masih belum diketahui apakah seri animasi itu akan memiliki lebih dari satu season. Hanya saja, menurut informasi dari Burnett, cerita tentang Davion sang Dragon Knight akan memiliki tiga season. Setiap season akan terdiri dari delapan episode, lapor VP Esports.
NHL Gandeng DreamHack Sports Games untuk Adakan Kompetisi Esports
NHL menggandeng DreamHack Sports Games untuk menyelenggarakan kompetisi-kompetisi esports dari NHL Gaming World Championship, baik turnamen offline maupun online. Kerja sama antara dua perusahaan ini akan berlangsung selama lebih dari satu tahun. Selain bertanggung jawab atas penyelenggaraan turnamen dan live stream, DreamHack Sports Games juga akan membantu NHL untuk mencari sponsor-sponsor baru, lapor The Esports Observer.
Sumber header: Dot Esports