Esports Ecosystem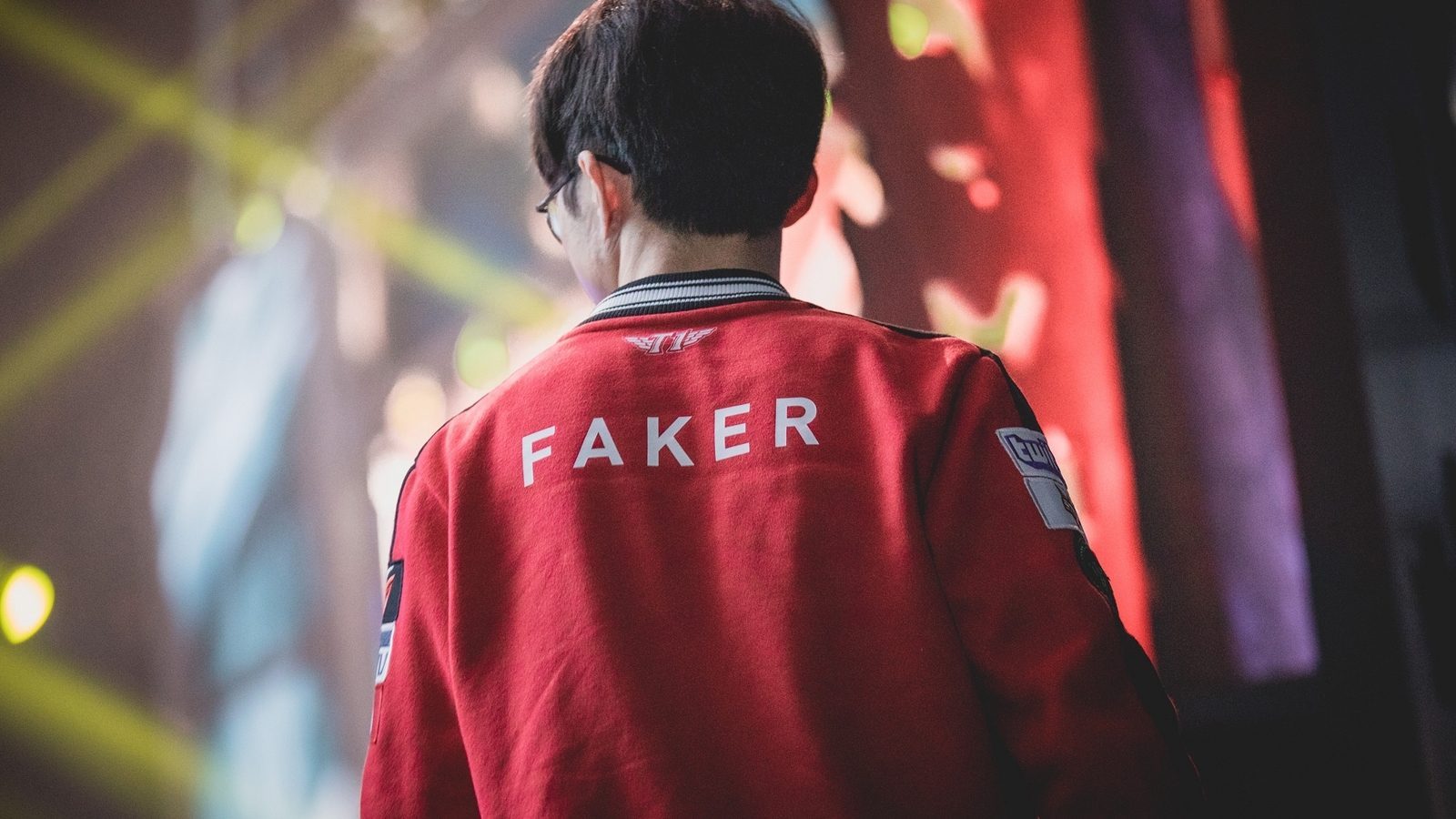 Apart from a raise in salary, there are several other benefits or incentives that esports organizations can offer to their players
Esports has become a big industry, and people today are able to make professional careers out of esports. Make no mistake, the salaries of professional players in top-tier leagues far exceed the DKI Jakarta Regional Minimum Wage. For instance, the minimum salary for Mobile Legends Professional League players is IDR 7.5 million. Players who have the opportunity to compete internationally receive an even larger pay. In Europe, the average salary for a professional League of Legends player is in the realm of billions of rupiahs.
Of course, salary is not the only variable one must take into account when choosing a job. There are several other factors to consider, such as insurance or pension funds. This is the reason why many people chose Civil Servants as their profession. On the other hand, women must also take into account the regulations regarding maternity leave and childbirth.
So, do esports organizations offer other incentives for their players?
This is a premium article, get unlimited premium article with Hybrid Subscription.
Join Hybrid.co.id subscription and get analysis, interview, and data about the esports ecosystem and gaming in Indonesia. Subscribe to enjoy all premium content. Click button subcribe to know more. Learn more
Pay per Article

Rp3k - 5k/article

Anytime Access, only this article

powered by

Unlimited Article Monthly

Rp25.000/Month

Premium Article
Hybrid Talk Early Access
Deals Promo and Exclusive Access
Weekly Newsletter
Ads Free

Unlimited Article 6 Month

Rp100.000/6 Mon

Premium Article
Hybrid Talk Early Access
Deals Promo and Exclusive Access
Weekly Newsletter
Ads Free
Please, Sign In to Access
Premium Article
Sign In
From Our Network