Esports Ecosystem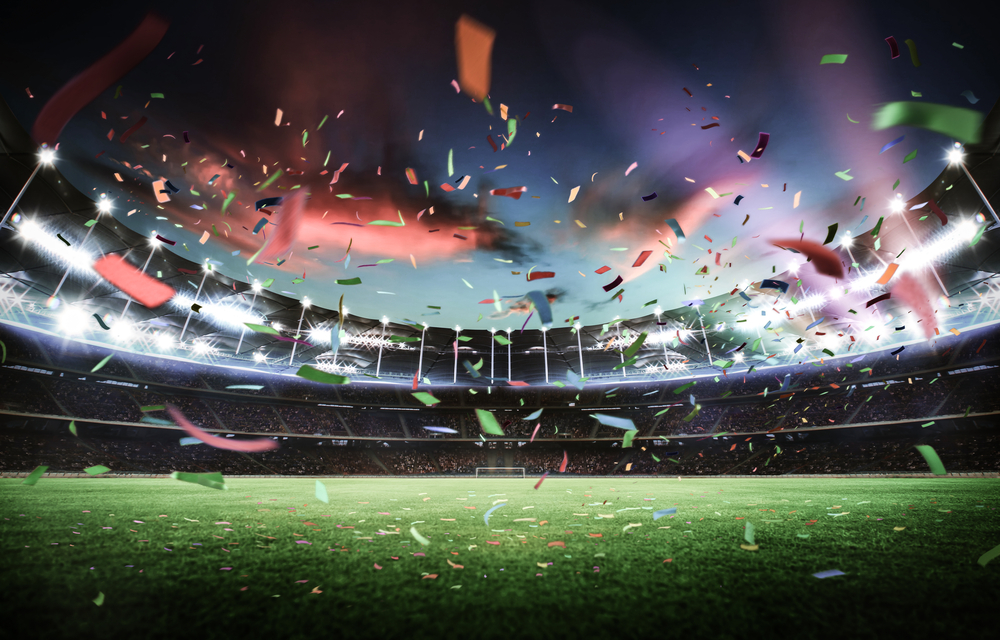 Kerja sama antara klub sepak bola dan pelaku esports adalah simbiosis mutualisme
Dalam bahasa Inggris, ada ungkapan: if you can't beat them, join them. Hal inilah yang dilakukan oleh klub sepak bola pada esports. Walau pada awalnya dipandang sebelah mata, esports kini telah menjadi industri yang besar. Melihat hal ini sebagai kesempatan, klub-klub sepak bola pun mulai terjun ke dunia esports, baik dengan menggaet pemain profesional, bekerja sama dengan organisasi esports, atau bahkan membuat divisi esports sendiri. Dan fenomena ini juga terjadi di Indonesia.
Klub Sepak Bola Mana Saja yang Telah Menjajaki Esports?
Klub sepak bola pertama yang menjajaki dunia esports, menurut laporan The Esports Observer, adalah Besiktas Istanbul dari Turki. Mereka membuat Besiktas e-Sports Club pada Januari 2015. Sayangnya, tim esports itu tidak bertahan lama. Pada Januari 2016, divisi esports Besiktas dibubarkan. Namun, hal itu tidak mengurungkan niat dari klub sepak bola lain untuk masuk ke dunia esports.
This is a premium article, get unlimited premium article with Hybrid Subscription.
Join Hybrid.co.id subscription and get analysis, interview, and data about the esports ecosystem and gaming in Indonesia. Subscribe to enjoy all premium content. Click button subcribe to know more. Learn more
Pay per Article

Rp5.000/article

Anytime Access, only this article

powered by

Unlimited Article Monthly

Rp25.000/Month

Premium Article
Hybrid Talk Early Access
Deals Promo and Exclusive Access
Weekly Newsletter
Ads Free

Unlimited Article 6 Month

Rp100.000/6 Mon

Premium Article
Hybrid Talk Early Access
Deals Promo and Exclusive Access
Weekly Newsletter
Ads Free
Please, Sign In to Access
Premium Article
Sign In
From Our Network