Esports Ecosystem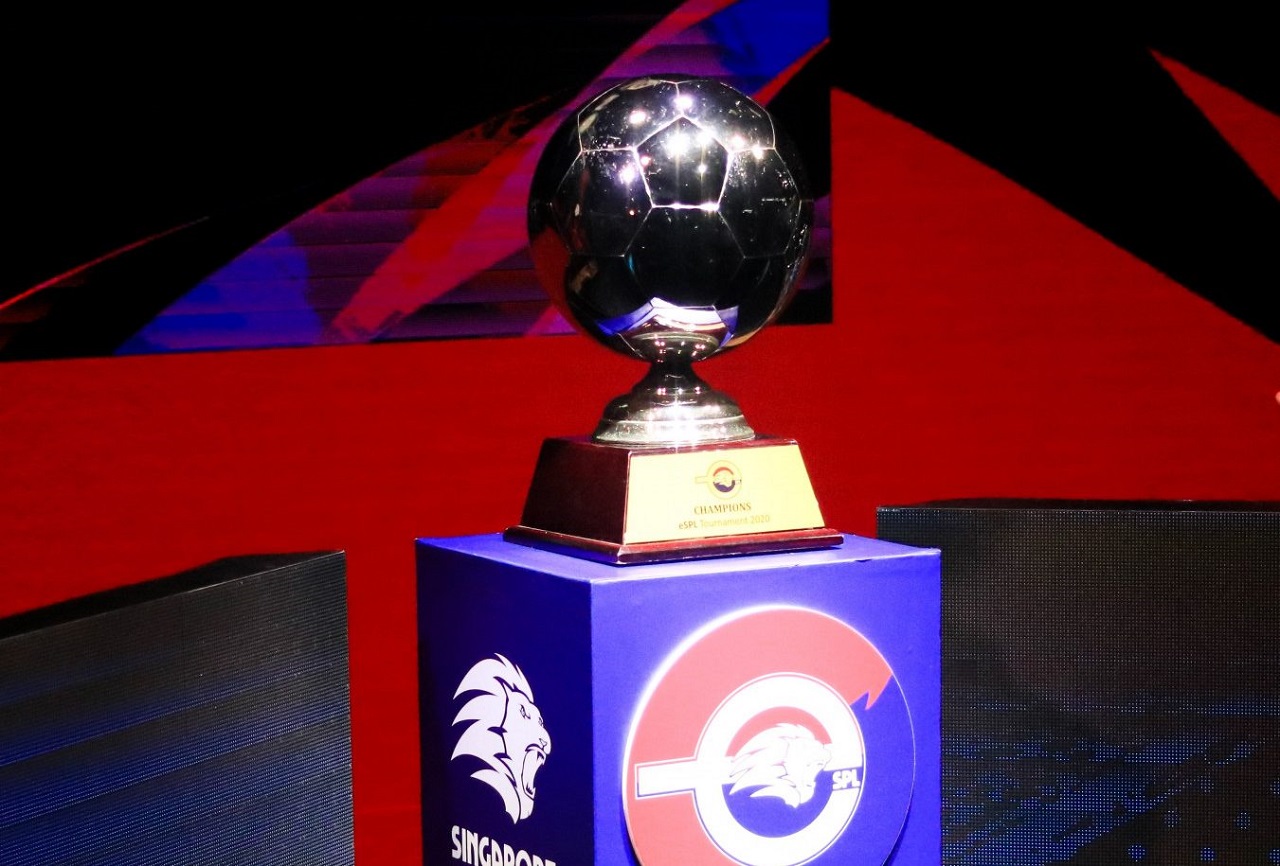 Dalam eSPL, klub Singapore Premier League akan mengirimkan dua perwakilannya
Singapore Premier League (SPL), liga sepak bola Singapura, memutuskan untuk mengadakan turnamen esports eSPL karena pertandingan sepak bola masih belum bisa diadakan akibat pandemi virus corona. Untuk mengadakan eSPL, Football Association of Singapore (FAS) bekerja sama dengan Redd+E Sports, Zenway Productions, dan The Gym.
"Karena Covid-19, kami harus membatalkan rencana kami terkait perayaan musim ke-25. Sekarang adalah waktu yang tepat untuk mengadakan eSPL. Dengan kompetisi esports itu, para fans sepak bola bisa menikmati pertandingan antara pesepak bola SPL sambil menunggu kompetisi sepak bola sebenarnya bisa kembali diadakan," kata Jonathan Wong, Director of Commercial and Marketing, Football Association of Singapora, seperti dikutip dari Esports Insider.
Dalam kompetisi eSPL, delapan tim dari liga sepak bola Singapura akan ikut serta. Masing-masing tim akan mengirimkan dua perwakilan untuk saling beradu dalam bermain eFootball Pro Evolution Soccer 2020. Salah satu alasan mengapa FAS memilih untuk mengadakan turnamen eFootball PES adalah karena game itu memiliki editing mode yang memungkinkan para peserta untuk bermain menggunakan jersey dari klub yang mereka wakili.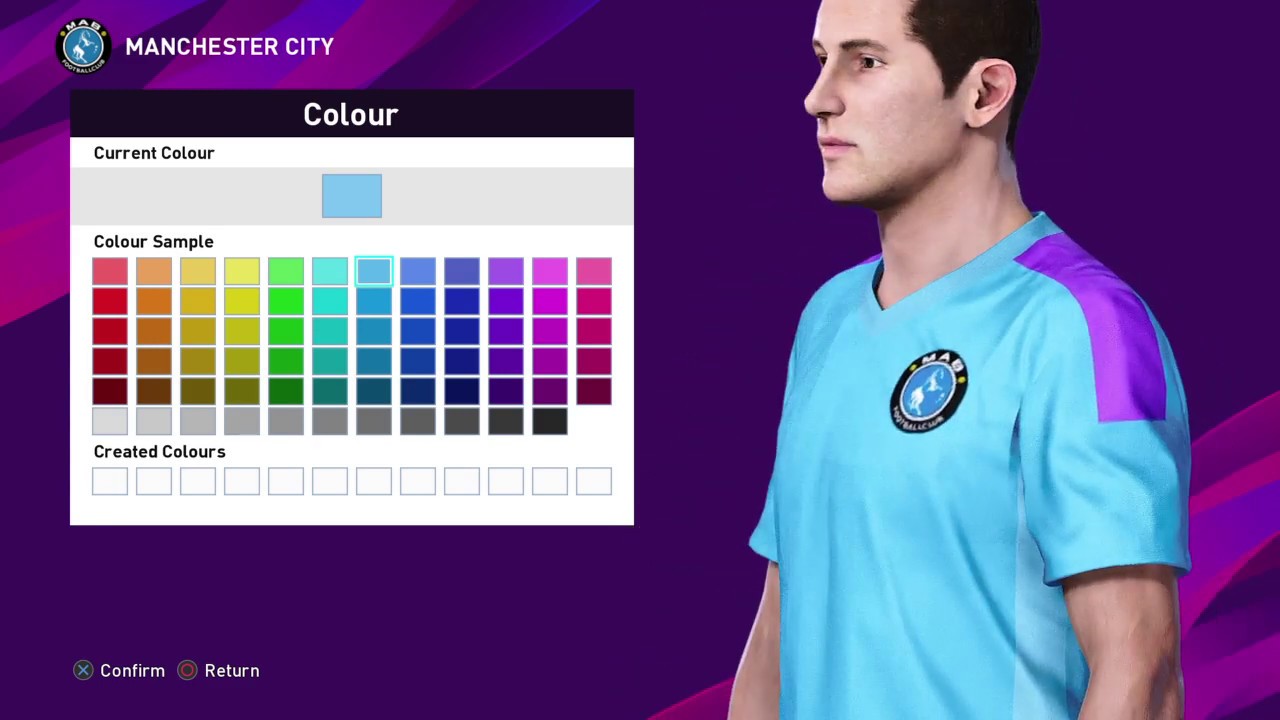 "Kami telah berjuang keras untuk melakukan pelokalan agar karakter dalam game terlihat serupa tim-tim SPL," ujar Wong. "Dengan begitu, para fans SPL akan bisa merasa lebih familier ketika mereka menonton pertandingan esports sepak bola tersebut."
Kompetisi eSPL akan dimulai dengan group stage, yang diadakan pada 11 Juli 2020. Sementara babak knockout akan diadakan pada 18-19 Juli 2020. Semua pertandingan dari eSPL — mulai dari group stage, babak semifinal, final, sampai turnamen perempuan — akan disiarkan di Singtel TV, StarHub TV, meWATCH, dan Facebook page dari SPL.
"Kami senang dapat bekerja sama dengan FAS dalam mengadakan eSPL. Hal ini dapat membuat para fans semakin mengenal SPL melalui esports," kata Yip Ren Kai, Co-founder dan Managing Director, Redd+E. "Di PES, kita dapat membuat seragam yang sama dengan jersey  SPL sementara dalam eSPL, klub sepak bola akan mengirimkan atlet mereka sebagai perwakilan. Kami harap, dua hal ini akan membuat para fans merasa lebih dekat dengan klub favorit mereka. Kami ingin agar eSPL dapat menarik fans sepak bola baru."
SPL bukanlah liga sepak bola pertama yang mengadakan turnamen esports sepak bola sepanjang pandemi virus corona. Sebelum ini, liga sepak bola Malaysia dan Finlandia telah melakukan hal yang sama. Memang, di tengah pandemi, turnamen esports sepak bola, baik FIFA 20 ataupun eFootball PES 2020, bisa menjadi pelipur lara bagi para pecinta sepak bola.
From Our Network