Esports Ecosystem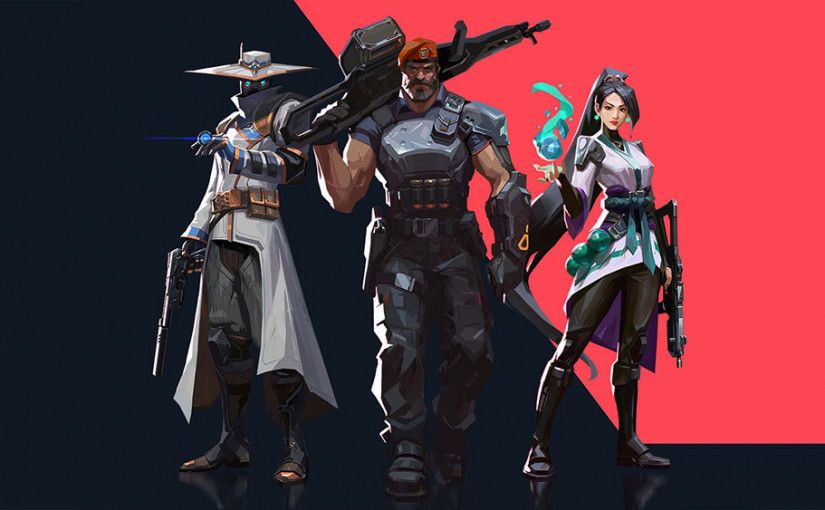 Cukup banyak pemain CS:GO yang akhirnya ganti haluan ke Valorant
Selama lebih dari 10 tahun, Riot Games dikenal sebagai perusahaan game yang hanya membuat satu game, yaitu League of Legends. Namun, dalam satu tahun belakangan, mereka mulai meluncurkan beberapa game baru. Valorant adalah game paling baru yang Riot luncurkan. Meskipun tak terlalu populer di Indonesia, League of Legends sukses menjadi salah satu game esports paling digemari di dunia. Hal ini membuat banyak orang percaya bahwa Riot akan dapat melakukan hal yang sama dengan Valorant.
Valorant diluncurkan pada awal Juni 2020. Namun, bahkan sebelum peluncuran dari game first person shooter tersebut, telah ada sejumlah organisasi esports yang membuat tim khusus untuk Valorant, seperti T1 dari Korea Selatan dan G2 Esports dari Jerman. Valorant begitu populer sehingga mendorong sejumlah pemain profesional Counter-Strike: Global Offensive untuk banting setir menjadi pemain Valorant.
Sejauh ini, ada setidaknya 10 organisasi esports yang telah membuat tim Valorant. Menurut laporan Dot Esports, inilah daftar 10 organisasi esports tersebut:
1. 100 Thieves
2. Cloud9
3. Dignitas Female
4. Gen.G
5. Immortals
6. Lazarus
7. Sentinel
8. Team SoloMid
9. T1
10. Ninjas in Pyjamas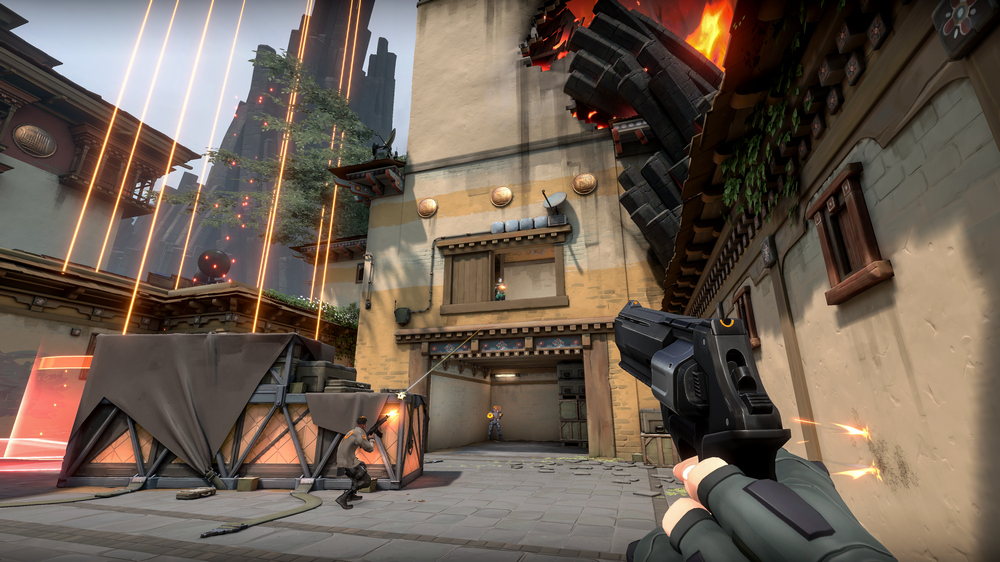 Mengingat telah muncul sejumlah tim Valorant profesional, tidak heran jika ada pihak ketiga yang tertarik untuk menyelenggarakan turnamen dari game Riot tersebut. Memang, ketika ditanya tentang strategi esports untuk Valorant, Riot sempat mengungkap bahwa mereka akan membiarkan pihak ketiga menyelenggarakan turnamen dari game tersebut. Namun, hal itu bukan berarti Riot lepas tangan sepenuhnya.
Faktanya, Riot baru saja mengumumkan Valorant Ignition Series. Melalui Ignition Series, Riot membiarkan pihak ketiga untuk mengadakan turnamen Valorant dengan format yang meeka inginkan. Namun, mereka harus mengajukan turnamen yang hendak mereka adakan pada Riot terlebih dulu. Jika Riot setuju, maka mereka akan memberikan lisensi pada pihak ketiga tersebut untuk mengadakan turnamen Valorant.
Riot mengungkap, Ignition Series diadakan dengan tujuan agar penyelenggara turnamen pihak ketiga dapat bereksperimen dengan format turnamen Valorant yang mereka adakan. Saat ini, telah ada dua kompetisi yang menjadi bagian dari Valorant Ignition Series, yaitu G2 Esports Valorant Invitational yang ditujukan untuk kawasan Europe, Middle East, dan Africa (EMEA) dan RAGE, yang diselenggarakan di Jepang. Keduanya akan diadakan pada 19-21 Juni 2020.
Turnamen berikutnya dari Ignition Series akan diadakan pada 26-28 Juni 2020. Sayangnya, belum ada informasi apapun tentang turnamen tersebut, termasuk nama atau kawasan tempat turnamen diadakan.
From Our Network