Esports Ecosystem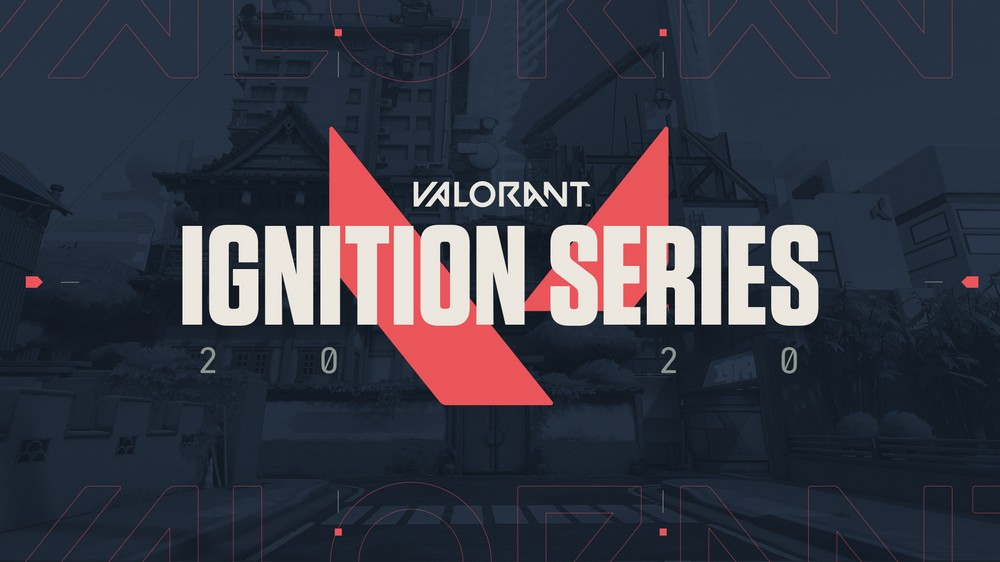 Riot Games umumkan VALORANT Ignition Series sebagai sirkuit kompetisi perdana, dengan dua kompetisi pembuka yang diadakan 19-21 Juni 2020 mendatang.
Rilis 2 Juni 2020 lalu, game FPS besutan Riot Games ini segera mendapat penerimaan yang positif. Walau jumlah penontonnya di Twitch menurun, namun game ini tetap memiliki antusiasmenya tersendiri, bahkan sampai menarik perhatian sosok-sosok komunitas FPS di Indonesia. Dengan latar belakang nama besar Riot Games yang sukses membawa League of Legends menjadi esports global, pengembang asal California ini jadi mengemban beban untuk dapat membawa VALORANT mencapai titik kesuksesan yang sama.
Sebelumnya, Riot sudah sempat umumkan bahwa mereka tidak akan tangani turnamen esports VALORANT sendiri untuk sementara waktu. Namun bukan berarti Riot Games lepas tangan sepenuhnya, karena baru-baru ini mereka mengumumkan sebuah rangkaian kompetisi yang diberi nama VALORANT Ignition Series.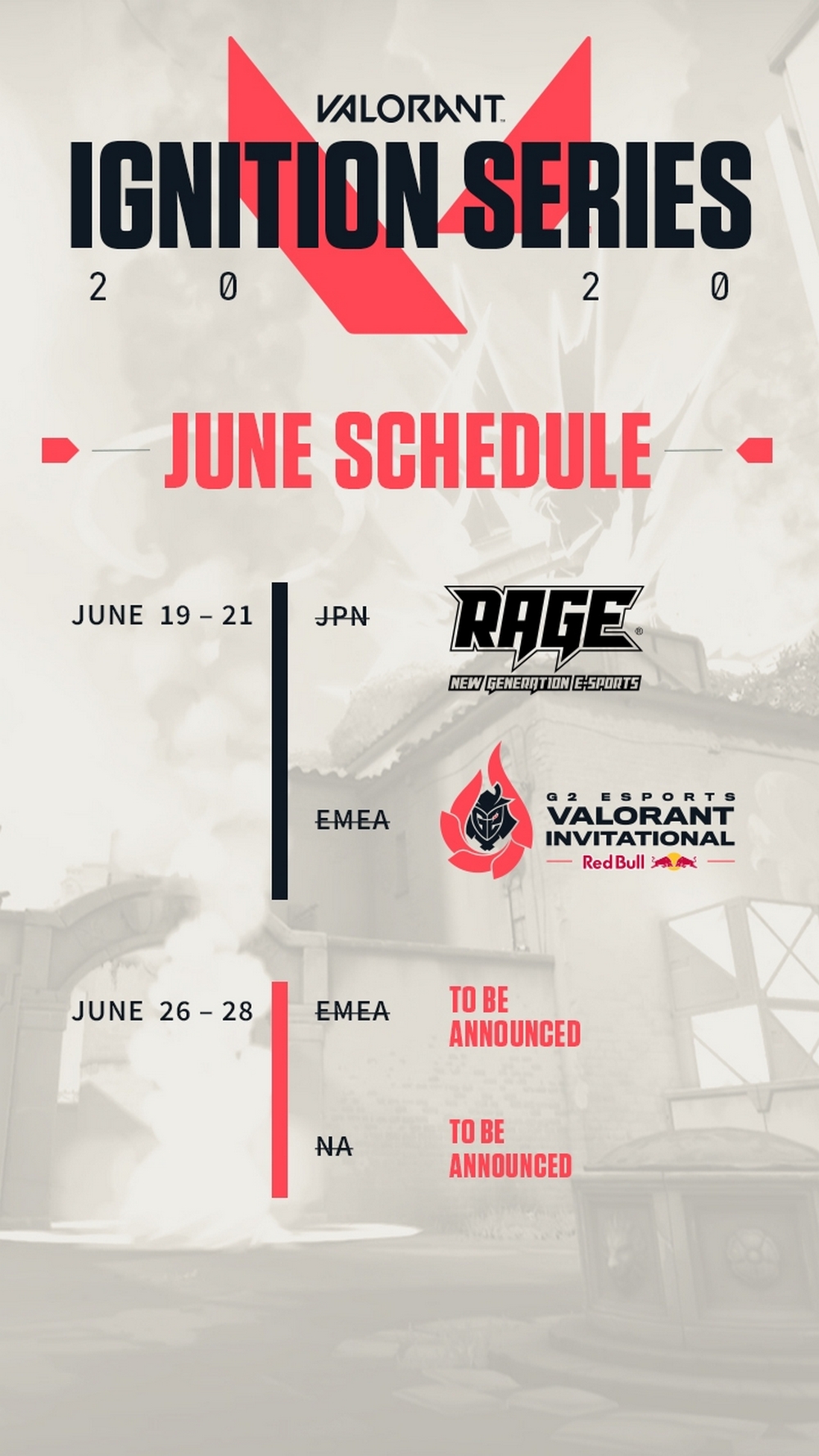 Anda penggemar fighting game mungkin sudah terbiasa dengan format ini. VALORANT Ignition Series ibarat seperti Capcom Pro Tour di Street Fighter V atau Tekken World Tour di Tekken 7. Jadi dalam Ignition Series, penyelenggara pihak ketiga diperkenankan membuat turnamen Valorant mereka masing-masing. Para penyelenggara lalu diperkenankan untuk mengajukan turnamen ini kepada Riot Games agar turnamen besutannya diberi lisensi dan masuk dalam rangkaian Ignition Series; seperti IFGC Max yang mendapat lisensi Challenger Event pada rangkaian TWT 2020.
Pada laman khusus VALORANT Ignition Series, Riot Games mengatakan "VALORANT Ignition Series adalah langkah pertama setelah peluncuran game, untuk memfasilitasi laga kompetitif yang terorganisir. Rangkaian ini membebaskan penyelenggara pihak ketiga untuk bereksperimen dengan ragam format dan bentuk kompetisi, agar nantinya bisa menjadi fondasi bagi skena kompetitif Valorant."
Dalam rangkaian ini, Riot Games mengumumkan dua kompetisi terlebih dahulu, yaitu G2 Esports VALORANT Invitational untuk regional Europe, Middle East, Africa (EMEA) dan RAGE, turnamen VALORANT dari Jepang. Dua kompetisi tersebut diselenggarakan pada tanggal yang sama yaitu dari 19-21 Juni 2020 mendatang.
Riot juga menjelaskan bahwa mereka telah bekerja sama dengan lebih dari 20 organisasi esports di seluruh dunia. Jadi, walau saat ini hanya ada dua turnamen yang diumumkan, namun kita akan melihat rangkaian Ignition Series lainnya yang diselenggarakan di Amerika Utara, Brazil, Amerika Latin, Korea Selatan, Jepang, Asia Tenggara, Oseania, Eropa, Rusia, Turki, dan Timur Tengah.
Terkait esports VALORANT untuk regional Asia Tenggara dan Indonesia, Justin Hulog General Manager Southeast Asia and Taiwan for Riot Games, sempat mengungkap rencana yang ia pikirkan lewat sebuah wawancara eksklusif yang saya lakukan.
Justin mengatakan bahwa salah satu fokus yang ingin ia capai untuk tahun ini adalah memastikan ekosistem VALORANT di Asia Tenggara memiliki tim dan liga lokal yang kuat. "Agar jika nanti menjadi besar, esports VALORANT tak hanya sukses untuk sesaat, tetapi juga bisa berkelanjutan sampai jangka panjang." Tambahnya.
Melihat hal ini, apakah artinya penyelenggara turnamen lokal punya kesempatan untuk mengajukan rencana turnamen VALORANT miliknya kepada Riot Games untuk jadi bagian dari Ignition Series?
From Our Network