Esports Ecosystem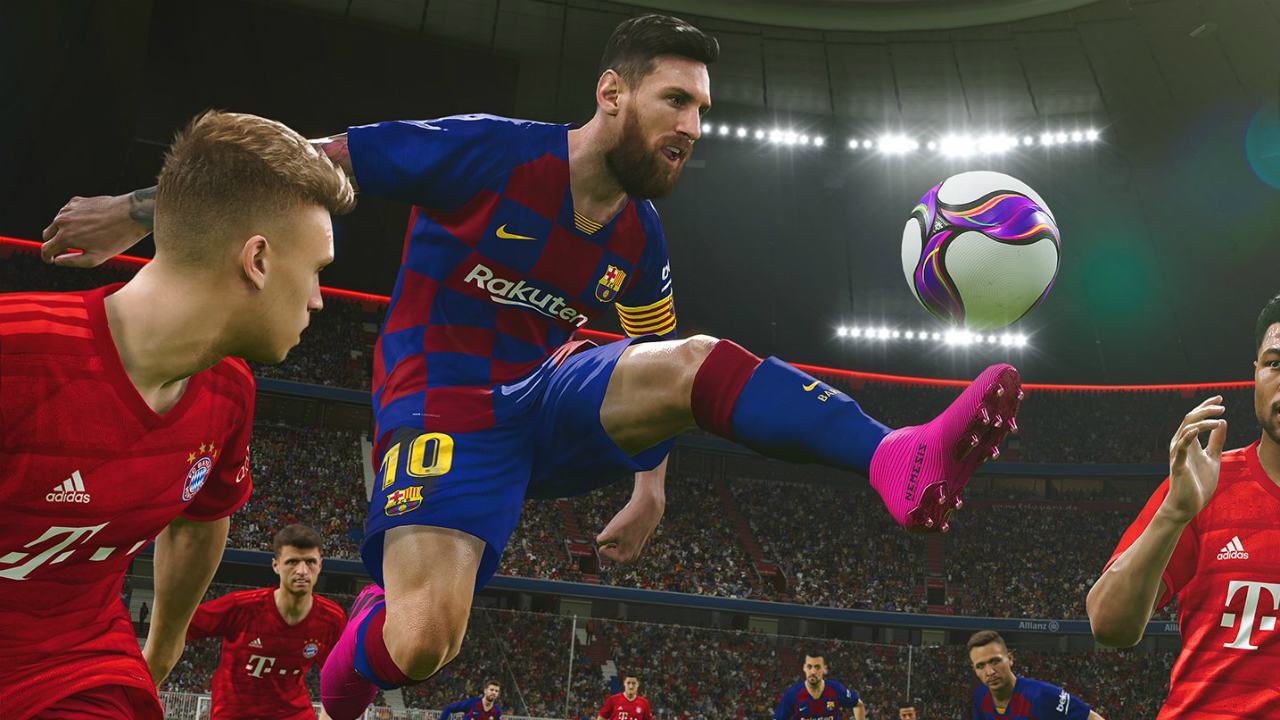 The cooperation between football clubs and esports players can be considered a mutualistic relationship
There is a saying that goes: if you can't beat them, join them. This statement best describes what is currently happening with football clubs and the esports scene. Esports has become an enormous and legitimate industry, far different than what it was a long time ago. Capitalizing on this immense growth, football clubs have begun to enter the world of esports through various methods such as recruiting professional players, working with esports organizations, or even creating their own esports division. This phenomenon is also occurring in Indonesia today.
Which football clubs have explored esports?
According to The Esports Observer's report, the first-ever football club to dive into the world of esports is Turkey's Besiktas Istanbul. They created the Besiktas e-Sports Club in January 2015. Unfortunately, the Besiktas esports division did not last very long and got disbanded just a year later. This tragedy, however, does not discourage other football clubs from trying to enter the world of esports.
This is a premium article, get unlimited premium article with Hybrid Subscription.
Join Hybrid.co.id subscription and get analysis, interview, and data about the esports ecosystem and gaming in Indonesia. Subscribe to enjoy all premium content. Click button subcribe to know more. Learn more
Pay per Article

Rp3k - 5k/article

Anytime Access, only this article

powered by

Unlimited Article Monthly

Rp25.000/Month

Premium Article
Hybrid Talk Early Access
Deals Promo and Exclusive Access
Weekly Newsletter
Ads Free

Unlimited Article 6 Month

Rp100.000/6 Mon

Premium Article
Hybrid Talk Early Access
Deals Promo and Exclusive Access
Weekly Newsletter
Ads Free
Please, Sign In to Access
Premium Article
Sign In
From Our Network