Gaming News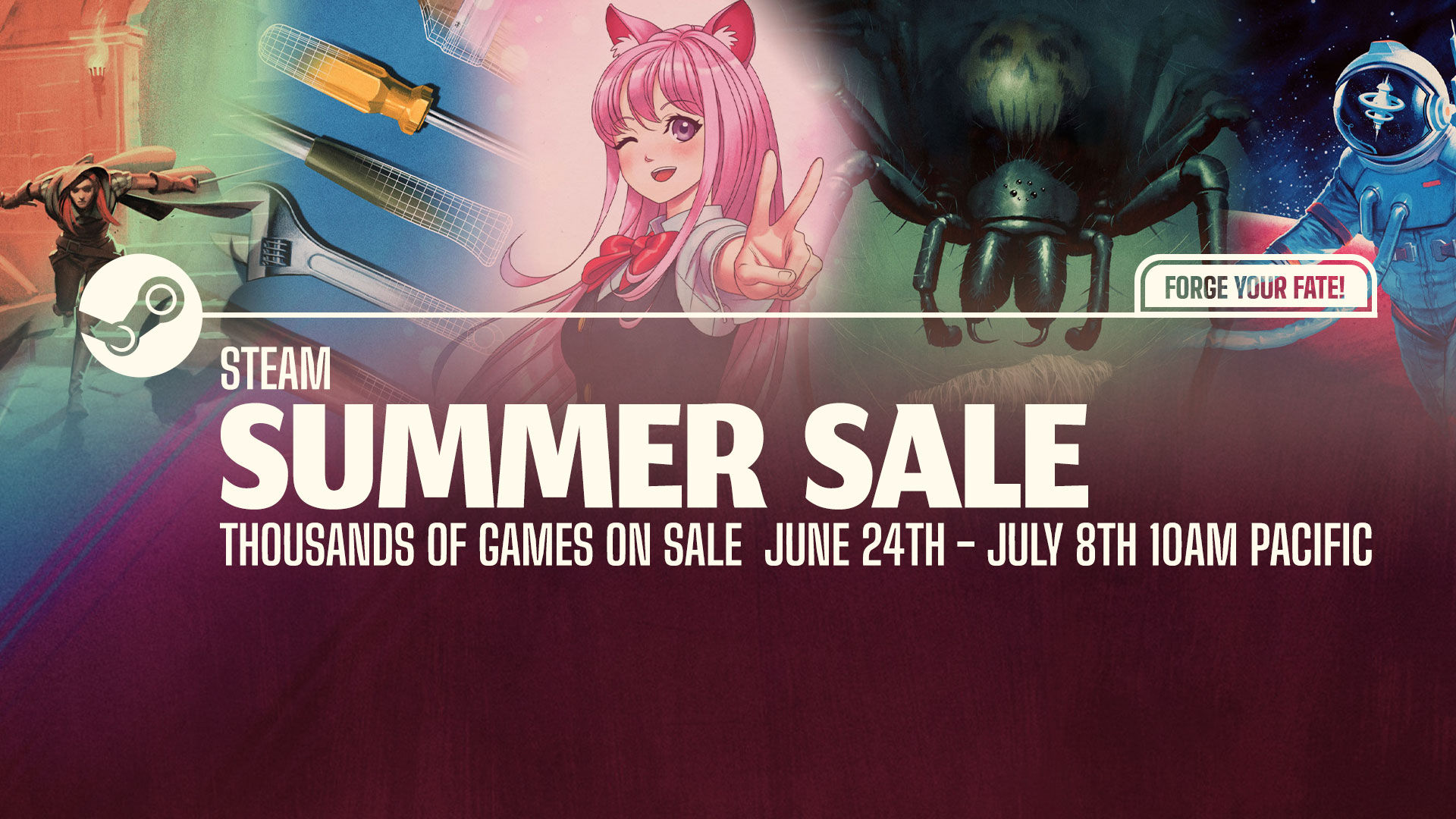 Siapkan dompet untuk belanja game sembari isoman
Datang setiap tahun namun tetap dinanti, event diskon Steam Summer Sale akhirnya mulai digelar. Untuk tahun ini, Valve tidak hanya membawa satu tema namun 14 tema dari genre-genre game yang disukai oleh para gamer.
14 tema itu adalah racing & sports (balapan & olahraga), open-world(dunia-terbuka), simulation (simulasi), strategy (strategi), action (aksi), sci-fi (fiksi-ilmiah), anime, horror, RPG, adventure (petualangan), space (luar angkasa), roguelike, survival (bertahan hidup), serta mystery & detective (misteri dan detektif).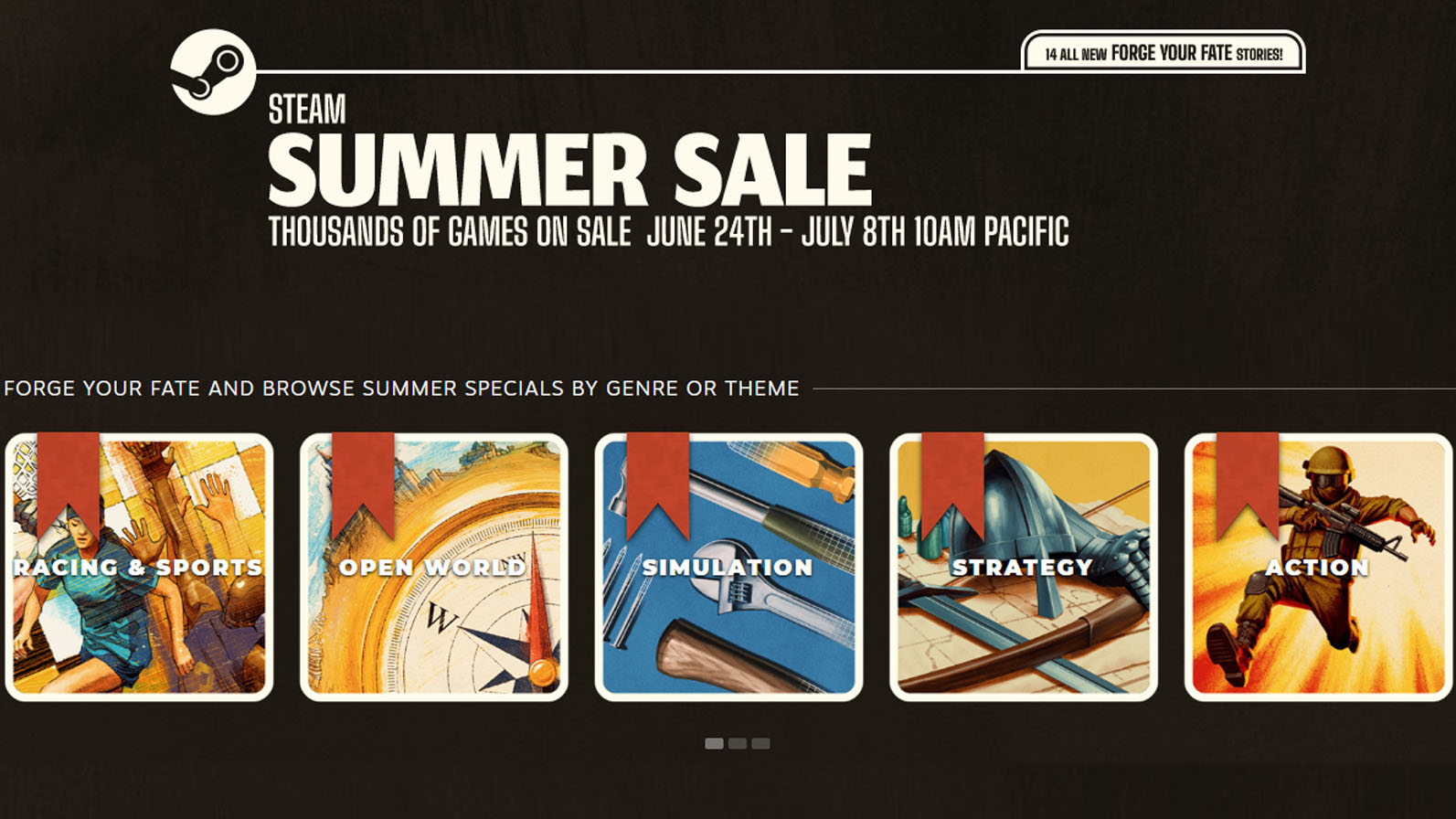 Seperti setiap tahunnya, ribuan game lama maupun yang baru sekalipun mendapatkan diskon yang menarik. Memang akan sulit untuk mendaftar ribuan game ini terlebih dengan preferensi setiap gamer yang berbeda-beda.
Namun kami memberikan rekomendasi beberapa judul bagus yang mendapat diskon menarik yang mungkin akan sayang bila Anda lewatkan pada event Summer Sale tahun ini:
Also, check out the Points Shop for all-new Game Profiles featuring animated backgrounds, mini-profiles, avatars, and color schemes from your favorite games!https://t.co/iyGJUgZTlc#SteamSummerSalepic.twitter.com/lswoJmCU1l

— Steam (@Steam) June 24, 2021
Selain hujan diskon, Steam juga memberikan tambahan berbagai item kosmetik di Points Shop untuk mempercantik profil Steam. Bagi para pemain yang ingin memperindah profil-nya bisa membeli atau menukarkan point-nya dengan berbagai macam pilihan background bergerak, mini-profiles, avatar, dan juga tema warna.
Steam juga menghadirkan aktivitas kecil bagi para pemain yang mengakses toko mereka dengan event tematis yang hadir dengan nama "Forge Your Fate". Event ini berisikan  petualangan kecil dengan 14 tema yang telah disebutkan di atas.
Pada setiap temanya pemain akan menemukan pilihan di atas halaman yang berisikan petualangan berbasis teks ala RPG Dungeon & Dragon. Pemain akan dihadapkan dengan sebuah narasi situasi dan akan diminta mengambil keputusan dari 2 pilihan. Pilihan ini nantinya akan memberi hasil cerita yang berbeda sekaligus hadiah berupa sticker.