Esports Ecosystem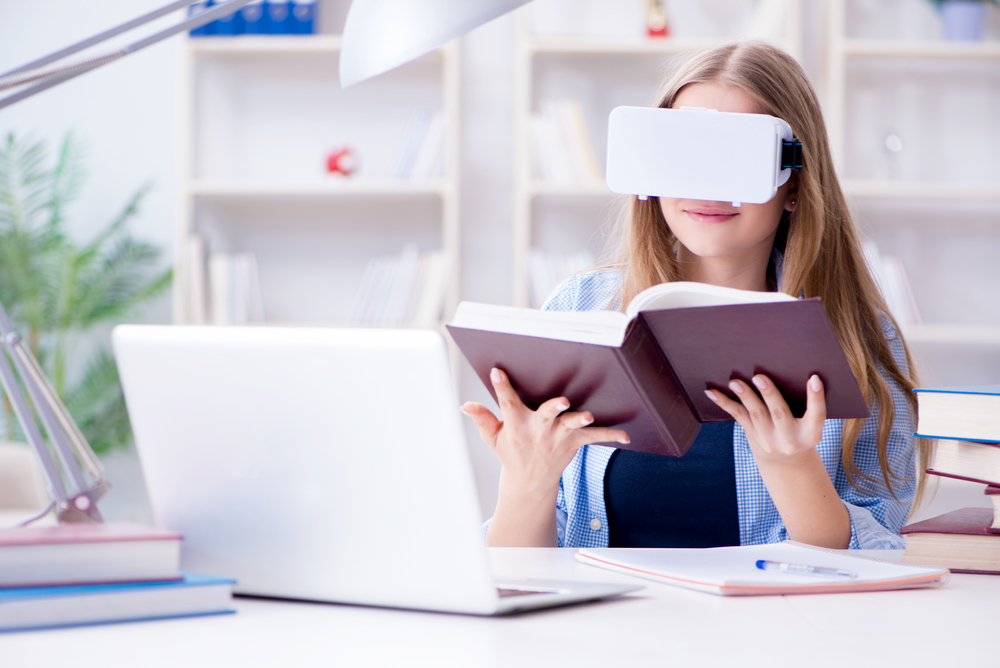 Tak hanya sebagai media hiburan, game juga bisa digunakan untuk terapi dan latihan militer.
Game layaknya pedang bermata dua. Di satu sisi, militer Amerika Serikat menggunakan game sebagai alat untuk melatih pasukan mereka. Di sisi lain, studi menunjukkan, bermain game tidak membuat pemainnya mendadak jadi beringas, bahkan jika game yang dimainkan penuh kekerasan sekalipun. Di satu sisi, World Health Organization menyatakan bahwa gaming disorder sebagai gangguan kejiwaan. Di sisi lain, game bisa digunakan oleh tenaga kesehatan untuk mengatasi gangguan kejiwaan. Di satu sisi, orangtua sering protes karena game membuat anak-anak mereka malas belajar. Di sisi lain, game bisa dijadikan sebagai alat pembelajaran.
Seiring dengan meroketnya popularitas game, semakin banyak pihak yang tertarik untuk menggunakan game atau inovasi dalam game ke bidang lain, mulai dari edukasi, kesehatan, sampai militer.
MILITER
Percaya atau tidak, militer AS sebenarnya telah mensponsori developer game sejak lama. Selama lebih dari dua dekade, pada 1960 sampai 1990-an, militer AS cukup aktif untuk mendanai pengembangan teknologi di industri game. Faktanya, Spacewar! — yang dianggap sebagai game pertama — bisa dibuat berkat dana dari Pentagon. Bagi militer dan developer game, kerja sama mereka merupakan simbiosis mutualisme. Bagi developer, jelas keuntungan yang mereka dapat berupa uang. Sementara bagi pihak militer, mereka rela menyokong developer game demi mendapatkan simulasi latihan yang memang berkualitas, seperti yang disebutkan oleh The Atlantic.
This is a premium article, get unlimited premium article with Hybrid Subscription.
Join Hybrid.co.id subscription and get analysis, interview, and data about the esports ecosystem and gaming in Indonesia. Subscribe to enjoy all premium content. Click button subcribe to know more. Learn more
Pay per Article

Rp5.000/article

Anytime Access, only this article

powered by

Unlimited Article Monthly

Rp25.000/Month

Premium Article
Hybrid Talk Early Access
Deals Promo and Exclusive Access
Weekly Newsletter
Ads Free

Unlimited Article 6 Month

Rp100.000/6 Mon

Premium Article
Hybrid Talk Early Access
Deals Promo and Exclusive Access
Weekly Newsletter
Ads Free
Please, Sign In to Access
Premium Article
Sign In