Gaming News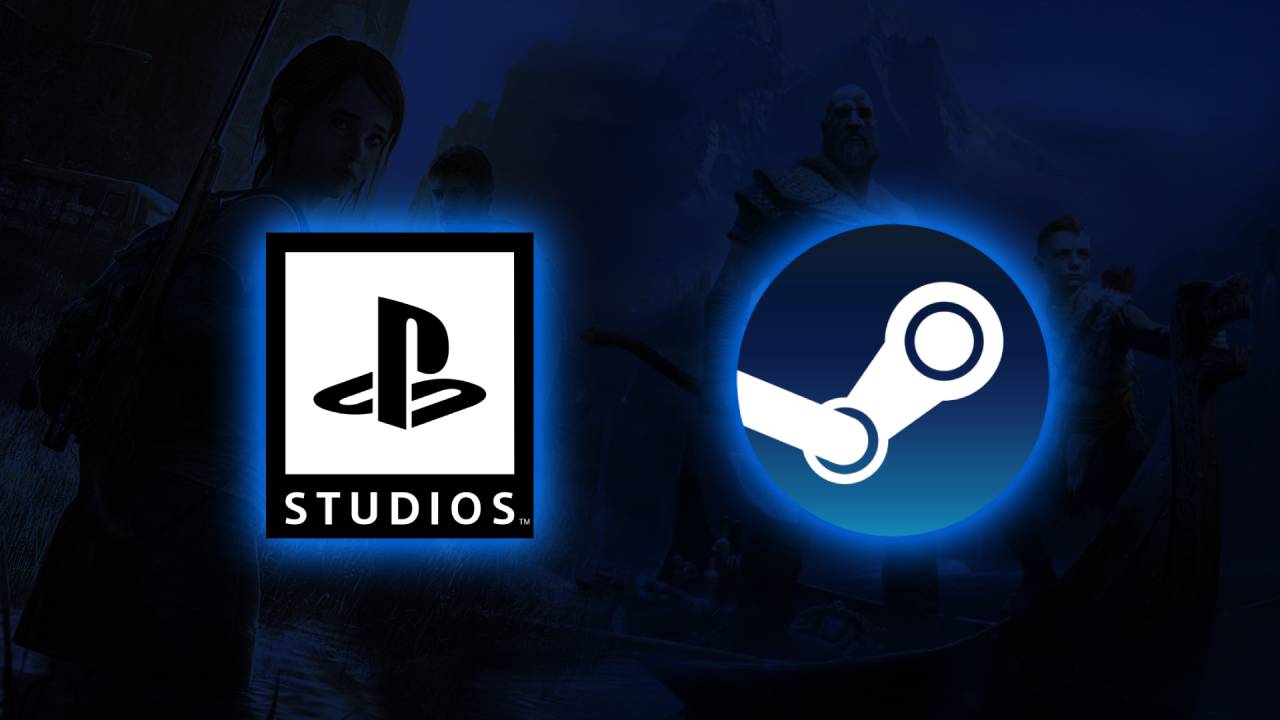 PlayStation Studios dikatakan akan miliki total 41 item.
Mulai masuknya game-game eksklusif PlayStation 4 ke dalam platform PC memang membawa indikasi bahwa Sony akan membawa lebih banyak game eksklusifnya ke platform PC di masa depan. Terlebih saat Steam akhirnya meluncurkan halaman resmi untuk PlayStation Studios.
Dalam deskripsi halamannya, Sony menuliskan bahwa PlayStation Studios adalah wadah dari game-game luar biasa dan imersif yang dikembangkan oleh Sony Interactive Entertainment, termasuk beberapa judul paling populer dan diakui secara kritis dalam sejarah hiburan.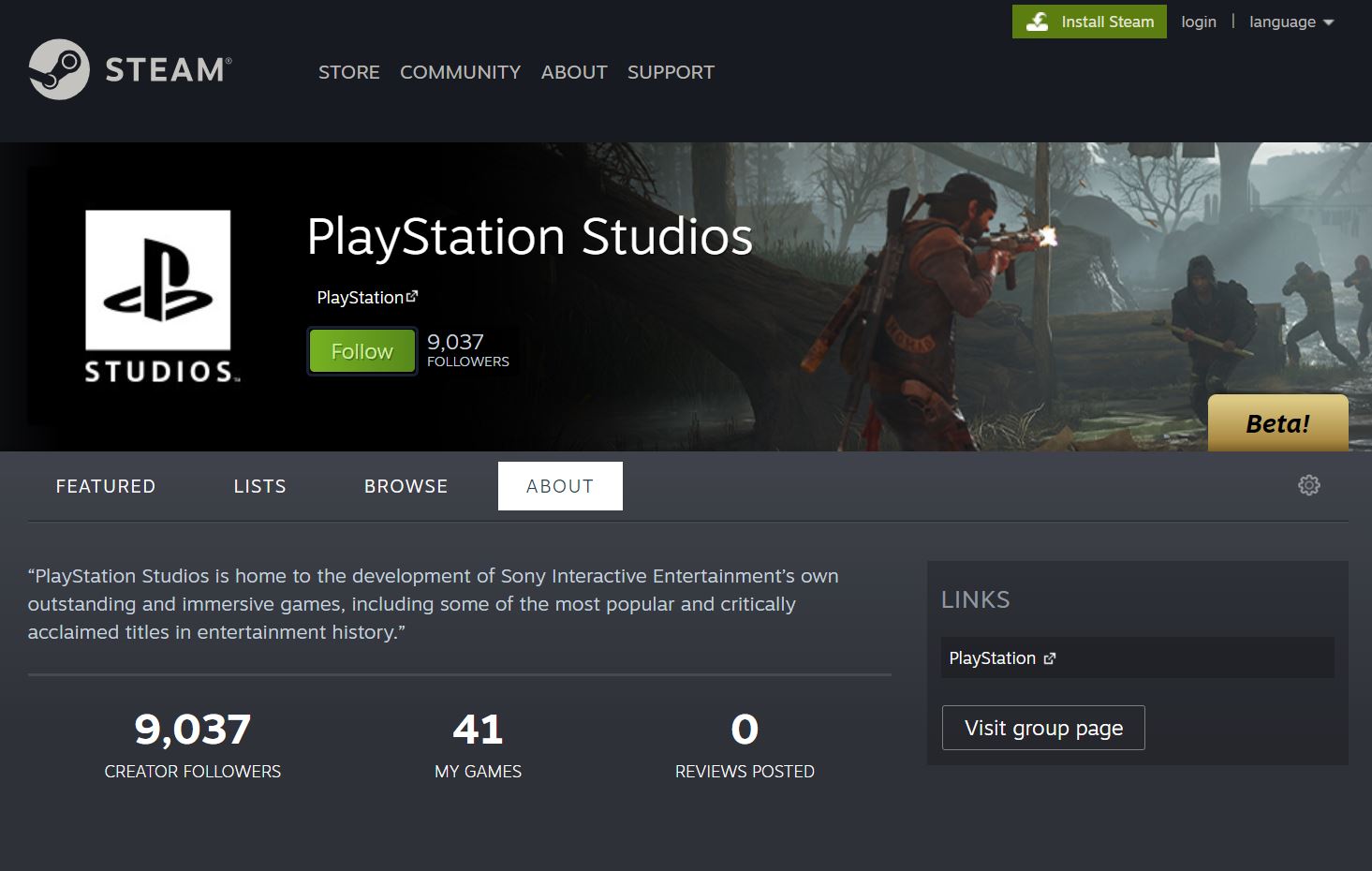 Namun hal yang paling mencuri perhatian dari halaman ini adalah pada tabel statistik "My Games" yang memperlihatkan bahwa ada 41 item milik PlayStation Studios tersebut. Padahal, hingga sekarang hanya ada 24 item yang dimunculkan kepada publik.
Hal ini tentunya mengindikasikan bahwa ada masih banyak game atau secara statistik ada 17 item lain yang akan diluncurkan oleh PlayStation di Steam ke depannya. Kemungkinan tidak semua item yang belum ditayangkan tersebut adalah game, karena item di sini juga bisa merujuk pada DLC.
Banyak teori yang bermunculan bahwa Sony semakin yakin untuk membawa judul-judul eksklusif lama mereka untuk meraup keuntungan lebih banyak lewat platfom PC. Hal ini jadi membuka kemungkinan game-game ekslusif PlayStation 4 seperti The Last of Us pertama, Bloodborne, atau bahkan God of War akan muncul di PC di masa depan.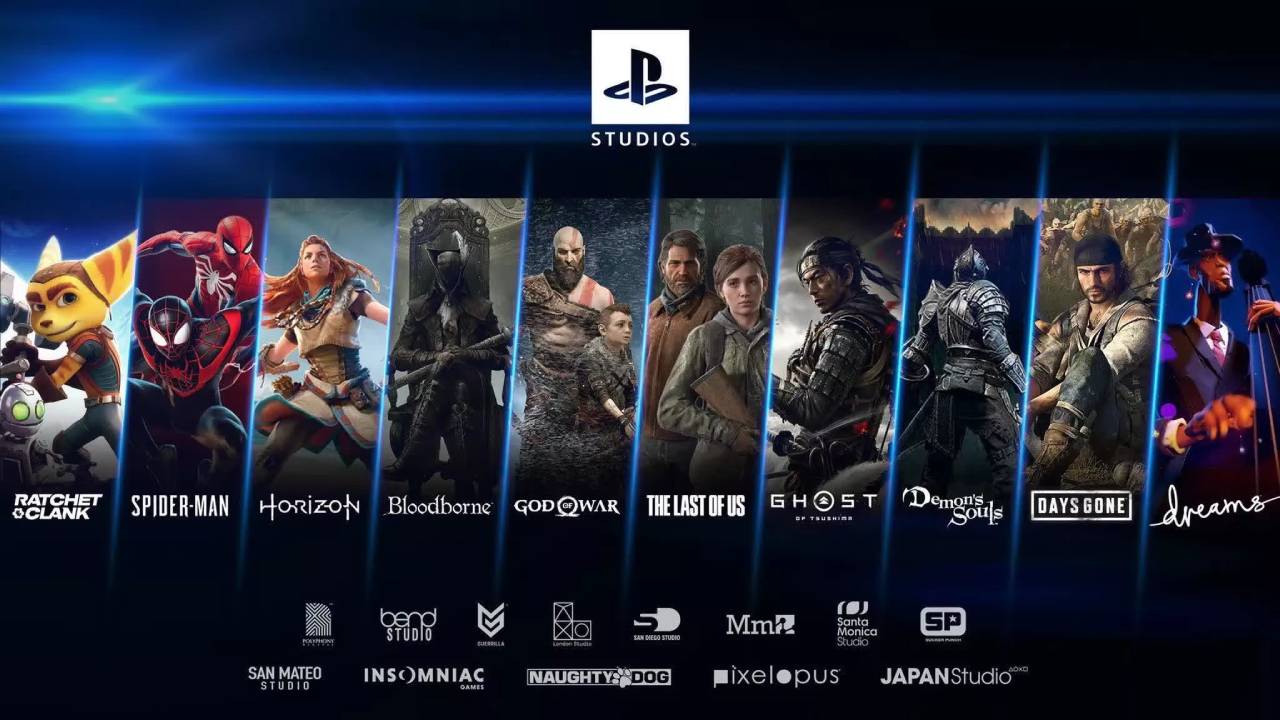 Kemungkinan terburuk adalah jumlah angka yang tertulis pada halaman Steam tersebut adalah salah dan kekeliruan dari pihak Steam. Namun sampai berita ini diangkat, jumlah yang tertulis masih tetap 41 game. Dan belum ada konfirmasi dari pihak PlayStation maupun Steam yang menunjukkan bahwa ada kekeliruan di sana.
Untuk sekarang halaman PlayStation Studios ini hanya berisi 3 game yaitu Days Gone, Horizon Zero Dawn, dan Helldiver yang terpampang di halaman depannya. Days Gone sendiri baru akan dirilis 18 Mei 2021. Sedangkan 21 item item lainnya kesemuanya adalah DLC yang mayoritas untuk game Predator dan Helldiver.