Esports Ecosystem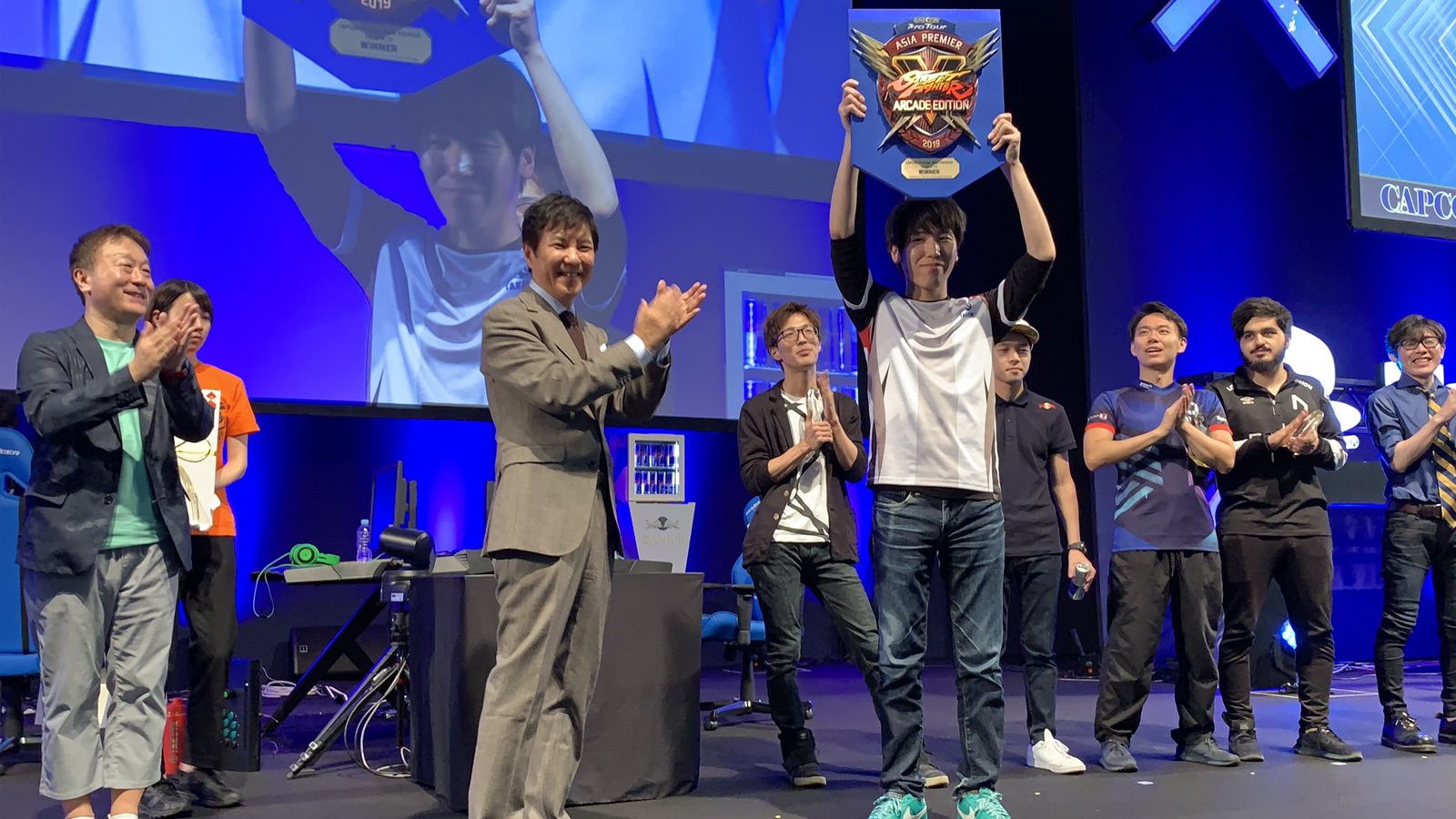 Pada 2025, Jepang menargetkan pemasukan industri esports mencapai Rp43,9 triliun pada 2025
Esports diperkirakan akan tumbuh menjadi industri bernilai US$1 miliar pada 2020. Pemerintah Jepang melihat hal ini sebagai kesempatan. Mereka berencana untuk bekerja sama dengan perusahaan game dan ahli hukum untuk mengembangkan industri esports di sana. Memang, Jepang merupakan rumah dari sejumlah perusahaan game ternama, seperti Konami yang membuat seri Pro Evolution Soccer dan perusahaan konsol seperti Nintendo serta Sony.
Kementerian Ekonomi, Perdagangan, dan Industri Jepang ingin mengembangkan industri esports dengan meningkatkan kemampuan para pelaku industri sehingga mereka bisa menyelenggarakan turnamen besar. Selain itu, pihak pemerintah juga ingin mengukuhkan hukum terkait properti intelektual milik developer game. Dengan mengembangkan sektor esports, pemerintah Jepang tidak hanya berharap untuk mendorong pertumbuhan ekonomi lokal tapi juga membuat orang-orang yang memiliki disabilitas bisa ikut aktif dalam turnamen esports.
Kementerian Ekonomi, Perdagangan, dan Industri Jepang ingin bisa meningkatkan pemasukan sektor esports dengan menggenjot penjualan tiket turnamen, iklan, dan pendapatan dari streaming konten. Pada 2025, mereka menargetkan agar industri esports telah mendapatkan pemasukan sebesar setidaknya 285 miliar yen (sekitar Rp43,9 triliun).
Pada 2019, industri esports Jepang bernilai 6,1 miliar yen (sekitar Rp940 miliar). Angka tersebut diperkirakan akan tumbuh menjadi 15,3 miliar yen (sekitar Rp2,4 triliun) pada 2023. Salah satu hal yang mendorong pertumbuhan pasar esports Jepang adalah teknologi 5G. Selain itu, menurut riset dari BCN Inc, ke depan, akan semakin banyak developer game yang muncul di Jepang, menurut laporan Sports Pro Media.
Menariknya, hukum di Jepang sendiri membatasi pertumbuhan esports. Pada 2018, Jepang memiliki peraturan yang melarang penyelenggara turnamen untuk mengadakan turnamen esports dengan total hadiah yang besar. Untungnya, peraturan itu kemudian direvisi. Penyelenggara boleh mengadakan turnamen esports berhadiah besar jika para peserta merupakan pemain profesional.
Sementara itu, Asian Electronic Sports Federation (AESF) telah mengonfirmasi bahwa esports akan menjadi cabang olahraga bermedal di Asian Indoor and Martial Arts Games (AIMAG) pada 2021. Ini akan menjadi pertama kali esports dimasukkan sebagai cabang bermedali dalam kegiatan olahraga tersebut. Biasanya, AIMAG hanya menyertakan olahraga tradisional seperti hoki dan judo.
Memang, pada 2017, esports juga pernah dipertandingkan dalam AIMAG. Hanya saja, ketika itu, esports tak lebih dari demonstrasi. Saat itu, ada empat game yang diadu yaitu Dota 2, Hearthstone, StarCraft II: Legacy of the Void, dan The King of Fighters XIV. Kabar baiknya, dua tahun belakangan, semakin banyak kegiatan olahraga yang menyertakan esports. Pada 2018, esports telah masuk dalam Asian Games meski masih menjadi pertandingan eksibisi. Pada SEA Games 2019, esports menjadi cabang olahraga bermedali.
Keputusan AESF untuk menyertakan esports dalam AIMAG diakui oleh Olympic Council of Asia (OCA) dan International Olympic Committee (IOC). Dengan begitu, esports semakin diakui sebagai olahraga di mata masyarakat.
Sumber header: ONE Esports
From Our Network