Esports Ecosystem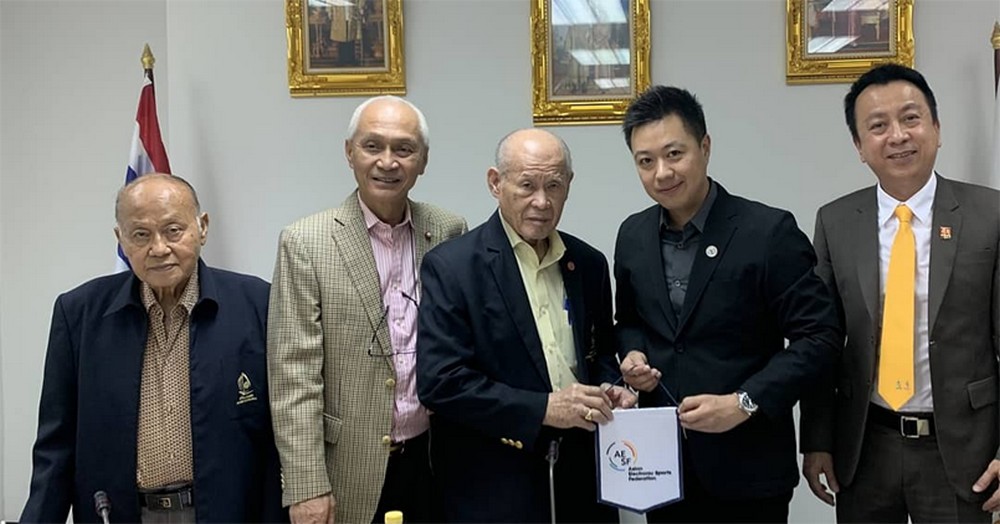 Asian Electronic Sports Federation mengumumkan bahwa esports akan menjadi cabang bermedali di AIMAG (Asian Indoor and Martial Arts Games) tahun 2021
Seiring dengan perkembangannya, esports secara ekosistem sebenarnya masih kekurangan satu hal lagi, yang mungkin bisa dibilang penting-tidak-penting. Hal tersebut adalah pengakuan dari masyarakat umum. Salah satu cara untuk mencapai hal tersebut adalah dengan menjadikan esports sebagai cabang bermedali di festival olahraga kelas dunia seperti Olimpiade.
Sejauh ini, wacana memasukkan esports ke Olimpiade masih mengalami tarik-ulur kepentingan. Terlihat dari sikap IOC pada tahun 2018, yang akhirnya menyepakati bahwa esports tak akan hadir di Olimpiade Paris 2024. Tahun 2019 IOC berganti pandangan lagi, mengatakan bahwa mereka ingin fokus kepada game esports yang berdasarkan kepada olahraga tradisional.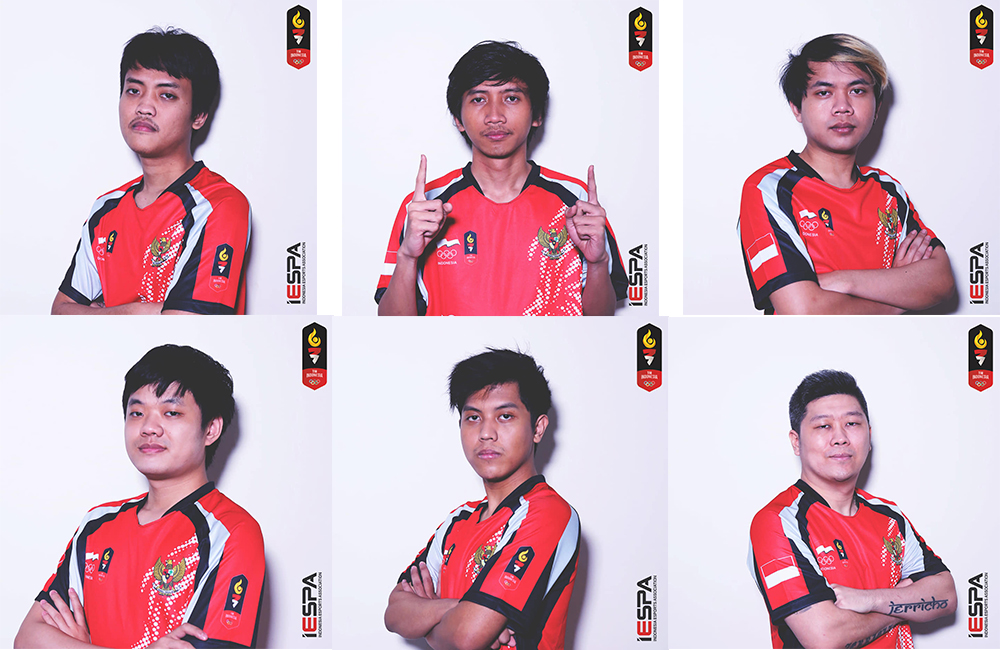 Penerimaan terbesar komite olahraga terhadap esports sejauh ini datang dari para pemangku kepentingan di benua Asia. Hal ini terlihat sejak dari tahun 2018 lalu, ketika esports menjadi cabang eksibisi di festival olahraga ASIAN Games. Lalu tahun 2019 lalu, esports lagi-lagi diakui, bahkan menjadi cabang bermedali di festival olahraga se-Asia Tenggara, SEA Games. Tahun 2020, walau tak menjadi cabang, namun esports menjadi pre-event Olimpiade Tokyo 2020.
Setelah semua kejadian tersebut, esports lagi-lagi mendapat penerimaan positif dari khalayak umum. Kali ini, diumumkan bahwa esports secara resmi menjadi cabang bermedali untuk festival Asian Indoor and Martial Art Games (AIMAG) tahun 2021, yang akan diselenggarakan di Pattaya, Thailand.
Keputusan tersebut dilakukan dalam sebuah pertemuan tertutup yang dilakukan oleh Asian Electronic Sports Federation (Federasi Esports Asia – AESF) bersama dengan Thailand Electronic Sports Federation (Federasi Esports Thailand – TESF), dan Olympic Committee of Thailand (Komite Olimpiade Thailand – OCT).
Sayangnya untuk saat ini AESF belum mengumumkan game apa yang akan dipertandingkan. AIMAG sendiri merupakan salah satu festival olahraga multi-cabang terbesar di Asia, yang diselenggarakan oleh Olympic Council of Asia (Komite Olimpiade Asia – OCA) setiap empat tahun sekali. Sebelumnya festival ini diselenggarakan sebagai Asian Indoor Games mulai tahun 2005 sampai 2009. Lalu pada tahun 2009 gelaran Asian Martial Arts Games diselenggarakan secara terpisah, sampai akhirnya disatukan menjaid satu festival.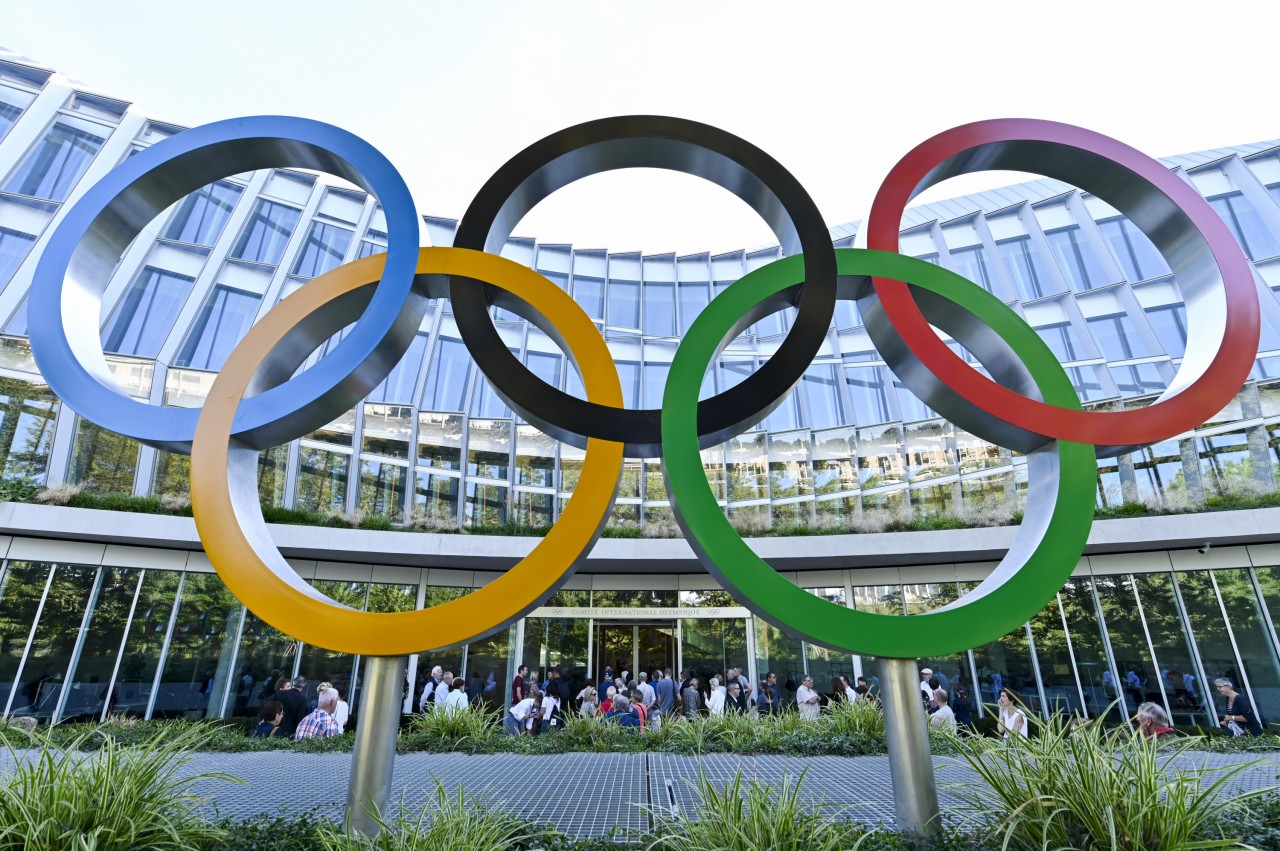 Esports sempat dipertandingkan pada tahun 2007 dan 2009, esports menjadi cabang bermedali dalam gelaran Asian Indoor Games. Lalu pada AIMAG 2013 esports sudah sempat menjadi cabang bermedali. Namun pada AIMAG tahun 2017, esports kembali menjadi cabang demonstrasi, yang mempertandingkan Hearthstone, StarCraft II, The King of Fighters XIV, dan Dota 2.
Kehadiran esports di festival olahraga Asia untuk yang ketiga kalinya tentu diharapkan agar esports semakin diterima oleh masyarakat secara umum. Semoga saja nantinya Indonesia bisa mendapatkan prestasi yang cemerlang di cabang esports AIMAG Thailand 2021 mendatang.
Sumber header: Esports Observer
From Our Network