Esports Ecosystem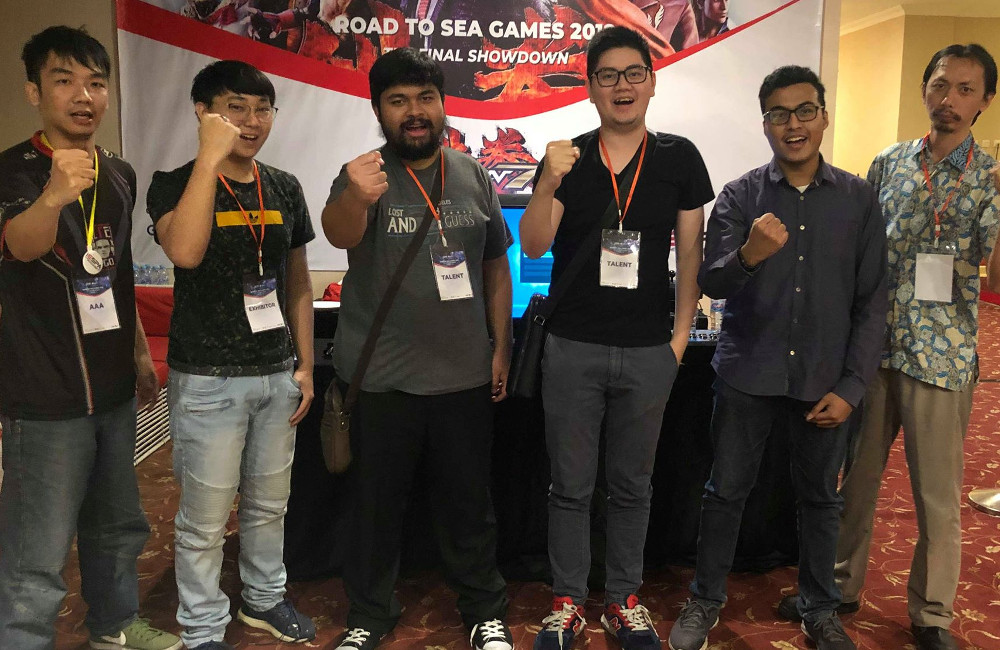 Meat dan TJ harus berhadapan dengan jago-jago Tekken dunia, seperti LowHigh, Knee, dan Awais Honey.
SEA Games 2019 semakin mendekat, dan itu artinya persiapan para atlet untuk menyambut ajang olahraga tersebut juga semakin menguat. Demikian juga dengan atlet-atlet esports yang terpilih untuk mewakili Indonesia, mereka pun menjalani program latihan sesuai dengan cabang tandingnya masing-masing. Salah satunya kontingen Tekken 7 yang telah dipilih lewat kompetisi Tokopedia IENC pada bulan Juli lalu.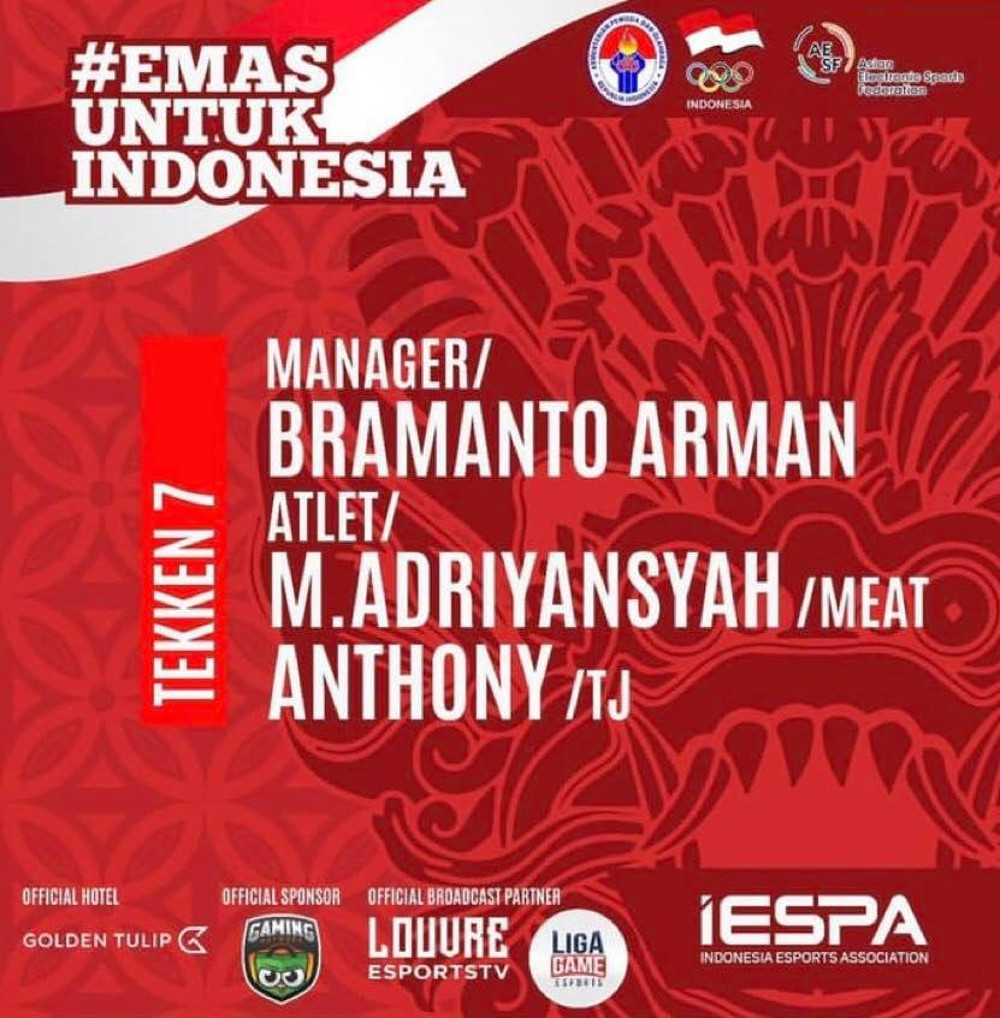 Kontingen Tekken 7 Indonesia terdiri atas dua pemain, yaitu Meat (Muhammad Adriansyah) sebagai juara pertama Tokopedia IENC, dan TJ (Anthony) selaku juara kedua kompetisi tersebut. Ada beberapa macam program yang harus mereka jalani sebelum terjun ke SEA Games, baik berupa kegiatan latihan saja maupun partisipasi dalam turnamen Tekken yang telah ditentukan.
Salah satu kegiatan latihan itu adalah pelatnas yang digelar pada tanggal 12 – 18 Agustus kemarin, bertempat di hotel Golden Tulip Surabaya. Selain itu, yang akan dilaksanakan dalam waktu dekat adalah keberangkatan Meat dan TJ ke Filipina untuk mengikuti turnamen REV Major 2019.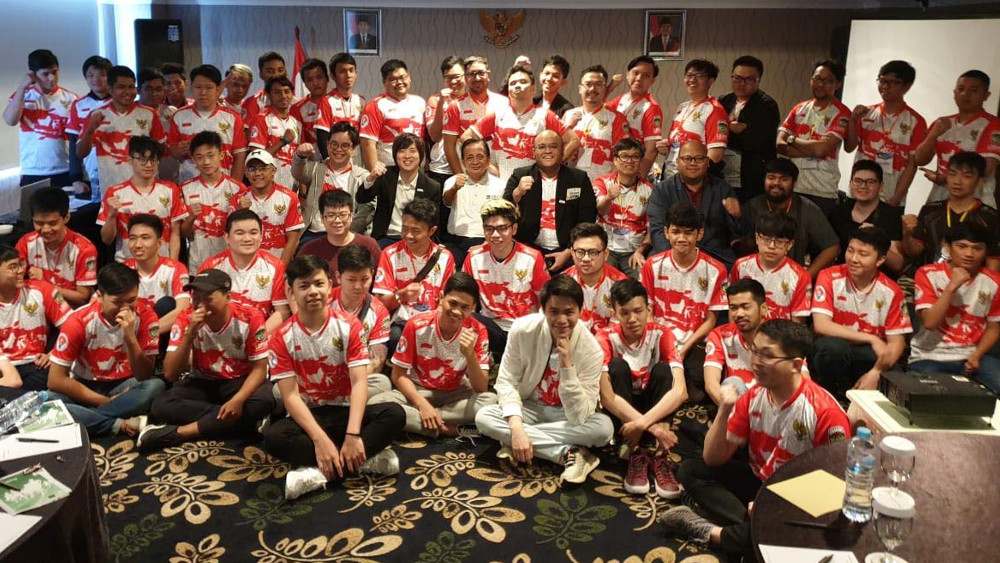 Bagi Anda yang belum tahu, REV Major merupakan ajang fighting game terbesar di Filipina, dan sejak tahun 2017 telah tercatat sebagai bagian dari sirkuit resmi Tekken World Tour (TWT). Untuk tahun 2019 ini REV Major memiliki kasta Master, artinya turnamen ini merupakan turnamen dengan level kedua tertinggi di TWT. Hanya ada satu turnamen level di atasnya, yaitu kasta Master+ yang dipegang oleh EVO 2019.
Prepare to experience the HYPE once again as the Philippines' premiere fighting game event returns.

See you this Sept 28-29, 2019 in The Tent Solaire Resorts & Casino for REV Major 2019.#REVMajor2019#DoItAgainpic.twitter.com/OrbtCPFED4

— REV MAJOR PH (@revmajorph) September 24, 2019
REV Major 2019 akan digelar pada tanggal 28 – 29 September 2019, bertempat di The Tent Solaire Resorts & Casino. Selain Tekken 7 ajang ini juga mempertandingkan beberapa judul game lain, termasuk di antaranya Dragon Ball FighterZ, Soulcalibur VI, Street Fighter V: Arcade Edition, Samurai Shodown, dan banyak lagi. REV Major 2019 juga merupakan bagian dari Dragon Ball FighterZ World Tour 2019/2020 sebagai turnamen tingkat Tenkaichi.
Karena REV Major 2019 merupakan turnamen berlevel Master, sudah jelas akan banyak pemain top yang hadir di sini. Salah satu yang dikabarkan akan hadir adalah Awais Honey, pemain asal Pakistan yang Agustus lalu menjadi juara FV Cup 2019 mengalahkan Knee.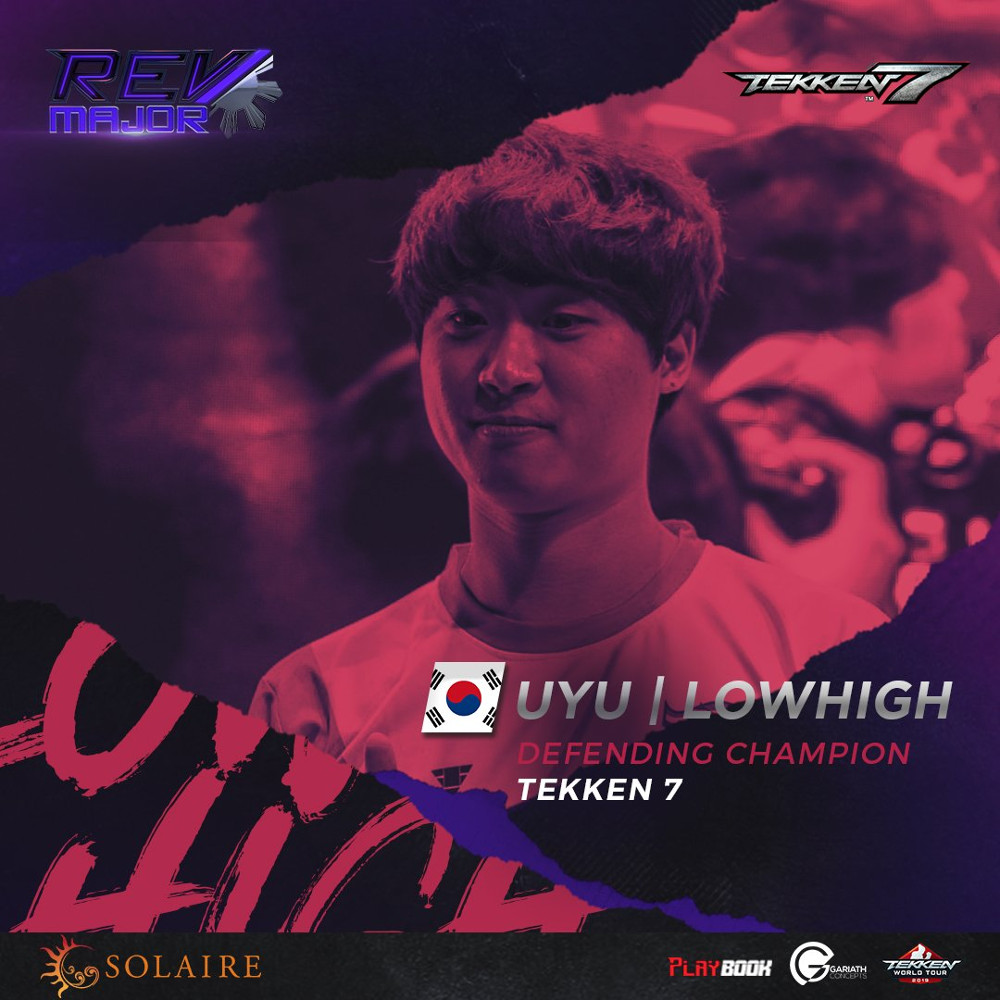 Selain itu akan datang juga LowHigh (juara bertahan) dan Knee dari Korea Selatan, YUYU dan Tanukana dari Jepang, dan lain-lain. Daigo Umehara serta Katsuhiro Harada (produser Tekken) juga dikabarkan akan hadir sebagai bintang tamu. Tidak menutup kemungkinan mereka akan bertemu dengan kontingen SEA Games negara lain juga, terutama atlet tuan rumah.
Mengapa Meat dan TJ dikirim untuk bertanding di turnamen besar seperti ini? "Tujuannya adalah sebagai tryout pemantapan atlet-atlet Tekken Indonesia. Membiasakan diri bermain di turnamen besar, melatih mental dan kepercayaan diri," demikian kata Prana Adisapoetra, Sekjen IeSPA, kepada Hybrid, "Harapannya agar hasil tryout bisa maksimal sehingga mesin atlet-atlet tersebut sudah 'panas' menjelang SEA Games."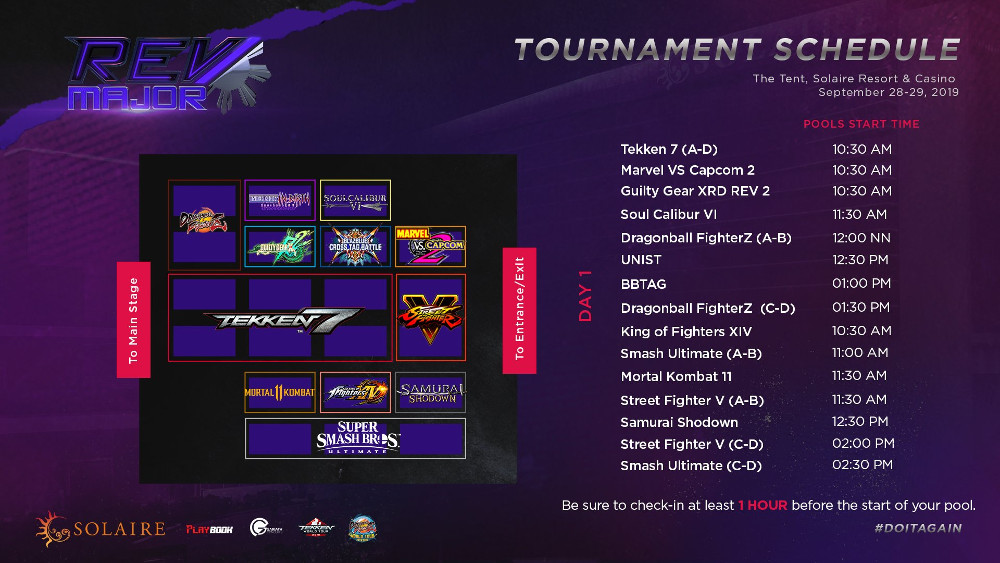 Untuk informasi lebih lanjut tentang REV Major 2019, Anda dapat mengikuti akun media sosial resmi REV Major PH di Twitter. Jangan lupa juga untuk menunjukkan dukungan kepada para atlet kita dan menonton pertandingan mereka via streaming pada tanggal 28 – 29 September nanti. Ayo tunjukkan bahwa Indonesia bisa!
From Our Network