Esports Ecosystem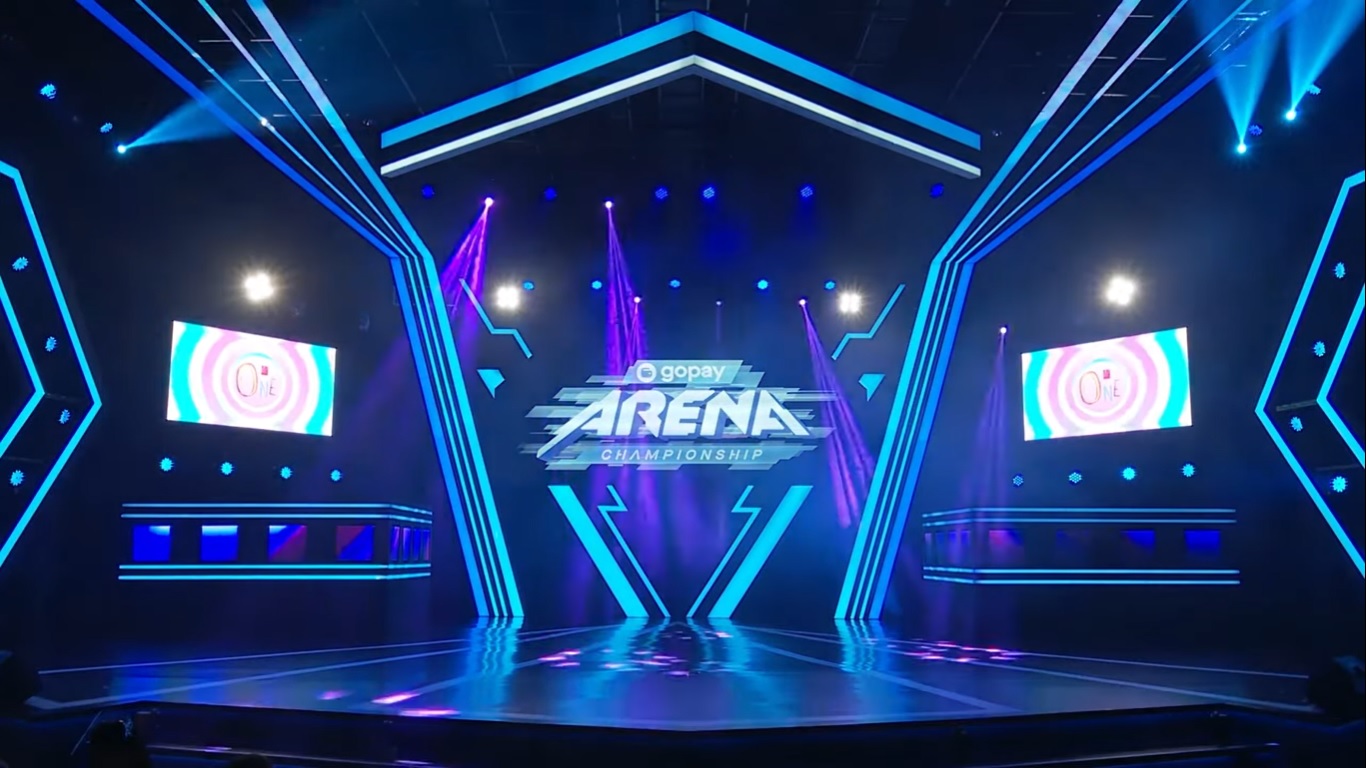 Usainya gelaran turnamen GoPay Arena Championship menampilkan juara baru di masing-masing disiplin game
Akhir pekan yang lalu adalah gelaran babak final dari event GoPay Arena Championship 2020. Selama 4 hari deretan skuad terbaik yang sudah melalui proses panjang kualifikasi saling bertemu dan menentukan siapa yang pantas mendapatkan gelar juara.
Juara dan talenta baru jelas-jelas muncul dari proses kualifikasi yang terbuka bagi seluruh gamers di tanah air. Secara silih berganti setiap game memberikan pertandingan-pertandingan di babak final yang cukup menegangkan.
Berawal dari game Free Fire, babak final menampilkan aksi saling mengejar antara skuad Island of Gods dan skuad Rex Regum Qeon Hades. Sepanjang 10 round di babak grand final terjadi fluktuasi di antara skuad lain yang duduk di peringkat teratas. Terlepas skuad Island of Gods hanya mendapatkan 2 kali BOOYAH, namun di setiap round berikutnya mereka berusaha mengejar dengan mengumpulkan kill point sebanyak mungkin.
Segala usaha skuad Island of Gods terbayar dan menutup round ke-10 dengan BOOYAH. Skuad Island of Gods akhirnya memenangkan babak grand final GoPay Arena Championship 2020 dan di waktu yang sama pemain dari skuad Island of Gods, LORDDD, sukses menyabet gelar terminator dengan mengantongi 23 kill point.
Berlanjut ke game PUBG Mobile, muncul skuad Einheijar Originss sebagai juaranya. Konsistensi dan permainan yang agresif sukses membawa skuad Eiheijar Originss tampil unggul atas pesaing lainya. Dengan raihan 2 kali Winner Winner Chicken Dinner skuad Einheijar Originss finis dengan total raihan 109 poin serta memenangkan GoPay Arena Championship 2020.
Di sisi lain, cukup disayangkan bagi skuad NFT Ares dan Siren seolah baru menemukan momentum selepas paruh pertama babak final. Tercatat mereka bisa mengimbangi permainan dan mnegejar angka yang dikumpulkan skuad BOOM Esports di match sebelumnya.
Laga grand final game Mobile Legends sepertinya cukup memberi kejutan. Skuad Red Bull Rebellion dapat dikatakan memenangkan turnamen dengan laju yang mulus. Tercatat skuad Red Bull Rebellion hanya kehilangan 1 match di babak semi final saat menghadapi skuad 7Heaven Seraphim. Di babak Final, skuad Red Bull Rebellion sangat jelas tampil mendominasi lawannya, skuad XLAX Maverix. Dua match pertama berjalan dengan tempo lambat, skuad XLAX Maverix menghadapi kesulitan untuk menemukan celah dari lawannya.
Pada match terakhir, yang menjadi penentuan hidup dan mati, barulah skuad XLAX Maverix bisa memberikan perlawanan dan pola bertahan yang jauh lebih baik dari 2 match sebelemunya. Sebagai catatan, di awal babak final juga terjadi 2 kali technical issue yang tentu saja dapat berdampak pada mental pemain dan memecah konsentrasi. Dengan memenangkan match ketiga, skuad Red Bull Rebellions keluar sebagai juara game Mobile Legends di gelaran turnamen GoPay Arena Championship 2020.