Esports Ecosystem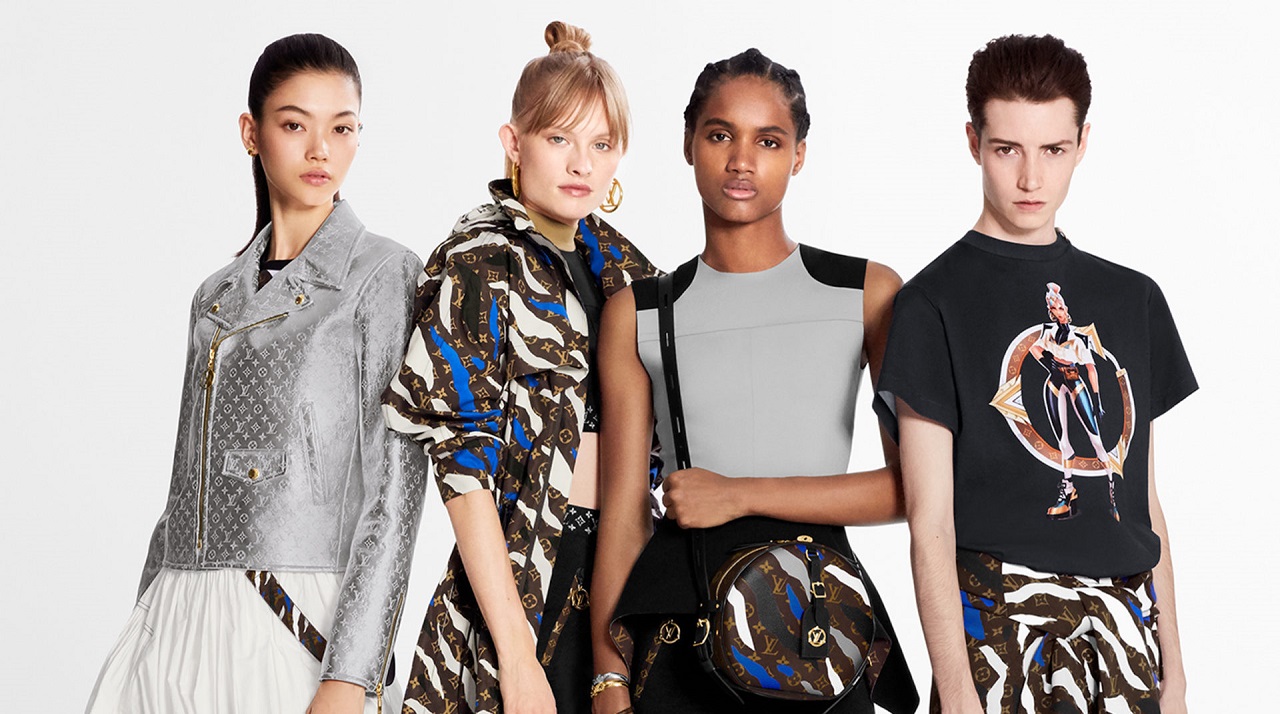 Pengaruh industri game terlihat dari semakin banyak merek fashion yang bekerja sama dengan perusahaan game
Semakin banyak merek non-endemik yang tertarik untuk bekerja sama dengan pelaku industri game dan esports, termasuk merek fashion. Bahkan merek mewah seperti Louis Vuitton sekalipun masuk ke esports dengan bekerja sama dengan Riot Games, developer dari League of Legends. Melalui kerja sama ini, Louis Vuitton membuat travel case untuk trofi dari League of Legends World Championship, Summoner's Cup. Tak berhenti sampai di situ, Louis Vuitton juga mendesain skin untuk karakter dalam League of Legends. Pada bulan ini, merek asal Prancis ini juga memamerkan koleksi LVxLOL dengan harga yang fantastis.
Menariknya, Louis Vuitton tidak menargetkan para gamer dengan kolaborasi mereka dengan Riot. "Koleksi LV x LoL tidak ditujukan untuk fans League," kata Consumer Products Specialist, Mandie Roman, dikutip dari Inven Global. "Lihat berapa banyak produk yang ada dalam koleksi itu. Tapi, tidak banyak produk yang menampikan Qiyana. Demografi yang menjadi target kami tetaplah demografi yang memang biasa membeli barang mewah seperti ini." Lebih lanjut dia menjelaskan, kerja sama antara Louis Vuitton dan Riot menjadi bahan pembicaraan di dunia marketing. "Ketika Vogue dan merek non-gamer lain membicarakan hal ini, ini memberikan dampak baik pada League," ujarnya. Sementara itu, Louis Vuitton diuntungkan karena kolaborasi tersebut dapat meningkatkan brand awareness mereka.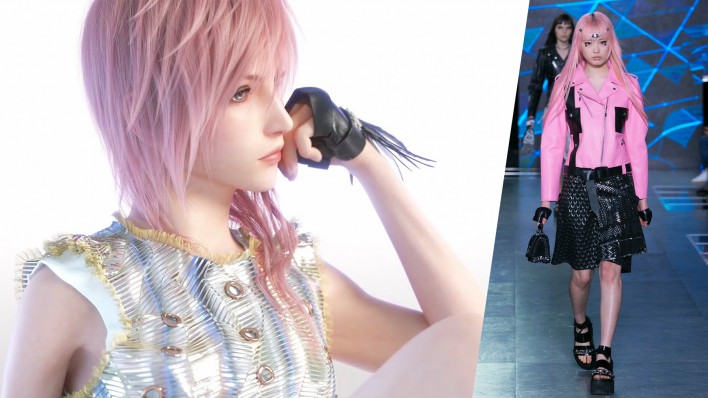 Kerja sama dengan Riot bukan kali pertama Louis Vuitton masuk ke dunia game. Sebelum ini, mereka pernah membuat kolaborasi dengan Final Fantasy. Hanya saja, ketika itu, tidak ada produk Louis Vuitton yang menampilkan karakter dari game tersebut. Sebagai gantinya, Lightning — karakter dalam Final Fantasy XIII — menjadi model dari pakaian yang didesain oleh Louis Vuitton.
Louis Vuitton bukanlah satu-satunya merek fashion yang bekerja sama dengan perusahaan game. Belum lama ini, DN Handbags juga menjalin kerja sama dengan Nintendo untuk membuat koleksi tas tangan yang menampilkan karakter Super Mario dan controller NES. Produk dalam koleksi tersebut memiliki rentang harga dari US$18 (sekitar Rp250 ribu) sampai US$88 (sekitar Rp1,2 juta). Dalam koleksi LV x LoL sendiri, produk yang menampilkan gambar Qiyana memiliki harga yang relatif terjangkau jika dibandingkan dengan produk lainnya. Mengingat kecil kemungkinan para gamer rela menghabiskan puluhan juta rupiah untuk membeli jaket atau sepatu, maka keputusan Louis Vuitton masuk akal.
Selain bekerja sama dengan perusahaan game, merek fashion juga mengadakan kolaborasi dengan organisasi esports. Misalnya, Puma yang menggandeng Cloud9 untuk meluncurkan koleksi khusus bagi para gamer. Masing-masing merek biasanya memiliki strategi yang berbeda-beda. Sebagai contoh, Nike memutuskan untuk fokus mensponsori liga esports di Tiongkok sementara Li-Ning, merek sportswear asal Tiongkok, lebih fokus untuk menjadi sponsor dari atlet esports.