Esports Ecosystem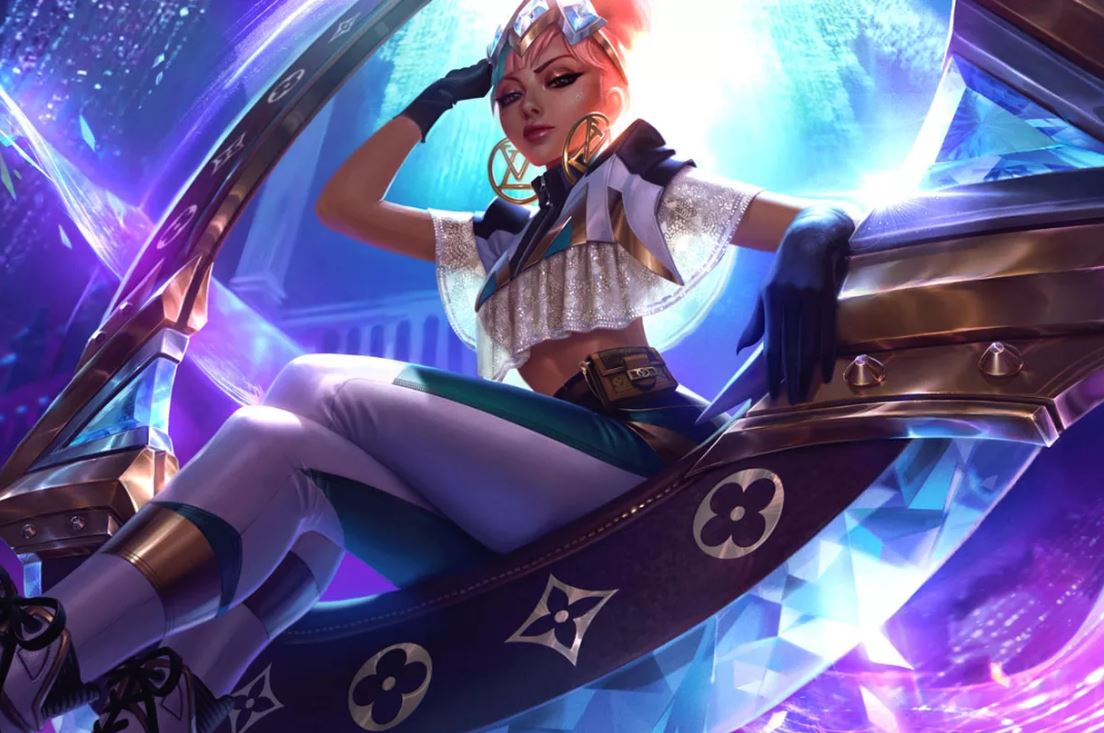 Sebelum ini, Louis Vuitton telah membuat skin untuk karakter League of Legends
Louis Vuitton memasuki ranah esports dengan bekerja sama dengan Riot Games pada September 2019. Ketika itu, merek fashion mewah asal Prancis tersebut akan membuat travel case untuk trofi dari League of Legends World Championship, Summoner's Cup. Selain itu, Louis Vuitton juga mendesain sejumlah skin untuk karakter League of Legends. Sekarang, mereka memamerkan koleksi pakaian terbaru mereka. Riot mengklaim, kerja sama mereka dengan Louis Vuitton merupakan kerja sama pertama antara merek fashion mewah dengan pelaku esports.
Koleksi yang dinamai LVxLOL ini didesain oleh Nicolas Ghesquière, Artistic Director of Women's Collection dari Louis Vuitton, lapor Business Insider. Harga dari koleksi terbaru Louis Vuitton beragam, mulai dari US$170 (Rp2,4 juta) sampai US$5.600 (Rp78 juta). Sebuah kaos dengan gambar Qiyana pada bagian depan dan belakang dihargai US$670 (Rp9,4 juta). Produk paling mahal dalam koleksi ini adalah jaket kulit seharga US$5.650 (Rp79 juta).
Koleksi LVxLOL ini akan tersedia pada Februari atau Maret 2020. Sama seperti produk Louis Vuitton lainnya, pakaian dalam koleksi terbaru mereka ini memiliki logo Louis Vuitton. Selain itu, banyak pakaian yang menggunakan pola tiger stripe, yang memang tidak ada kaitannya langsung dengan game League of Legends, tapi memberikan kesan gagah pada pemakainya.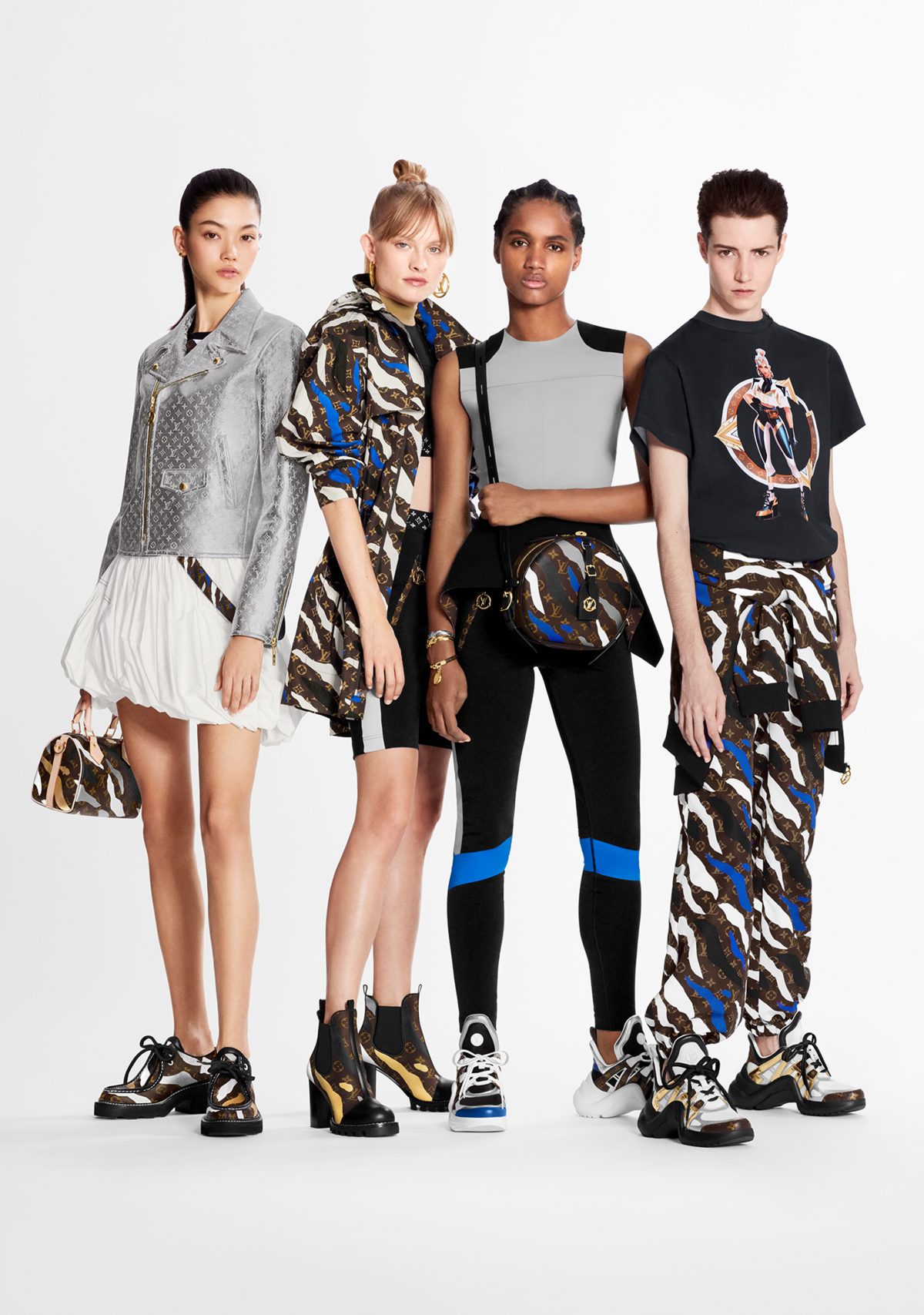 Keputusan Louis Vuitton untuk bekerja sama dengan Riot Games sebenarnya tidak aneh. Sekarang, tak hanya merek endemik saja yang mendukung liga dan organisasi esports. Merek non-endemik, termasuk fashion, juga mulai tertarik untuk masuk ke industri esports. Salah satu alasannya adalah untuk memenangkan hati para penonton esports, yang merupakan generasi milenial dan gen Z. Selain itu, ada beberapa alasan lain mengapa kerja sama antara merek fashion pelaku esports akan menguntungkan kedua belah pihak. Meskipun pria muda dianggap sebagai audiens utama esports dan gaming, sebenarnya hampir 40 persen audiens esports merupakan perempuan. Mereka juga cukup peduli pada penampilan mereka.
Sebelum ini, Louis Vuitton juga telah mengadakan kerja sama dengan badan olahraga tradisional, seperti FIFA untuk membuat koleksi aksesori untuk World Cup 2018. Mengingat sekarang esports semakin diakui sebagai olahraga — salah satu buktinya adalah masuknya esports dalam SEA Games — maka tidak heran jika mereka juga memutuskan untuk bekerja sama dengan pelaku industri esports.