Esports Ecosystem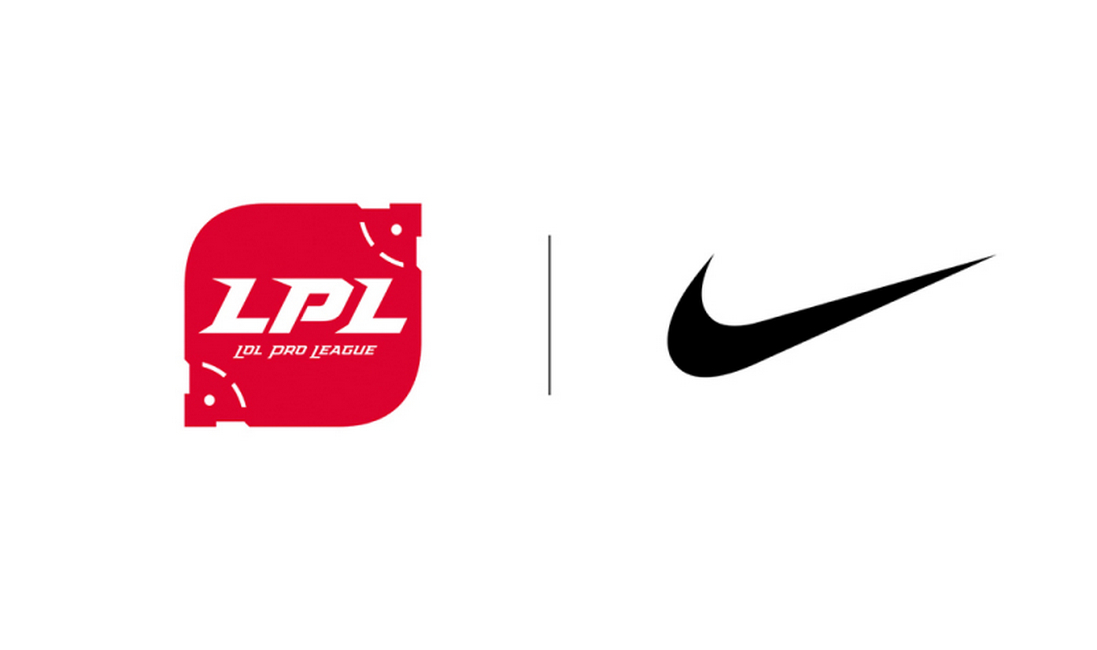 Para pemain peserta LPL akan mendapat pakaian Nike dan program latihan fisik
Produk pakaian olahraga ternama, Nike, mengumumkan kerjasama dengan TJ Sports untuk sponsori League of Legends Pro League (LPL). Kerjasama ini berjalan mulai dari 2019 sampai 2022. Dalam perjanjian ini, nantinya semua bagian dari LPL termasuk pemain, pelatih, wasit, dan manajer tim, akan secara eksklusif menggunakan pakaian dan sepatu dari Nike.
Liga LoL Esports regional Tiongkok, LPL, bisa dibilang sebagai salah satu liga kasta utama paling kompetitif, selain dari League of Legends Champions Korea (LCK). Dua regional ini bahkan terkenal selalu menjadi rival dalam jagat kompetitif League of Legends internasional.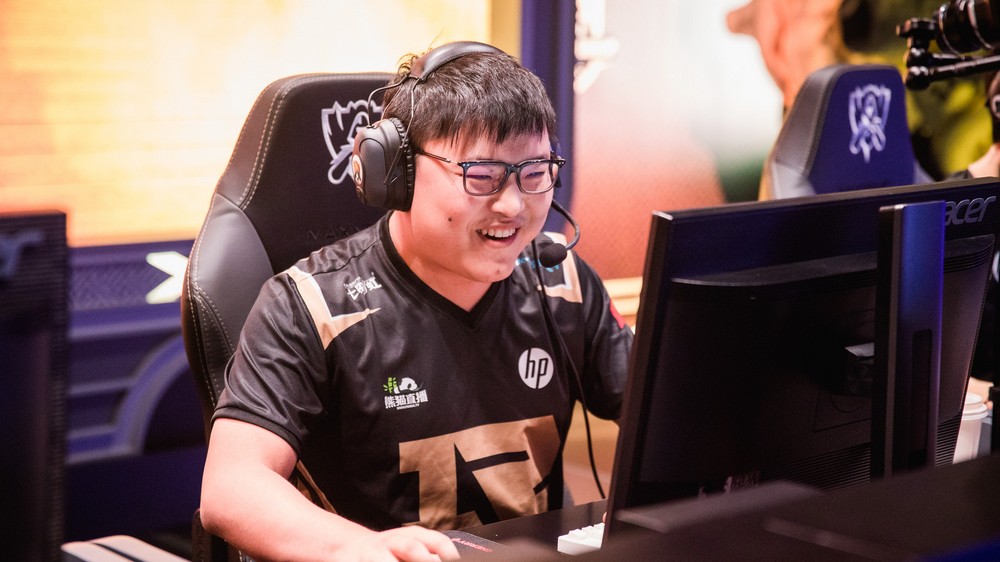 Sampai League of Legends World Championship tahun 2017, rivalitas tersebut masih terjadi cukup sengit, walau tim Tiongkok yang diwakili Royal Never Give Up berakhir gagal masuk babak final.
Bukan cuma dalam soal branding saja, tapi dalam kerjasama ini, Nike juga akan menciptakan program latihan fisik untuk tim dan pemain peserta LPL . Hal ini dilakukan demi meningkatkan kesehatan fisik dan stamina para atlet esports yang bermain di LPL.
Mengutip dari Esports Observer, Nike dan LPL dikabarkan juga akan merancang sebuah lini pakaian bertema "Nike & LPL". Namun hal ini baru akan tersedia bagi publik setelah gelaran Mid-Season Invitational, yang akan diadakan di Taiwan dan Vietnam pada Mei 2019 mendatang.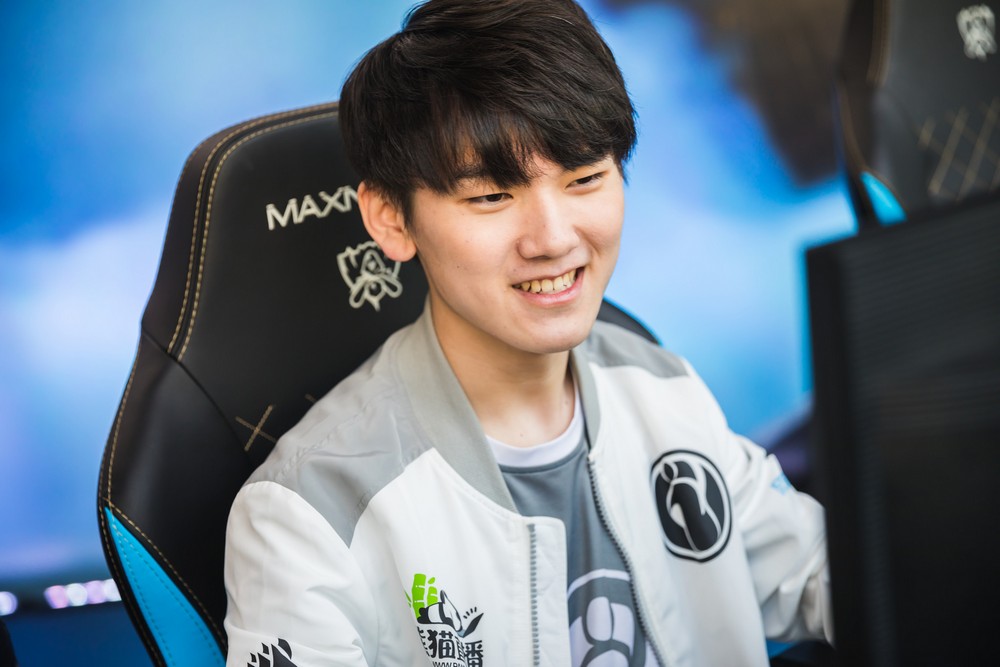 Terkait kerjasama ini, Lin "Leo" Song sebagai Co-CEO dari TJ Sports mengatakan "Kerjasama antara Nike dengan LPL ini merupakan kerjasama yang sangat signifikan. Kami sangat tak sabar melihat dukungan Nike kepada atlet esports maupun tim peserta LPL"
Awalnya, kerjasama antara TJ Sports dengan Nike akan berlangsung selama lima tahun dengan nilai sebesar US$144 juta (sekitar Rp2 triliun). Namun hal itu tak terjadi dan perjanjian antara Nike dengan LPL hanya berlangsung untuk 4 tahun. Nilai kerjasama ini ditaksir bernilai US$29 juta (sekitar Rp400 miliar), termasuk investasi uang serta berbagai benefit yang diterima oleh LPL.
TJ Sports merupakan perusahaan joint venture antara Tencent dengan pengembang League of Legends, Riot Games, yang dibuat pada Januari 2019 lalu. Fokus TJ Sports adalah pada sisi bisnis dari jagat kompetitif League of Legends seperti: menggelar turnamen, berkolaborasi dengan esports venue, merekrut serta mengelola para talent.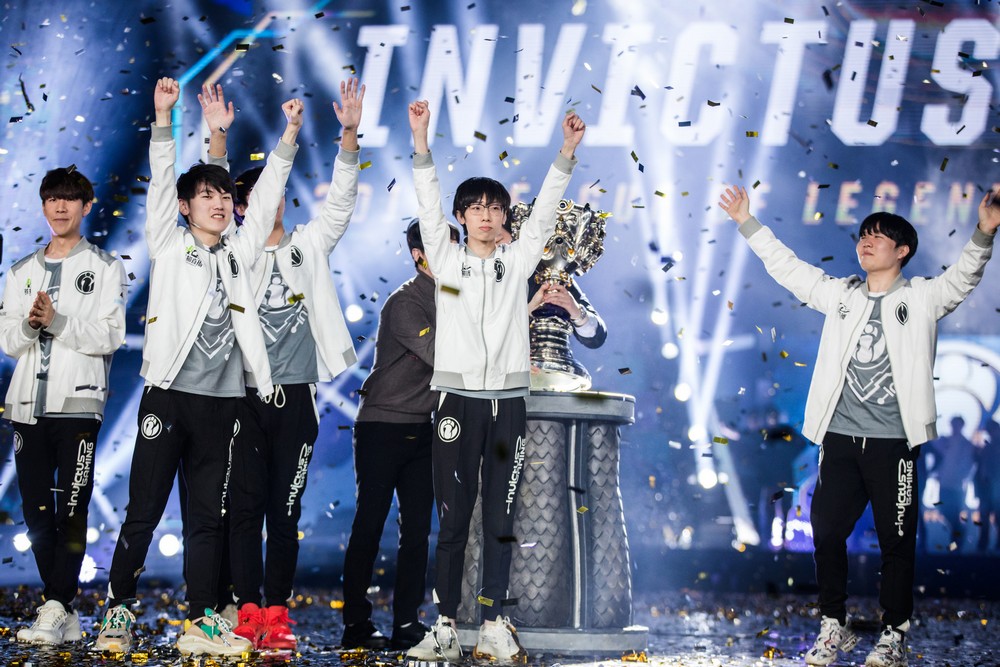 Kerjasama antara produk pakaian olahraga dengan bagian dari ekosistem esports ini sebenarnya bukan yang pertama kali. Sebelumnya juga ada brandPuma yang jalin kerjasama dengan salah satu organisasi esports terbesar di Amerika Serikat, Cloud9.
Namun ini adalah kali pertama ada brand pakaian olahraga mensponsori badan liga esports. Hal ini jadi terdengar cukup janggal, mengingat proporsi tayangan esports terbilang lebih berat dari sisi in-game, dengan hanya sesekali menampilkan para pemainnya. Tetapi siapa yang tahu, bisa jadi kerjasama Nike dengan LPL ini berhasil meningkatkan brand imaging mereka di kalangan komunitas gamers.