Esports Ecosystem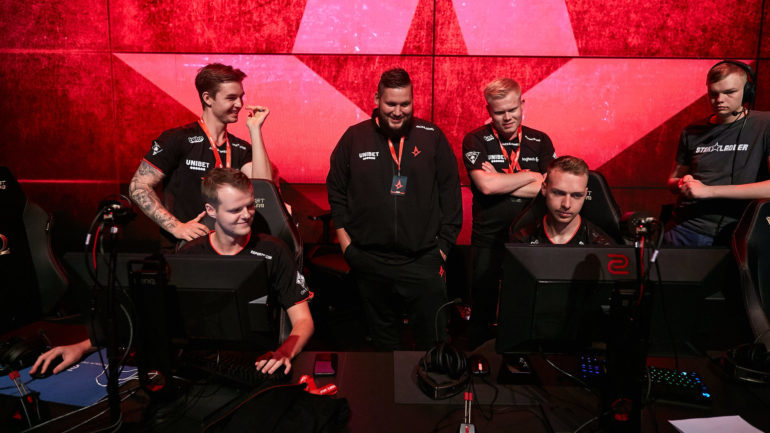 Astralis Group jadi organisasi esports pertama yang melakukan IPO
Astralis Group melakukan penawaran saham perdana (IPO) di Nasdaq First North Growth Market di Denmark. Mereka menjual 16.59.777 lembar saham dengan harga 8,95 Krone (sekitar Rp18.500) per lembar. Mereka hanya menjual saham di Denmark, tapi saham tersebut dapat dibeli melalui pialang, menurut kicauan Jacob Wolf dari ESPN.
Astralis Group, yang membawahi tim Counter-Strike: Global Offensive Astralis, tim League of Legends Origen, dan tim FIFA FutureFC, menjadi organisasi esports pertama yang melakukan IPO. Namun, tak tertutup kemungkinan, akan semakin banyak organisasi esports yang tertarik untuk mengikuti langkah Astralis Group dan melakukan IPO, lapor Dot Esports. Pada awal bulan Desember, CEO Astralis Group Nikolaj Nyholm menjelaskan bahwa salah satu alasan mereka memutuskan untuk melakukan IPO dan bukannya membuka ronde pengumpulan dana adalah karena mereka ingin bisa fokus pada rencana jangka panjang mereka.
Nyholm mengaku optimistis dengan keputusannya untuk melakukan IPO. Namun, dia sadar bahwa sebagian pihak mungkin enggan untuk menanamkan investasi di industri esports, yang belum memiliki rekam jejak yang panjang. "Dalam hal ini kami juga memiliki tanggung jawab untuk membantu mengedukasi pasar dengan memberikan informasi yang akurat terus menerus," katanya.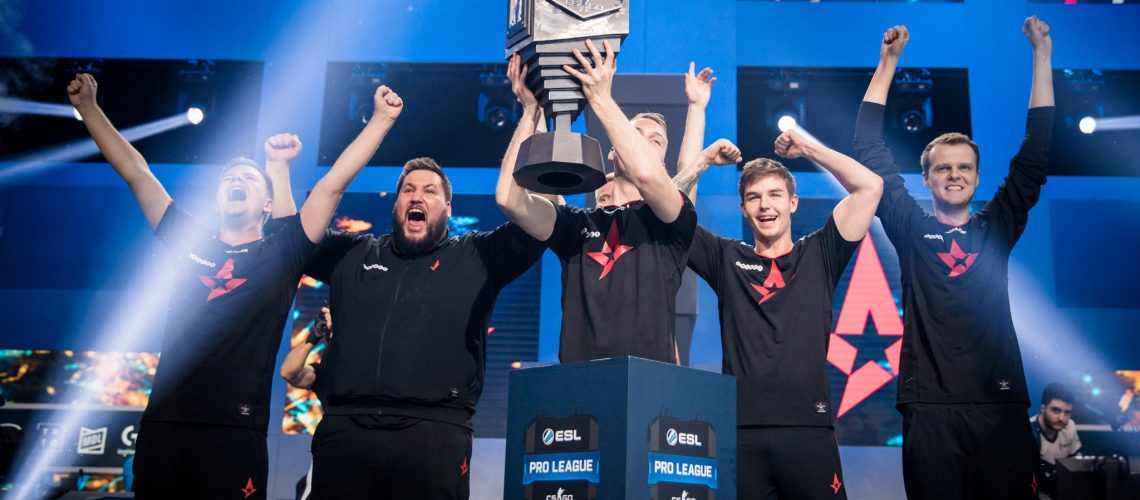 Menurut laporan Newzoo, tahun ini, industri esports diperkirakan memiliki nilai US$1,1 miliar, tumbuh 26 persen jika dibandingkan dengan tahun lalu. Jumlah penonton yang terus naik membuat semakin banyak merek non-endemik tertarik menjadi sponsor. Pada puncaknya, League of Legends World Championship 2019 ditonton oleh 2,9 juta orang pada saat bersamaan, hampir dua kali lipat dari total penonton LWC tahun lalu. CEO Riot Games, Nicolo Laurent juga mengaku, beberapa liga League of Legends mereka — seperti liga di Tiongkok dan Korea Selatan — sudah menghasilkan untung.
Bukan hanya jumlah sponsor yang bertambah, tapi juga investor. Sekarang, semakin banyak investor yang berminat untuk mendukung pelaku esports, termasuk perusahaan venture capital. Di Indonesia, EVOS Esports dan ONIC Esports merupakan dua organisasi esports yang telah mendapatkan dukungan dari perusahaan venture capital. Semakin banyaknya investor yang tertarik masuk ke esports dianggap sebagai bukti bahwa industri ini telah menjadi semakin matang.
From Our Network