Esports Ecosystem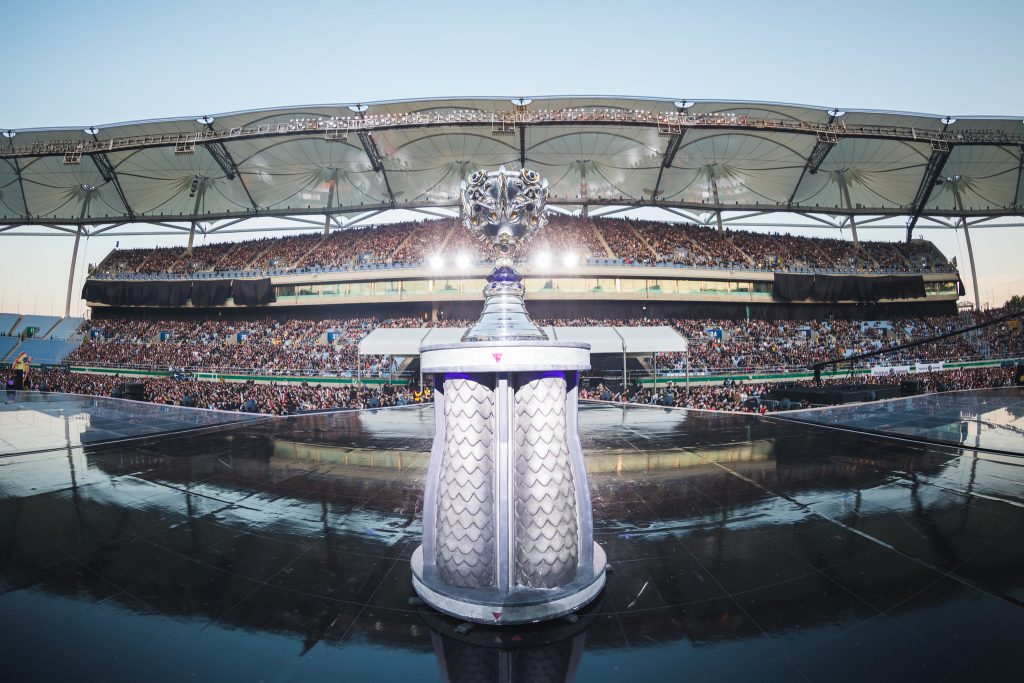 League of Legends kini memiliki 13 liga dan sebagian telah menghasilkan untung
Riot Games mulai mengembangkan esports dari League of Legends pada sembilan tahun lalu. Sejak saat itu, esports scene dari game MOBA itu telah berkembang pesat. League of Legends kini memiliki 13 liga yang tersebar di berbagai kawasan. Dua liga terbaru adalah liga nasional di Belanda dan Belgia. Beberapa liga seperti di Korea Selatan dan Tiongkok tidak hanya sudah balik modal, tapi juga sudah menghasilkan keuntungan. Karena itu, tidak heran jika Riot tidak segan untuk mengeluarkan US$100 juta setiap tahun untuk mengembangkan esports League of Legends.
Faktanya, esports kini menjadi salah satu pilar bisnis utama bagi Riot. "Anda tidak bisa melihat esports sebagai bagian dari marketing," kata CEO Riot Games, Nicolo Laurent pada The Esports Observer. "Kami melihat esports sebagai bisnis. Kami ingin memastikan setiap orang mendapatkan sesuatu dari ini."
Esports League of Legends terbukti sukses. Ribuan orang datang untuk menonton babak final dari League of Legends yang diadakan di Paris, Prancis sementara jutaan orang menonton pertandingan tersebut secara online. Meskipun begitu, Laurent mengaku, mereka tidak selalu percaya diri bahwa esports akan berkembang menjadi sebesar sekarang. "Kami tidak yakin esports bisa tumbuh seperti sekarang, pada awalnya," ujar Laurent. Korea Selatan menjadi negara yang esports scene-nya berkembang. Namun, Riot tak yakin apakah itu merupakan bukti potensi esports ataukah esports hanya dapat diterima di Korea Selatan.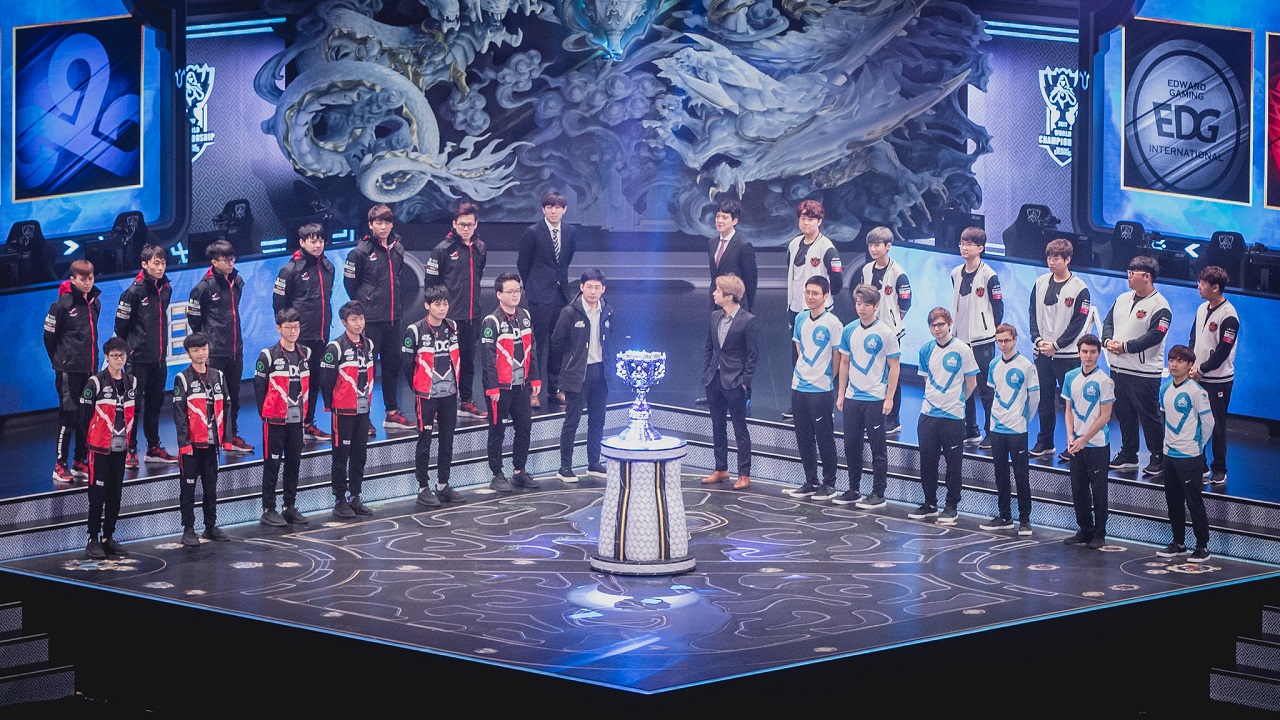 Riot mengadakan League of Legends World Championship (LWC) pertama kali di DreamHack Summer 2011. Ketika itu, tidak ada satupun tim Korea Selatan yang bertanding. Menariknya, jumlah penonton turnamen tersebut tetap melebihi ekspektasi. "Ini membuat kami percaya bahwa esports tidak hanya menarik untuk warga Korea Selatan saja," ujarnya. "Sekarang, kami memiliki 13 liga dan 3 turnamen internasional, dan di masa depan, kami mungkin akan menambah beberapa liga baru."
Salah satu perubahan terbesar yang Riot Games lakukan dalam mengembangkan esports League of Legends adalah mengubah sistem terbuka — membiarkan tim manapun untuk bertanding dalam liga selama mereka memang lolos babak kualifikasi — menjadi sistem tertutup, yang mengharuskan tim yang hendak berlaga untuk membayar sejumlah uang. Slot untuk satu tim bernilai setidaknya US$13 juta, tergantung pada lokasi sebuah tim. Dengan model ini, tim-tim yang ikut bertanding dalam liga juga akan mendapatkan sebagian keuntungan yang didapatkan dari liga.
Di Indonesia, satu-satunya kompetisi esports yang menggunakan sistem franchise atau tertutup adalah Mobile Legends Professional League Season 4. Keputusan Moonton untuk menggunakan model tersebut sempat menuai pro dan kontra. Namun, masih belum diketahui apakah investasi awal yang ditanamkan oleh para organisasi esports untuk ikut dalam MPL Season 4 akan berbuah manis.
Dari segi hadiah, turnamen esportstak kalah dari kompetisi olahraga tradisional. Sebagian liga esports, seperti liga League of Legends, juga sudah menggunakan model franchise, membuatnya semakin menyerupai liga olahraga tradisional. Meskipun begitu, tim esports yang berlaga di dalamnya tidak memiliki saham dari liga itu sendiri, berbeda dengan sistem yang digunakan liga olahraga tradisional. Terkait hal ini, Laurent mengatakan, tak tertutup kemungkinan, mereka akan mengadopsi model serupa di masa depan. "Masalahnya, jika Anda ingin melakukan ini, Anda harus punya rencana yang jelas tentang cara memonetisasi liga itu sendiri, atau melakukan IPO. Jika tidak, Anda hanya akan membuat struktur dengan insentif yang buruk," ujarnya.
Sumber header: Hotspawn
From Our Network