Esports Ecosystem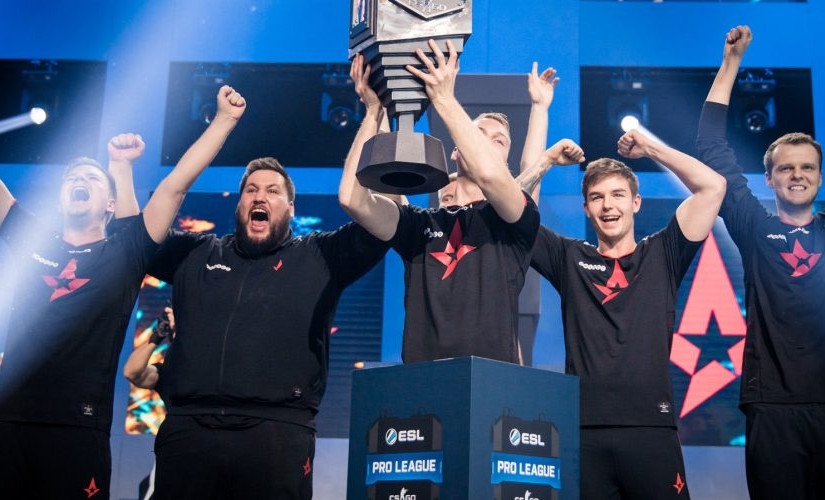 Dengan dana dari IPO, Astralis Group ingin mengembangkan bisnisnya
Industri esports kini tak lagi dipandang sebelah mata berkat jumlah penontonnya yang terus naik. Pada tahun ini, jumlah penonton esports diperkirakan mencapai 194 juta orang, dengan 79 persen di antara mereka berumur di bawah 35 tahun. Pada 2022, jumlah penonton esports diduga akan naik menjadi 276 juta orang. Fakta bahwa sebagian besar penonton esports masih muda membuat banyak perusahaan tertarik untuk menjadi sponsor, bahkan merek yang tak ada sangkut pautnya dengan esports, seperti Honda dan Audi. Selain sponsor, esports juga menarik semakin banyak investor. Tak aneh, mengingat valuasi industri esports diperkirakan akan mencapai US$2,9 miliar pada 2022, naik dari US$1,1 miliar pada 2019. Semua ini adalah kabar baik bagi pelaku industri esports, termasuk organisasi esports.
Sekarang, kebanyakan tim esports tak lagi berdiri sendiri, tapi menjadi bagian dari organisasi yang lebih besar yang membawahi beberapa tim sekaligus. Salah satunya adalah Astralis Group. Nama Astralis paling dikenal sebagai tim Counter-Strike: Global Offensive. Tim asal Denmark ini baru saja memenangkan StarLadder Berlin Major 2019 dan Intel Extreme Masters XIII Katowice Major. Mereka juga berhasil memenangkan US$1 juta dari Intel Grand Slam Season 1 setelah memenangkan 3 turnamen Major dalam waktu 10 turnamen. Walau Astralis identik dengan tim CS:GO, ada beberapa tim esports lain yang bernaung di bawah Astralis Group. Dua di antaranya adalah Origen yang berlaga di turnamen League of Legends dan Future FC tim FIFA 19 yang baru diumumkan pada Agustus 2019 lalu. Di tengah industri esports yang tengah subur, Astralis Group mengumumkan bahwa mereka berencana untuk melakukan penawaran saham perdana (IPO) di Nasdaq First North Growth Market di Denmark, yang merupakan negara asal mereka. Mereka ingin melakukan IPO pada tahun 2019.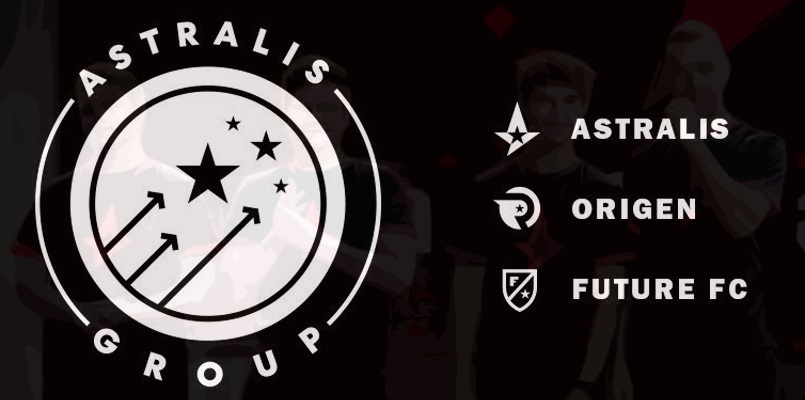 Jangan heran jika Astralis Group berencana untuk melakukan IPO. Memang, organisasi esports sekarang sudah beroperasi layaknya perusahaan. Sebuah perusahaan biasanya melakukan IPO ketika mereka tak lagi bisa mendapatkan modal melalui permodalan pribadi. Dengan melakukan IPO, sebuah perusahaan bisa mendapatkan investasi dari mana pun, memungkinkan mereka untuk mendapatkan dana dalam jumlah besar. Astralis Group Co-founder dan CEO, Nikolaj Nyholm merasa Astralis Group telah memiliki pondasi yang kuat berkat berbagai prestasi yang telah mereka dapatkan. Sekarang, mereka ingin mengembangkan produk dan bisnis mereka dengan melakukan IPO, lapor The Esports Observer. Dana yang Astralis Group dapatkan dari IPO akan digunakan untuk membuat fasilitas, tools untuk meningkatkan performa, mengembangkan Astralis Group sebagai organisasi, channel media, dan platform komersil.