Esports Ecosystem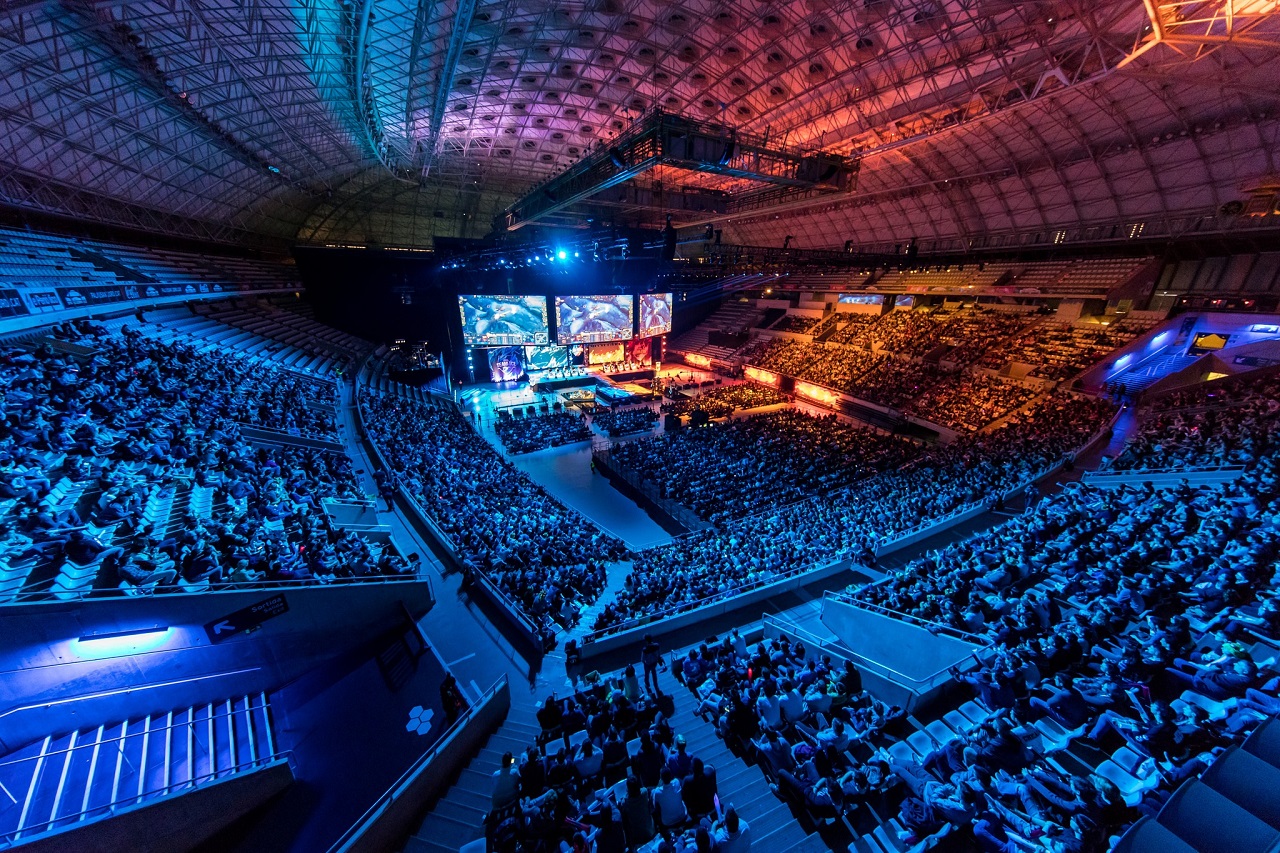 Dana yang didapatkan Esports Players League akan digunakan untuk mengadakan turnamen esports pertama mereka
Esports Players League (ESPL) mengumumkan bahwa mereka telah mendapatkan pendanaan tahap awal sebesar US$1 juta (sekitar Rp14 miliar). Pendanaan tersebut dipimpin oleh perusahaan venture capital 500 Startups. ESPL mengatakan bahwa 500 Startups memberikan sumbangan yang signifikan atas dana investasi yang mereka terima. Sayangnya, mereka tidak menyebutkan jumlah investasi yang diberikan oleh 500 Startups.
Bermarkas di Singapura, ESPL adalah perusahaan yang menyediakan platform esports dan menyelenggarakan turnamen esports. Kucuran dana yang ESPL terima ini akan digunakan untuk menyelenggarakan turnamen pertama mereka. Turnamen tersebut akan diadakan mulai April hingga November 2020. Jika banyak perusahaan esports yang fokus pada scene esports dari game PC, seperti ESL, ESPL ingin fokus untuk mengembangkan scene mobile esports. Memang, di kawasan Asia Tenggara, mobile esports lebih diminati daripada esports dari game PC. Ke depan, ESPL berencana untuk meluaskan sayap mereka hingga ke 16 negara.
"Melalui model franchise nasional yang digunakan ESPL, talenta esports muda dapat dengan mudah berpartisipasi dalam kompetisi tingkat dunia," kata ESPL dalam pernyataan resmi, dikutip dari GamesBeat. "Dengan memfasilitasi komunitas di tingkat akar rumput dalam industri esports yang berkembang cepat, ESPL akan bisa mendapatkan akses dan eksposur ke segmen dari industri esports yang besar dan bernilai tapi sering tak diperhatikan oleh pelaku industri esports lain."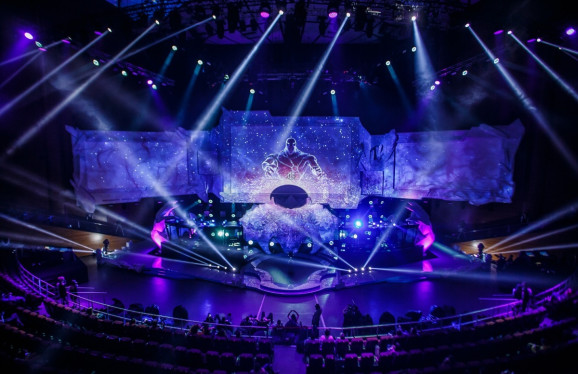 Belakangan, esports memang semakin diminati oleh para investor. Menurut pengamatan The Esports Observer, pada 2019, jumlah permodalan ke perusahaan esports naik 24 persen dari tahun sebelumnya, walau total dana investasi yang ditanamkan mengalami penurunan. Sebenarnya ini tidak aneh, mengingat Newzoo memperkirakan, valuasi industri esports akan mencapai US$1,1 miliar (sekitar Rp15,4 triliun) pada tahun 2020.
Ada beberapa alasan para investor percayaesports akan menjadi industri dengan nilai US$1 miliar. Salah satunya, karena esports dipercaya akan menjadi hiburan di masa depan. Memang, organisasi esports biasanya tak hanya fokus pada membuat tim yang tangguh untuk memenangkan turnamen, tapi juga membuat konten untuk disiarkan di berbagai channel digital. Di Indonesia, EVOS menggunakan investasi yang mereka dapatkan untuk mengembangkan divisi entertainment. Begitu juga dengan Tempo Storm.
Sumber header: The Esports Observer
Update: Ada kesalahan atas angka jumlah investasi, harusnya dalam miliar bukan triliun. 
From Our Network