Esports Ecosystem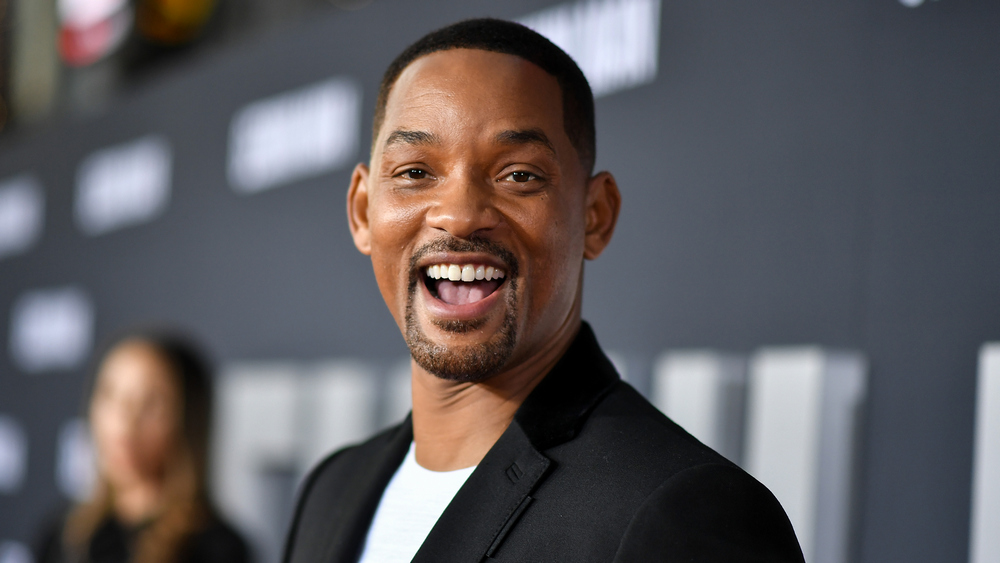 Selebriti internasional menjadi salah satu investor besar di ekosistem esports. Tercatat, total nilai investasi mereka mencapai angka setidaknya Rp2 miliar
Industri gaming dan esports memang sedang berkembang dengan sangat cepat. Mengutip dari Newzoo, pada tahun 2019 saja pasar gaming diprediksi untuk mencapai angka US$152 miliar. Tak heran jika karena ini, lowongan pekerjaan di esports jadi meningkat sebesar 87 persen, dan juga membuat brand non-endemik semakin percaya diri untuk berinvestasi di dalam ekosistem esports.
Spekulasi positif ini tentunya juga mengundang para investor, tak terkecuali para selebriti yang juga semakin getol melakukan investasi untuk ekosistem esports. Sosok selebriti olahraga biasanya yang berada paling depan untuk melakukan investasi di dalam ekosistem. Salah satu contohnya seperti pemain sayap Real Madrid, Gareth Bale yang membentuk tim esports bernama Ellevens atau mantan bintang NBA, Kevin Garnett, yang investasi di Triumph Esports.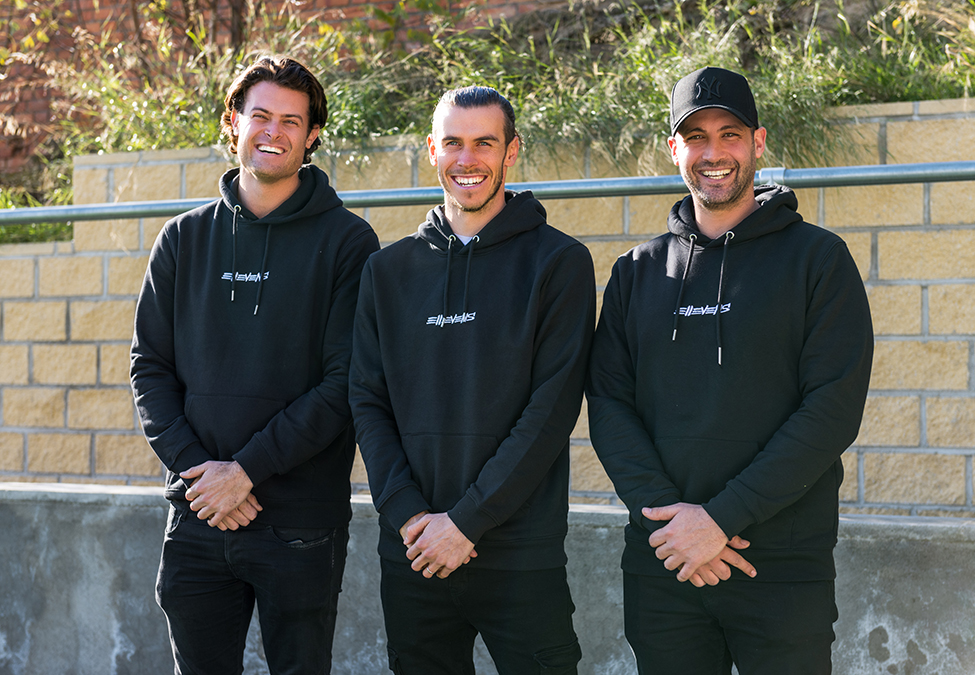 Ternyata investasi selebriti pada ekosistem esports tidak berhenti sampai situ saja. Baru-baru ini salah satu startup yang bergerak di bidang finansial bernama Tide, melakukan riset sederhana tentang seberapa banyak uang yang ditanamkan selebriti papan atas dunia di ekosistem esports. Ternyata dari investasi yang terbesar, setidaknya sudah ada sekitar US$200 juta (sekitar Rp2,7 miliar) yang ditanamkan oleh selebriti internasional ke dalam ekosistem esports.
Nama-nama besar seperti artis Will Smith, pebasket Stephen Curry atau Michael Jordan, bahkan rapper seperti Drake masuk dalam jajaran 6 besar investor ekosistem esports. Berikut daftar 6 besar selebriti investor ekosistem esports.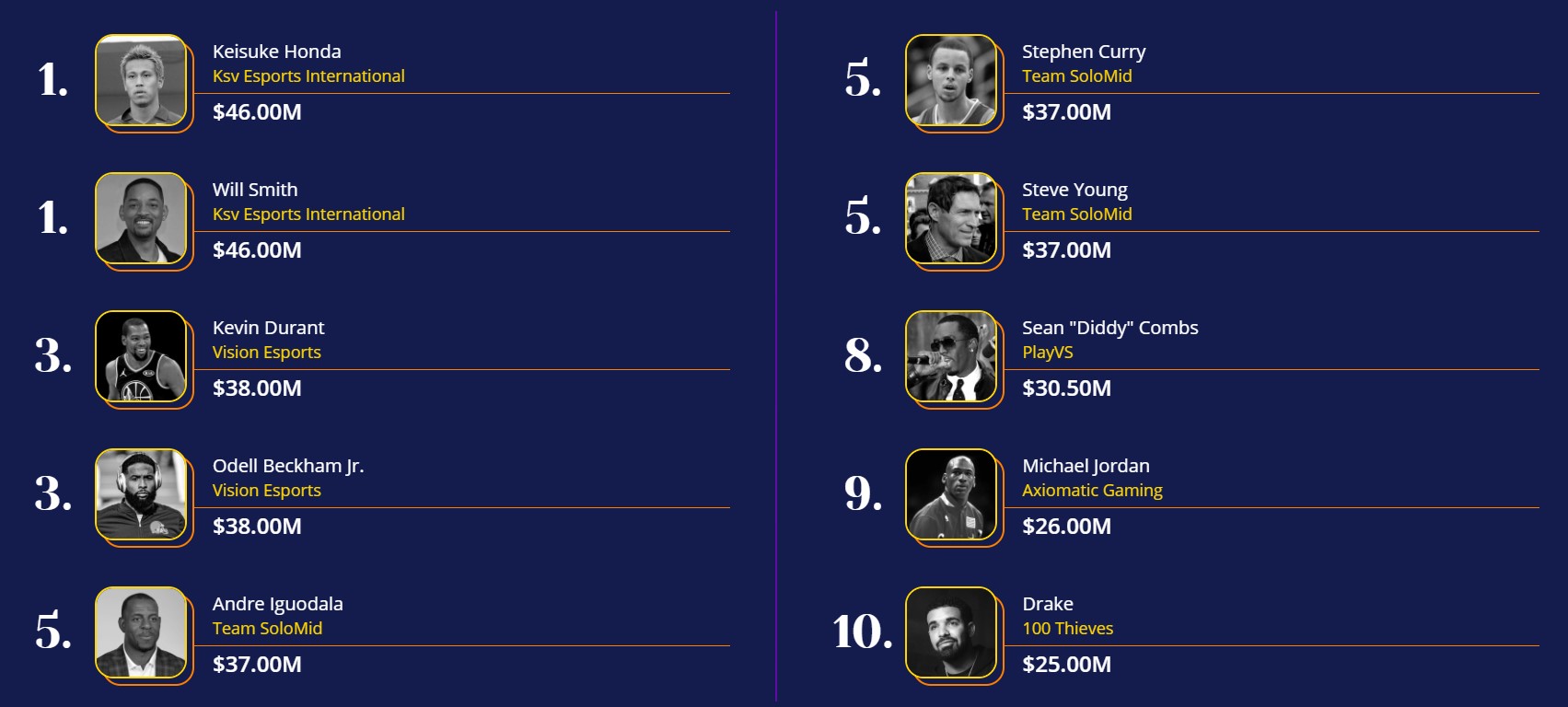 Will Smith and Keisuke Honda – Gen. G Esports – US$46 juta (sekitar Rp628 juta)
Kevin Durant and Odell Beckham Jr. – Vision Esports – US$38 juta (sekitar Rp518 juta)
Andre Iguodala, Stephen Curry, and Steve Young – Team SoloMid – US$37 juta (sekitar Rp505 juta)
Sean "Diddy" Combs – PlayVS – US$30,5 juta (sekitar Rp416 juta)
Michael Jordan – Axiomatic Gaming – US$26 juta (sekitar Rp355 juta)
Drake – 100 Thieves – US$25 juta (sekitar Rp341 juta)
Sejauh ini, daftar tersebut masih didominasi oleh selebriti dengan latar belakang olahraga. Hal ini terjadi mungkin karena mengingat masih ada sedikit keterkaitan antara esports dan olahraga, yang datang dari sisi nilai kompetisinya. Sementara itu jumlah investor selebriti dengan latar belakang aktor dan musisi seperti Will Smith atau Drake, masih lebih sedikit, namun menjadi salah satu investor yang menanamkan dana paling besar.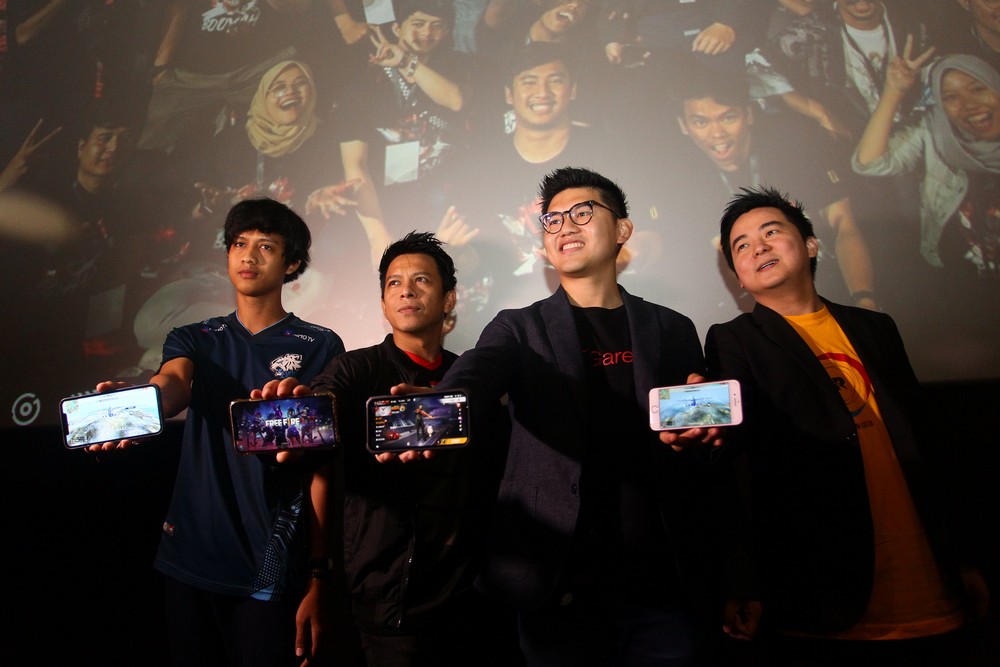 Fenomena ini tidak hanya terjadi secara internasional saja. Selebriti lokal juga kini sudah mulai melirik dan mencoba masuk ke dalam ekosistem esports Indonesia. Saat ini sendiri, sudah ada beberapa nama-nama besar yang masuk ke dalam ekosistem lewat beberapa cara. Seperti Ariel Noah yang membentuk tim The Pillars, Edho Zell yang membuat SPCE Esports, Reza Arap dengan tim terbarunya Morph, ataupun sosok seperti Kaesang Pangarep yang masuk ke Genflix Aerowolf lewat rekanan dengan salah satu bisnis miliknya yaitu Ternakopi.
Banyaknya investor tentu menjadi angin segar bagi ekosistem esports. Apalagi esports juga kerap kali dianggap sebagai industri bernilai miliaran dollar dan dianggap akan menjadi sarana hiburan di masa depan.
Sumber Header: Variety – Rob Latour/Shutterstock