Esports Ecosystem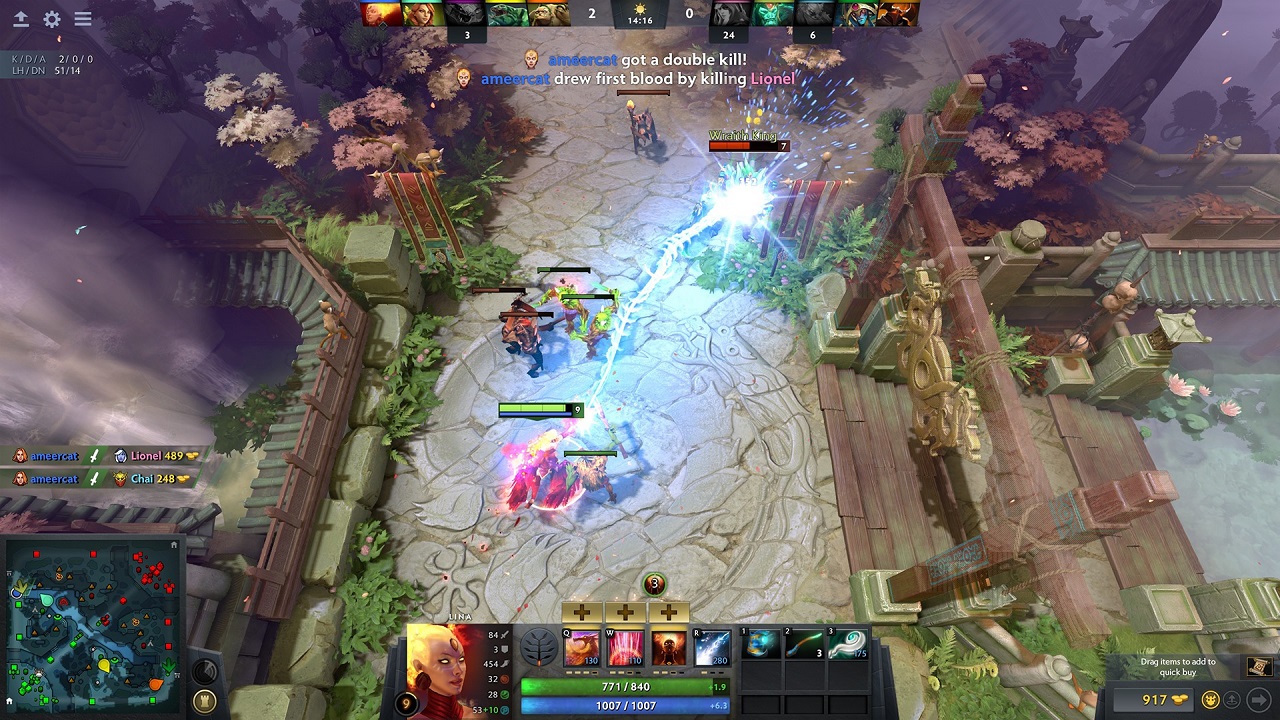 Pada awalnya, Dota 2 merupakan mod untuk game Blizzard, Warcraft 3
Di Indonesia, skena esports dari Dota 2 mungkin sudah dianggap hidup segan mati tak mau. Pasalnya, di Tanah Air, game esports yang populer memang mobile game. Karena itu, jangan heran jika tidak banyak organisasi esports yang punya tim Dota 2 atau game PC lainnya saat ini. Meskipun begitu, tak bisa dipungkiri bahwa Dota 2 tetap merupakan salah satu game esports yang sukses di dunia. Buktinya, The International selalu memecahkan rekor jumlah hadiah terbesar di dunia setiap tahunnya. Tak hanya itu, walau diluncurkan resmi delapan tahun lalu, Dota 2 tetap punya pemain aktif bulanan hingga ratusan ribu orang.
Berikut sejarah mengenai Dota 2 dan bagaimana The International bisa menjadi turnamen global yang diadakan setiap tahun.
Sejarah Dota 2
Semua berawal dari Aeon of Strife, yang dianggap sebagai "game" MOBA pertama. Aeon of Strife merupakan mod buatan fans untuk StarCraft: Brood War. Mod itu menjadi sangat populer sehingga Blizzard pun memasukkannya ke Warcraft 3. Pengalaman bermain Aeon of Strife memang tidak persis sama dengan game-game MOBA yang ada saat ini. Namun, game tersebut tetap punya gameplay dasar yang sama seperti kebanyakan MOBA. Misalnya, tujuan pemain dalam Aeon of Strife tetaplah menghancurkan markas musuh. Selain itu, peta dalam game itu juga punya tiga lini, sama seperti peta dalam game MOBA lainnya. Hanya saja, di Aeon of Strife, satu tim berisi empat orang dan bukannya lima orang. Selain itu, musuh yang harus dihadapi oleh para pemain adalah AI dan bukannya pemain lain, seperti yang disebutkan oleh RedBull.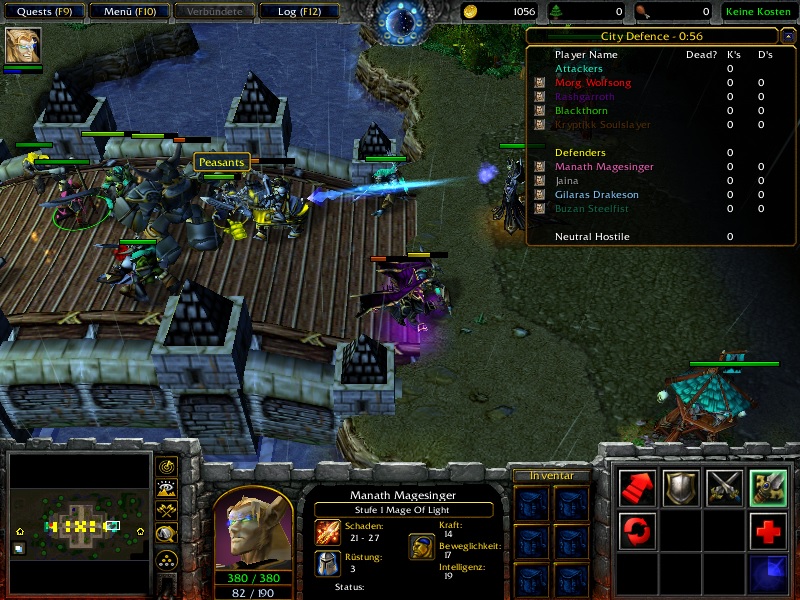 This is a premium article, get unlimited premium article with Hybrid Subscription.
Join Hybrid.co.id subscription and get analysis, interview, and data about the esports ecosystem and gaming in Indonesia. Subscribe to enjoy all premium content. Click button subcribe to know more. Learn more
Pay per Article

Rp5.000/article

Anytime Access, only this article

powered by

Unlimited Article Monthly

Rp25.000/Month

Premium Article
Hybrid Talk Early Access
Deals Promo and Exclusive Access
Weekly Newsletter
Ads Free

Unlimited Article 6 Month

Rp100.000/6 Mon

Premium Article
Hybrid Talk Early Access
Deals Promo and Exclusive Access
Weekly Newsletter
Ads Free
Please, Sign In to Access
Premium Article
Sign In
From Our Network