Esports Ecosystem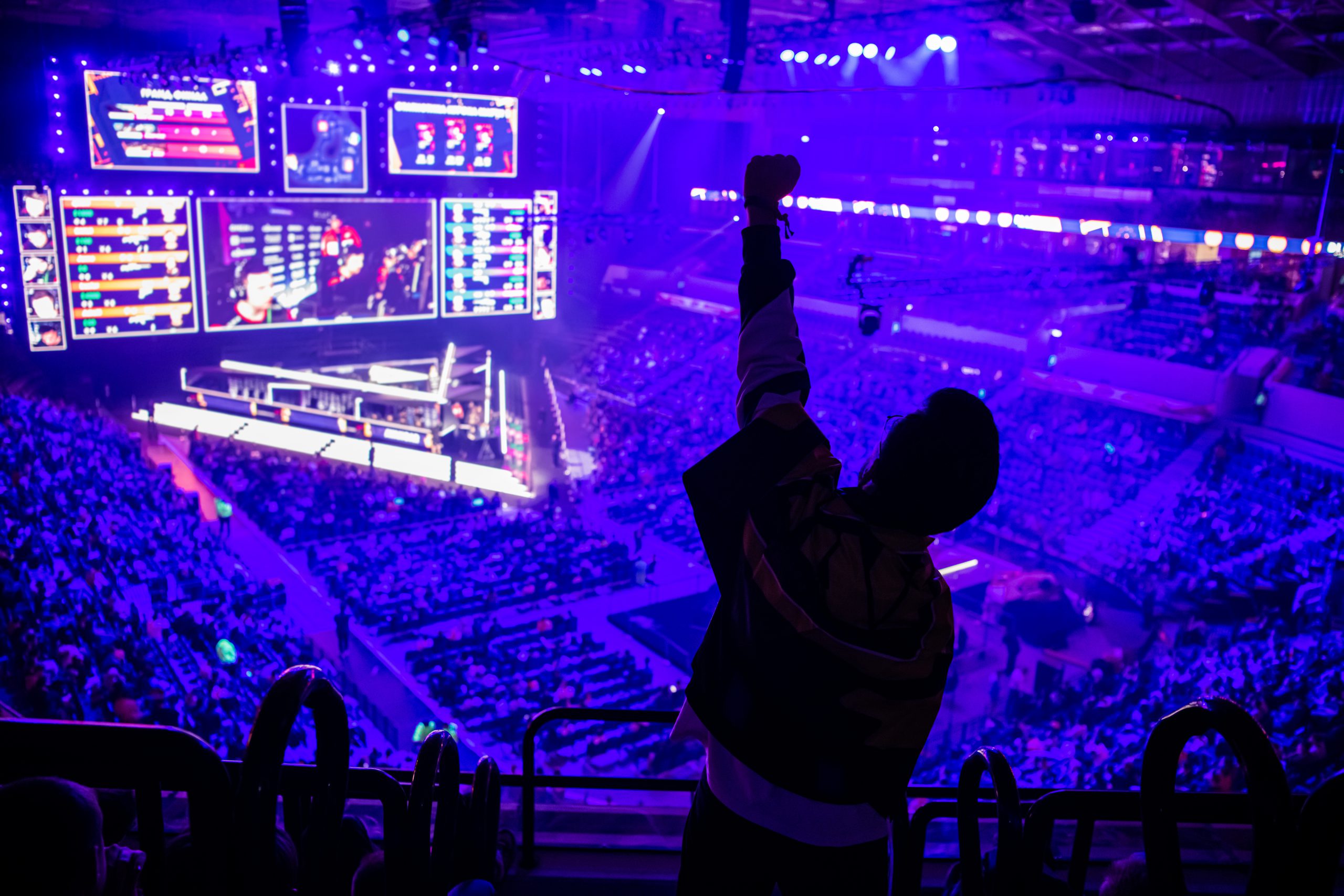 Even though esports has become a multibillion-dollar industry, we still can't say for certain why people actually watch esports
Lately, the growth of esports has cemented itself as an industry that looks really promising. Newzoo, one of the leading esports and gaming market research companies, predicts that esports will become an industry worth US$ 1.1 billion by 2020. Seeing this, it is not surprising that many people decide to venture into the esports business. In addition, the pandemic situation also boosted the popularity of gaming as everyone spends most of their time in their homes, and outdoor activities are prohibited.
However, we should realize that esports is considered a vertical development of the gaming industry. Although esports is predicted to become an enormous industry, not all gamers follow, understand, or have full knowledge about esports. Therefore, it begs to ask the following questions: why do people watch esports? And if the industry is expected to be incredibly successful, what makes esports so interesting for its many followers? Finally, how effective is esports at becoming a marketing tool for developers?
A Brief Discussion on the History of Using Esports Tournaments as a Means of Marketing
This is a premium article, get unlimited premium article with Hybrid Subscription.
Join Hybrid.co.id subscription and get analysis, interview, and data about the esports ecosystem and gaming in Indonesia. Subscribe to enjoy all premium content. Click button subcribe to know more. Learn more
Pay per Article

Rp3k - 5k/article

Anytime Access, only this article

powered by

Unlimited Article Monthly

Rp25.000/Month

Premium Article
Hybrid Talk Early Access
Deals Promo and Exclusive Access
Weekly Newsletter

Unlimited Article 6 Month

Rp100.000/6 Mon

Premium Article
Hybrid Talk Early Access
Deals Promo and Exclusive Access
Weekly Newsletter
Please, Sign In to Access
Premium Article
Sign In