Gaming News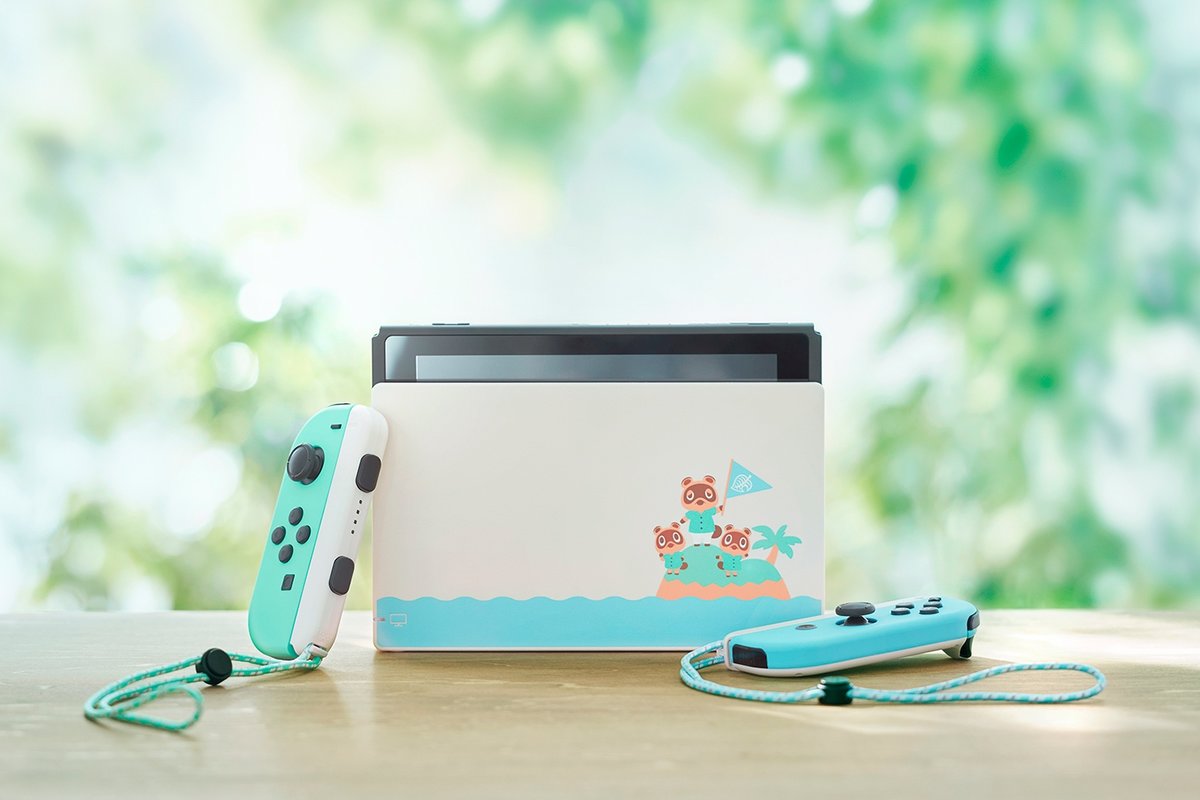 Total belanja game AS pada Q1 2020 adalah spending tertinggi per kuartal
Total belanja konsumen di Amerika Serikat untuk video game pada Q1 2020 mencapai hampir US$10,9 miliar (sekitar Rp162 triliun), naik 9 persen jika dibandingkan dengan periode yang sama tahun lalu. Ini adalah total belanja game paling tinggi di AS dalam satu kuartal. Menurut laporan The NPD Group, yang berjudul Q1 2020 Games Market Dynamics: US, sebagian besar spending tersebut digunakan untuk membeli game. Secara total, total belanja untuk game mencapai US$9,58 miliar (sekitar Rp142,5 triliun), naik 11 persen dari tahun lalu.
"Di tengah masa sulit seperti sekarang, game memberi kenyamanan pada masyarakat dan memungkinkan mereka untuk saling terhubung dengan satu sama lain," kata Analis The NPD Group, Mat Piscatella, seperti dikutip dari Games Industry. "Karena masyarakat telah lama harus diam di rumah, mereka menjadikan game sebagai pelarian dan hiburan. Selain itu, game menjadi alat bagi mereka untuk tetap terhubung dengan teman dan keluarga mereka. Baik game di konsol atau mobile, PC atau virtual reality, penjualan game pada kuartal satu naik."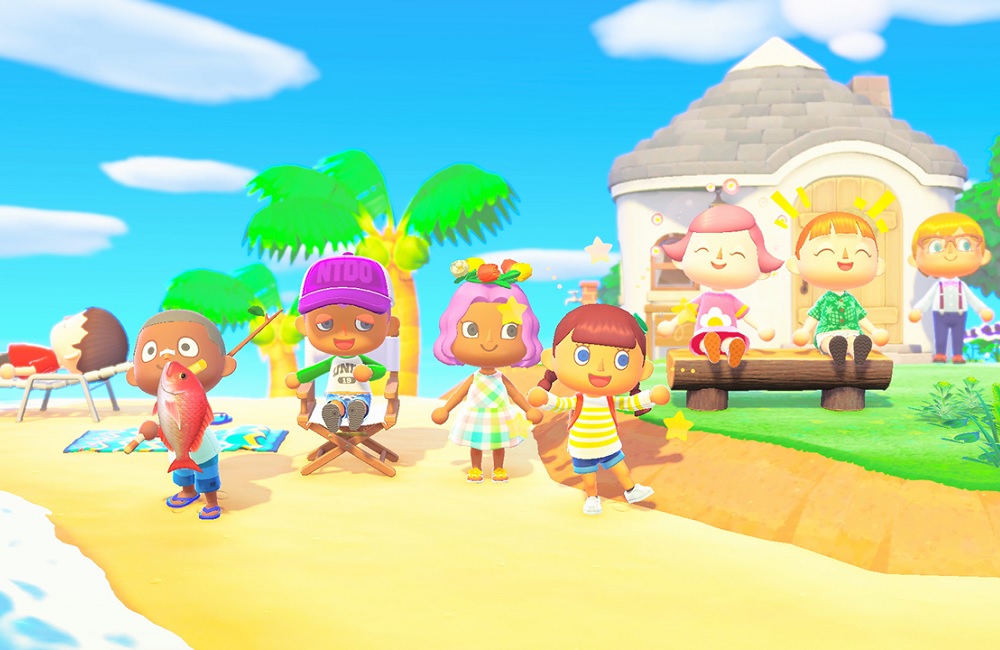 Beberapa game yang populer di kalangan konsumen Amerika Serikat antara lain Animal Crossing: New Horizons, Call of Duty: Modern Warfare, DOOM Eternal, Dragon Ball Z: Kakarot, Fortnite, Grand Theft Auto V, Minecraft, MLB The Show 20 dan NBA 2K20.
Selain penjualan game, penjualan hardware dan aksesori serta program berlangganan layanan game juga mengalami kenaikan. Penjualan hardware pada Q1 2020 naik 2 persen dari tahun lalu menjadi US$773 juta (sekitar Rp11,5 triliun). Menariknya, penjualan semua konsol kecuali Nintendo Switch mengalami penurunan. Sementara itu, penjualan aksesori gaming mencapai US$503 juta (sekitar Rp7,5 triliun), naik 1 persen jika dibandingkan dengan tahun lalu.
Tak hanya di Amerika Serikat, di Tiongkok, total belanja game juga mengalami kenaikan. Alasannya, para gamer menghabiskan lebih banyak waktu untuk bermain game selama karantina akibat pandemi virus corona. Ini membuat mereka menghabiskan uang lebih banyak dalam game. Selama pandemi, game shooter menjadi salah satu genre paling populer. Menurut Newzoo, nilai industri game pada 2020 akan naik 9,3 persen dari tahun lalu, menjadi US$159,3 miliar (sekitar Rp2.370 triliun).