Esports Ecosystem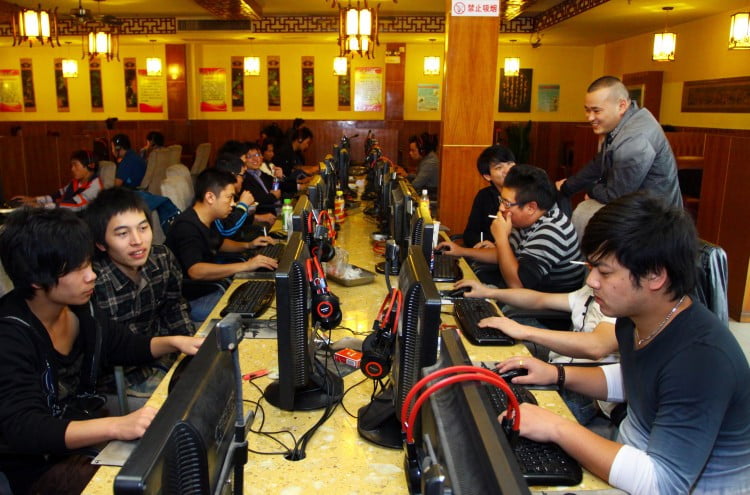 Gamer menghabiskan waktu dan uang lebih banyak di game karena karantina
Waktu yang dihabiskan gamer Tiongkok untuk bermain game meningkat di tengah pandemi virus corona. Untuk mengetahui dampak virus corona pada industri gaming di Tiongkok, Niko Partners melakukan survei pada 1.057 gamer di negara tersebut. Berdasarkan laporan The Impact of COVID-19 on China's Video Game Market dari Niko Partners, diketahui bahwa 97 persen responden kini menghabiskan lebih banyak waktunya untuk bermain mobile game daripada sebelum pandemi. Sementara itu, 95 persen responden mengatakan,  mereka bermain game PC lebih lama dan 95 persen juga mengaku mereka menghabiskan waktu lebih lama untuk bermain game konsol.
Kebanyakan gamer (89 persen) mengatakan bahwa mereka memilih untuk memainkan game yang biasa mereka mainkan dan 61 persen responden mengaku mereka memliih untuk kembali memainkan game yang sempat mereka tinggalkan. Namun, 75 persen responden berkata, mereka mencoba untuk memainkan game di platform yang sama sekali baru, baik PC, konsol, ataupun mobile.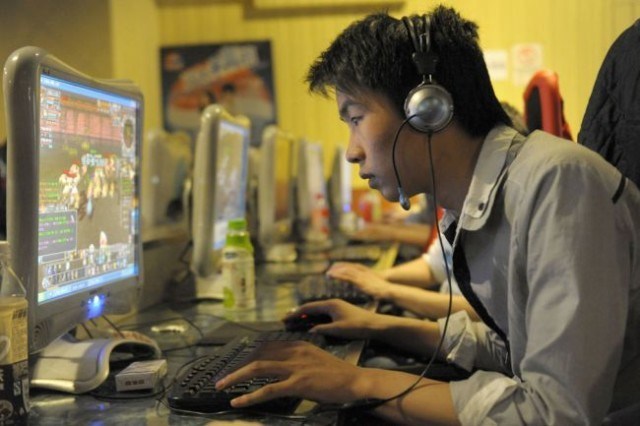 Gamer Tiongkok tidak hanya menghabiskan waktu lebih lama untuk bermain game. Mereka juga mengaku, mereka mengeluarkan uang lebih banyak saat bermain game selama pandemi jika dibandingkan dengan waktu sebelum terjadi wabah. Sebanyak 82 persen responden mengatakan, total uang yang mereka habiskan untuk game sepanjang Q1 2020 lebih banyak dari sebelumnya. Karena itu, tidak heran jika total pemasukan industri gaming di Tiongkok juga naik. Menurut laporan Niko Partners, pemasukan industri gaming di Tiongkok pada Q1 2020 naik hingga 30 persen jika dibandingkan dengan periode yang sama pada tahun lalu.
Selain bermain game, masyarakat Tiongkok juga lebih sering menonton konten gaming. Sekitar 62 persen responden berkata, mereka kini menghabiskan lebih banyak waktunya untuk menonton konten esports, 65 persen menonton live-streaming, dan 40 persen responden berkata, mereka mencoba untuk melakukan live-streaming sendiri untuk pertama kalinya. Memang, kenaikan viewership esports tidak hanya terjadi di Tiongkok, tapi juga di seluruh dunia. Mengingat banyak kompetisi olahraga yang dibatalkan dan digantikan dengan esports, ini tidak aneh.
Sayangnya, pandemik COVID-19 juga membawa dampak buruk, khususnya para pemilik internet cafe atau warnet. Games Industry menyebutkan, lebih dari 130 ribu warnet di Tiongkok tutup karena keputusan pemerintah untuk memberlakukan karantina. Meskipun begitu, berdasarkan survei Niko Partners, sebanyak 57 persen responden mengatakan bahwa mereka tidak berencana untuk bermain ke warnet bahkan setelah karantina berakhir. Pandemi corona berdampak buruk tidak hanya pada bisnis warnet, tapi juga bisnis lain. Karena itu, pemasukan dari iklan justru mengalami penurunan. Begitu juga dengan ad view. Selain itu, slot iklan juga lebih banyak yang kosong.
Sumber header: Digital Trends
From Our Network