Exclusive Content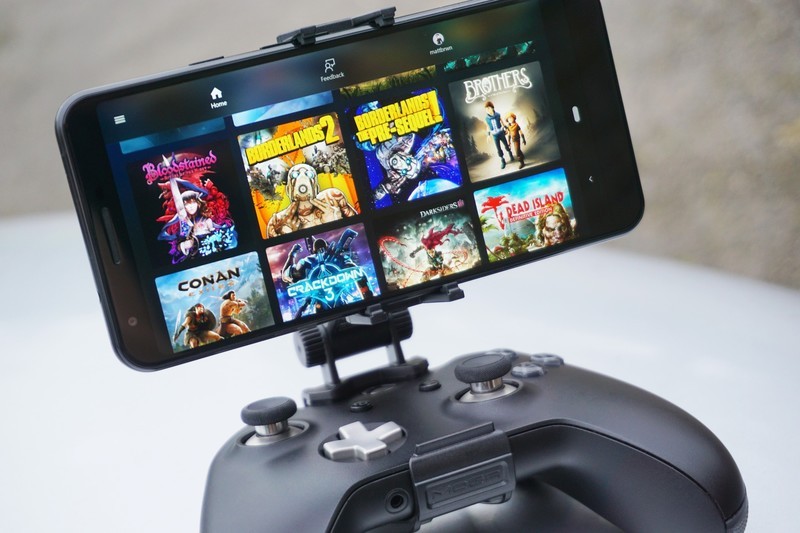 Cloud gaming memungkinkan Anda untuk bermain game berat dengan PC atau bahkan smartphone kentang
Jika Anda ingin memainkan game-game terbaru seperti Cyberpunk 2077 atau The Last of Us 2, Anda harus memiliki perangkat yang memadai, baik konsol ataupun PC gaming. Sayangnya, tidak semua orang punya uang untuk membeli konsol atau merakit PC gaming. Cloud gaming menjadi opsi bagi orang-orang tersebut. Namun, meski memang menawarkan kelebihan yang unik, cloud gaming memiliki tantangannya sendiri. Kali ini kita membahas panjang lebar soal cloud gaming, termasuk soal potensinya di Indonesia.
Apa Itu Cloud Gaming?
Cara kerja cloud gaming serupa dengan proses streaming ketika Anda menonton video. Saat Anda menonton video di YouTube, Anda tidak perlu mengunduhnya terlebih dulu karena perangkat Anda terus menerima paket data, berupa video dan audio, dari server YouTube.
This is a premium article, get unlimited premium article with Hybrid Subscription.
Join Hybrid.co.id subscription and get analysis, interview, and data about the esports ecosystem and gaming in Indonesia. Subscribe to enjoy all premium content. Click button subcribe to know more. Learn more
Pay per Article

Rp5.000/article

Anytime Access, only this article

powered by

Unlimited Article Monthly

Rp25.000/Month

Premium Article
Hybrid Talk Early Access
Deals Promo and Exclusive Access
Weekly Newsletter
Ads Free

Unlimited Article 6 Month

Rp100.000/6 Mon

Premium Article
Hybrid Talk Early Access
Deals Promo and Exclusive Access
Weekly Newsletter
Ads Free
Please, Sign In to Access
Premium Article
Sign In