Esports Ecosystem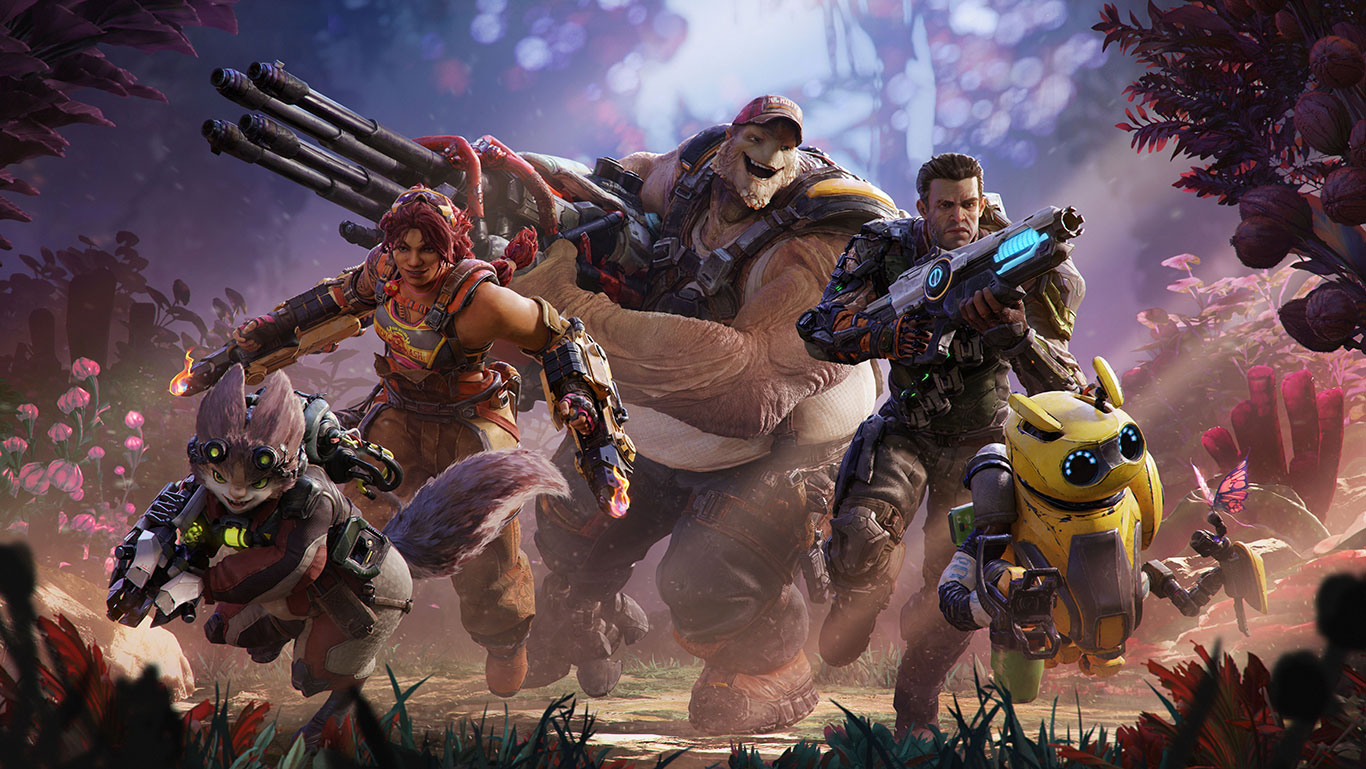 Kontras dengan Google, yang baru-baru ini justru menutup studio game-nya, Stadia Games and Entertainment
Game development itu bukanlah bidang yang mudah dijalani. Kalau tidak percaya, coba lihat Google. Pada tanggal 1 Februari 2021 kemarin, mereka memutuskan untuk menutup Stadia Games and Entertainment, studio yang didirikan di tahun 2019 untuk mengembangkan permainan-permainan eksklusif buat layanan Stadia.
Ditutupnya Stadia Games and Entertainment menunjukkan bahwa modal besar dan merekrut orang-orang yang berpengalaman saja bukan jaminan bahwa game yang digarap akan sukses. Kalau perlu bukti lain, silakan tengok Amazon Game Studios. Sejak didirikan di tahun 2012, divisi game milik peritel terbesar sejagat itu hingga kini masih belum mampu menciptakan game yang benar-benar sukses.
Karya terbarunya, sebuah hero shooter kompetitif berjudul Crucible, benar-benar gagal total dan ditarik dari peredaran hanya beberapa bulan setelah dirilis di tahun 2020 kemarin. Pertanyaannya, kenapa bisa begitu? Apa yang salah dari perusahaan-perusahaan besar ini? Bukankah Amazon sebenarnya sudah terbukti sukses dengan Twitch?
Dalam kasus Amazon, alasannya ada banyak, dan semuanya dijabarkan secara cukup mendetail oleh Bloomberg belum lama ini. Namun salah satu yang menjadi sorotan adalah fakta bahwa salah satu pimpinannya, Mike Frazzini, sama sekali tidak punya pengalaman di dunia game development, yang pada akhirnya berujung pada sejumlah keputusan jelek, seperti misalnya memaksa tim developer untuk menggunakan engine bikinan sendiri ketimbang yang sudah sangat terbukti macam Unreal Engine atau Unity.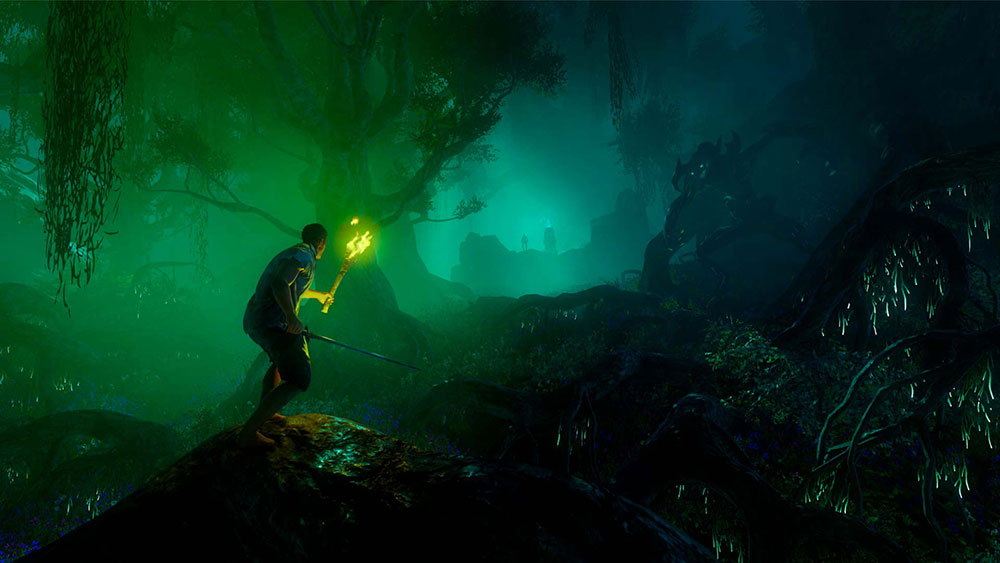 Menariknya, Amazon rupanya masih belum mau menyerah. Berbeda dari Google yang memutuskan untuk mundur, Amazon justru masih berkomitmen untuk mengembangkan game sendiri. Hal ini dibuktikan lewat pesan CEO baru Amazon, Andy Jassy, kepada karyawannya, yang dilansir oleh Bloomberg.
"Beberapa bisnis langsung berhasil di tahun pertama, dan lainnya membutuhkan waktu bertahun-tahun," tulis Andy. "Meski kita belum bisa berhasil secara konsisten di AGS, saya yakin kita akan berhasil jika kita tetap bertahan," imbuhnya.
Sebelumnya, Mike Frazzini juga sempat mengirimkan pesan kepada timnya lebih dulu. "Kita sudah belajar dan berkembang pesat seiring waktu, termasuk saya sendiri, dan kita akan terus melanjutkannya," tulis Mike di pesan tersebut. "Membuat game bagus itu sulit, dan kita tidak akan melakukan semuanya dengan benar," tambahnya.
Agenda terdekat Amazon Game Studios adalah merilis New World, sebuah MMORPG ambisius yang dijadwalkan hadir tahun ini. Amazon pada awalnya hendak meluncurkan New World di bulan Mei 2020, tapi pandemi COVID-19 memaksa mereka untuk menundanya sampai bulan Agustus 2020. Kemudian, setelah menerima masukan dari para alpha tester, Amazon memutuskan untuk mengundur peluncuran New World lebih jauh lagi menjadi tahun 2021.
Amazon juga punya layanan cloud gaming bernama Luna, yang sejauh ini baru dirilis di Amerika Serikat dengan status early access. Katalog Luna sejauh ini baru berisi sekitar dua lusin game, tapi tidak ada satu pun yang berasal dari Amazon Game Studios. Amazon juga sama sekali belum berkomentar soal ketersediaan Luna di pasar internasional.
Sumber: Bloomberg.
From Our Network