Esports Ecosystem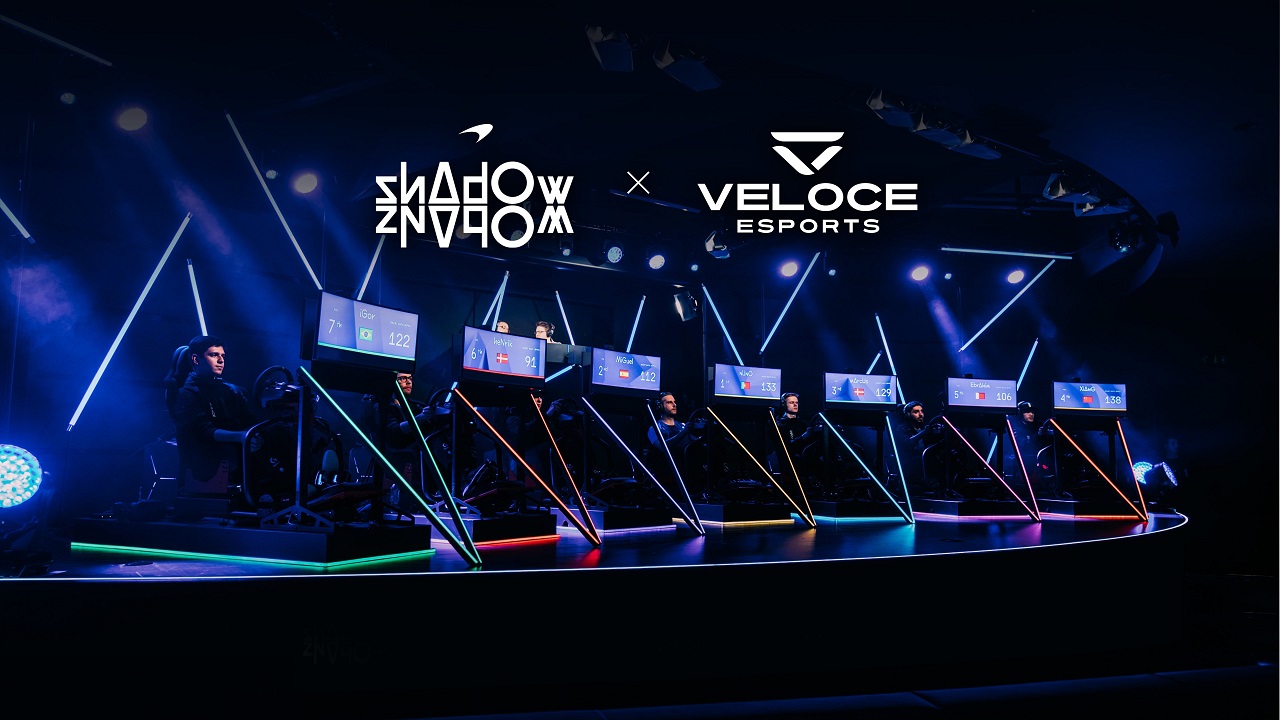 McLaren dan Veloce juga akan membuat akademi virtual untuk calon pembalap
McLaren Racing baru saja mengumumkan kerja samanya dengan Veloce Esports dengan tujuan untuk mengembangkan tim esports mereka. Veloce Esports adalah organisasi esports asal London yang fokus pada game racing, FIFA, Fortnite, dan Rocket League. Sayangnya, tidak diketahui berapa nilai kerja sama antara McLaren dan Veloce.
"Kami bangga bisa bekerja sama dengan tim pelopor ternama seperti McLaren Racing, yang sudah sangat dikenal dalam sejarah motorsport. Kami sama-sama memiliki rasa haus akan kompetisi dan inovasi, dan saya tahu kerja sama ini akan menarik perhatian para fans. Kami juga akan menjadi tempat bernaung bagi talenta gaming terbaik di dunia untuk berkompetisi," ujar Jack Clarke, COO dan Co-founder Veloce Esports, seperti dikutip dari Esports Insider. "Kami sangat bangga dan tidak sabar untuk membangun ekosistem esports lengkap bersama McLaren."
Melalui kerja sama ini, Veloce Esports akan bertanggung jawab untuk mengatur dan mengembangkan tim esports McLaren. Salah satu fokus mereka adalah untuk memastikan kesuksesan tim McLaren dalam berbagai turnamen. Selain itu, Veloce juga akan turun tangan dalam mengembangkan calon pembalap berbakat serta meningkatkan reputasi tim McLaren di kancah global.
So the news is out!

I'll be working with @McLarenF1 as an embassador for their McLaren Shadow Project!

In essence, we're going to create some amazing content together

Well done to @VeloceEsports for making this all possible pic.twitter.com/hBHF4Z5HXZ

— Benjamin (@Tiametmarduk) May 21, 2020
McLaren dan Veloce juga akan bekerja sama untuk membuat akademi bagi calon pembalap. Tidak tertutup kemungkinan, calon pembalap tersebut akan terpilih untuk mewakili McLaren. Melalui kerja sama ini, influencer di dunia sim racing, Benjamin "Tiametmarduk" Daly juga akan menjadi duta dari proyek Shadow McLaren.
"Kami senang dapat bekerja sama dengan Veloce dalam rangka untuk memenangkan hati fans motorsport generasi muda," ujar Mark Waller, Managing Director of Sales and Marketing, McLaren Racing. "Bekerja sama dengan perusahaan ambisus dan visioner seperti Veloce adalah langkah penting untuk berkembang di dunia esports yang telah kami masuki beberapa tahun belakangan."
Lebih lanjut, Waller berkata, "Popularitas dan pertumbuhan esports telah terbukti dalam beberapa minggu belakangan dan tren ini tampaknya masih akan terus berlanjut. Tujuan kami adalah untuk mengembangkan talenta baru melalui akademi virtual, meningkatkan performa tim esports kami, dan menemukan cara baru untuk menarik dan berinteraksi dengan fans kami di seluruh dunia."
Di tengah pandemi, banyak balapan yang dibatalkan. Sebagai gantinya, diadakan balapan virtual. Formula 1, NASCAR, sampai Formula E melakukan ini dan balapan virtual tersebut terbukti cukup populer. Jadi, tidak aneh jika McLaren tertarik untuk mengembangkan tim esports mereka.
From Our Network