Esports Ecosystem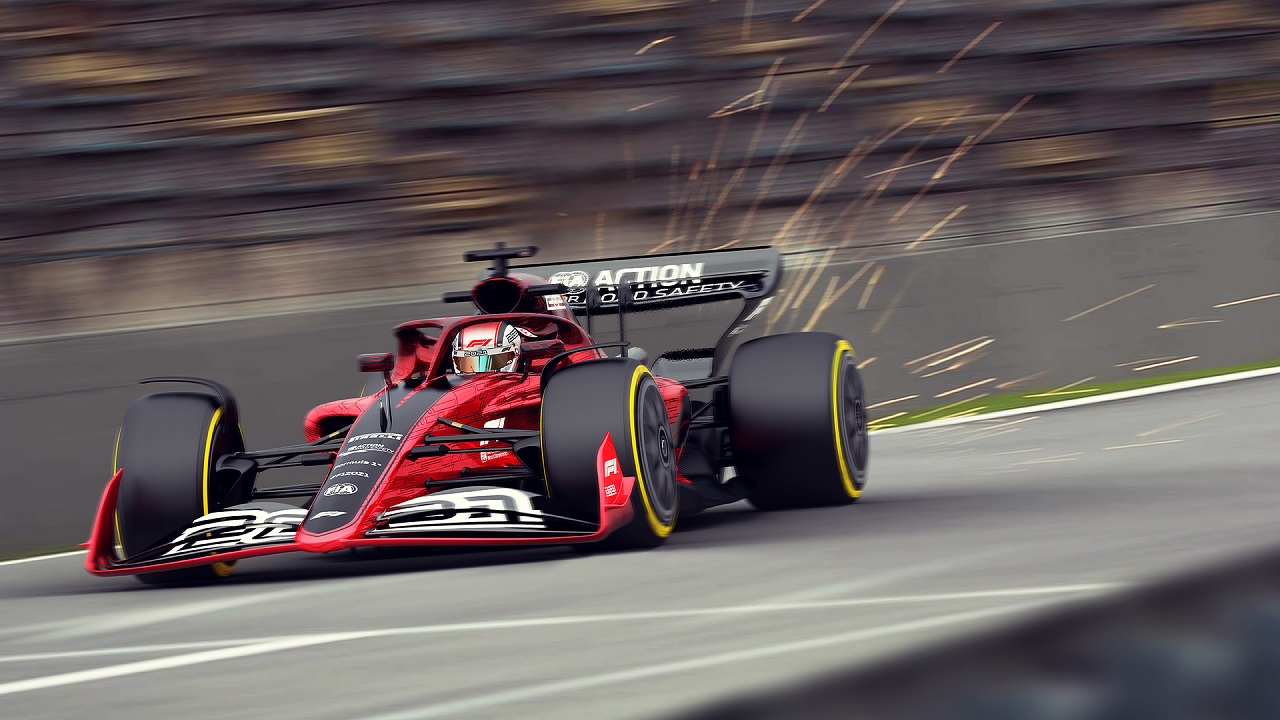 Sayangnya, tidak banyak pembalap profesional yang ikut serta dalam Formula 1 virtual ini
Formula 1 harus menunda dan membatalkan sejumlah balapan karena pandemik virus Corona. Grand Prix di Australia, Bahrain, Monako, Vietnam, dan Tiongkok telah dibatalkan sementara Grand Prix di Belanda dan Spanyol telah ditunda. Sebagai gantinya, pada akhir pekan lalu, F1 mengumumkan bahwa mreeka akan mengadakan balapan virtual, yang dinamai F1 Esports Virtual Grand Prix.
Game yang digunakan dalam balapan F1 virtual ini adalah Codemasters F1 2019. Pihak penyelenggara menyebutkan, tujuan utama dari balapan virtual ini adalah sebagai hiburan. Karena itu, game diatur sedemikian rupa sehingga semua mobil peserta memiliki performa yang sama. Selain itu, kerusakan pada mobil juga diminimalisir. Peserta juga boleh memilih apakah mereka ingin mengaktifkan kendali traksi. Para peserta — yang terdiri dari berbagai kalangan, mulai dari pembalap profesional, pemain golf, sampai penyanyi — bisa ikut dalam Formula 1 virtual ini secara online dari tempat mereka masing-masing.
"Kami senang karena kami dapat mengadakan F1 Esports Virtual GP untuk menggantikan Grand Prix. Kami harap, kami bisa membuat para fans olahraga merasa terhibur," kata Julia Tan, Head of Digital Business Initiatives and Sports, Formula 1, seperti dikutip dari TechCrunch. "Semua pertandingan olahraga besar dibatalkan. Ini adalah waktu yang tepat untuk memanfaatkan talenta yang hebat di esports."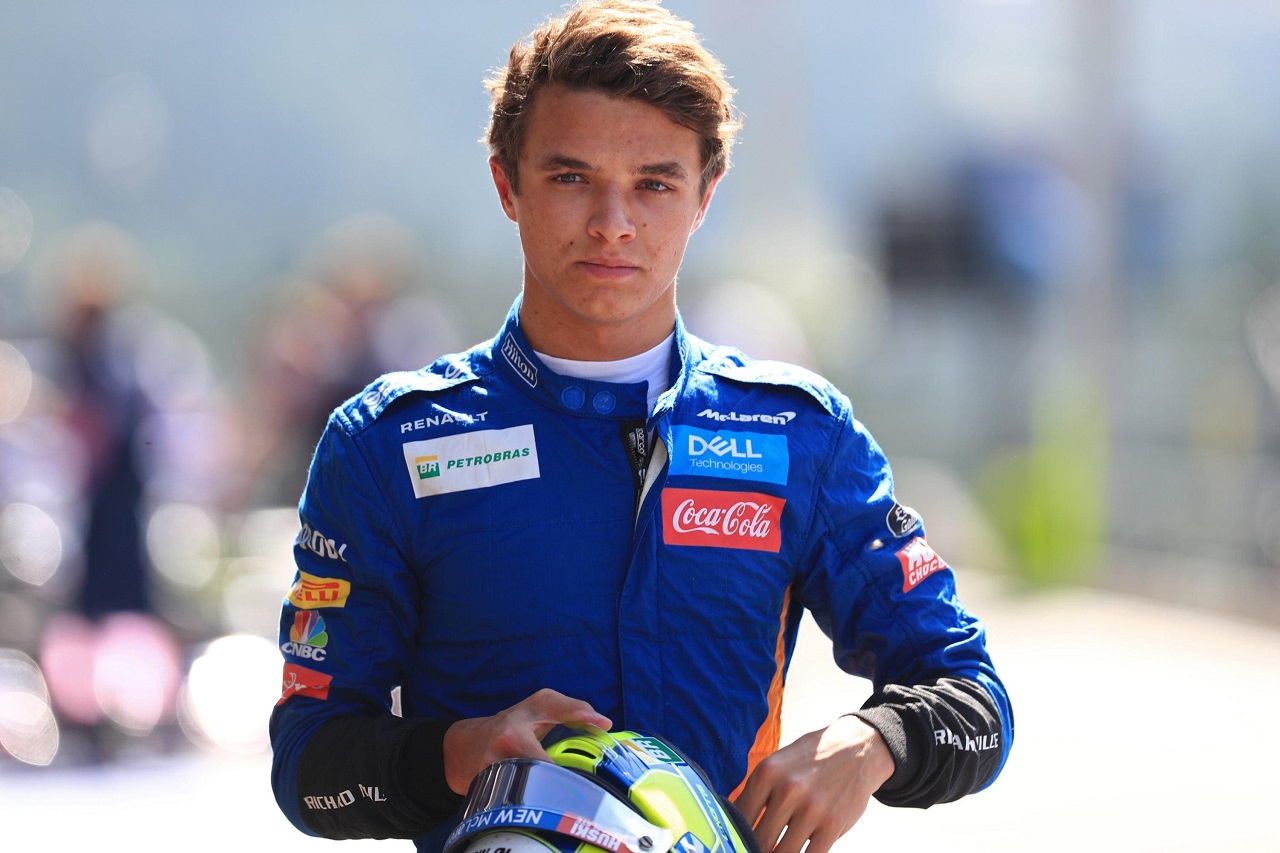 Secara resmi, pihak F1 mengatakan bahwa balapan virtual ini diadakan dengan tujuan sebagai hiburan. Pembalap yang memenangkan balapan ini tidak akan mendapatkan poin World Championship. Pada awalnya, F1 berencana untuk mengadakan 28 putaran. Namun, karena masalah teknis, akhirnya balapan virtual ini hanya memiliki 14 putaran.
F1 berharap, semua pembalap yang ikut serta dalam Grand Prix juga akan ikut dalam Formula 1 virtual ini. Sayangnya, hanya ada dua pembalap yang ikut serta, yaitu Lando Norris dari McLaren dan Nicholas Latifi dari Williams. Latifi sendiri merupakan pembalap baru dan dia belum pernah turun ke balapan F1 sebenarnya, menurut laporan The Guardian.
Sementara itu, Mercedes diwakili oleh Stoffel Vandoorne, mantan pembalap F1 yang kini duduk di bangku cadangan dan Esteban Gutiérrez. Sementara itu, Red Bull diwakili oleh Sir Chris Hoy, pembalap asal Inggris yang pernah meraih medali Olimpiade di cabang balap sepeda sebanyak enam kali. Renault diwakili oleh pemain golf Ian Poulter, yang mengikuti balapan ini dari rumahnya di Florida. Selain itu, Liam Payne, mantan anggota boy band One Direction, juga ikut serta dalam Formula 1 virtual tersebut.
Dalam F1 Esports Virtual GP, Guanyu Zhou, test driver Renault asal Tiongkok, keluar sebagai pemenang.
From Our Network