Esports Ecosystem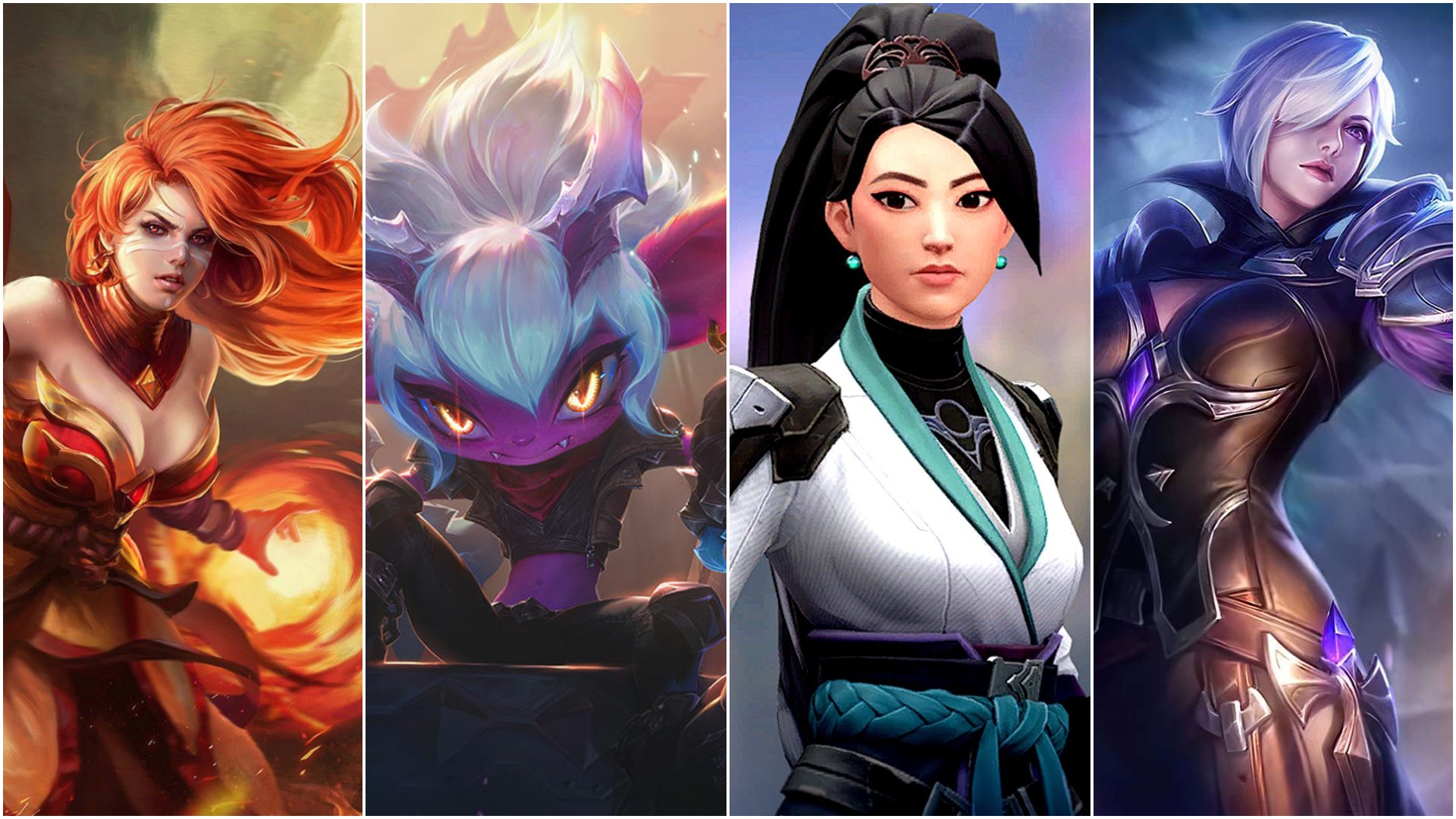 Hampir semua game yang sukses jadi esports adalah Free-to-Play. Kenapa?
League of Legends, Dota 2, Mobile Legends, dan Free Fire adalah beberapa contoh dari game yang sukses jadi esports. Selain sama-sama populer sebagai esports, game–game tadi juga punya kesamaan lain. Kesamaannya adalah sama-sama free-to-play alias gratis. Kesamaan tersebut tentunya memunculkan pertanyaan lain. Kenapa game yang besar sebagai esports menggunakan model free-to-play?
Esports bisa menjadi cara baru untuk mendatangkan pemasukan jangka panjang, yang tidak dapat ditawarkan dengan metode Pay-to-Win. Selain soal model bisnis jangka panjang yang nanti akan kita bahas lebih dalam, ada sejumlah alasan lain kenapa esports memang bisa bertumbuh lebih di game-game free–to-play.
Ragam Jenis Model Bisnis Video Game
This is a premium article, get unlimited premium article with Hybrid Subscription.
Join Hybrid.co.id subscription and get analysis, interview, and data about the esports ecosystem and gaming in Indonesia. Subscribe to enjoy all premium content. Click button subcribe to know more. Learn more
Pay per Article

Rp5.000/article

Anytime Access, only this article

powered by

Unlimited Article Monthly

Rp25.000/Month

Premium Article
Hybrid Talk Early Access
Deals Promo and Exclusive Access
Weekly Newsletter
Ads Free

Unlimited Article 6 Month

Rp100.000/6 Mon

Premium Article
Hybrid Talk Early Access
Deals Promo and Exclusive Access
Weekly Newsletter
Ads Free
Please, Sign In to Access
Premium Article
Sign In
From Our Network