Esports Ecosystem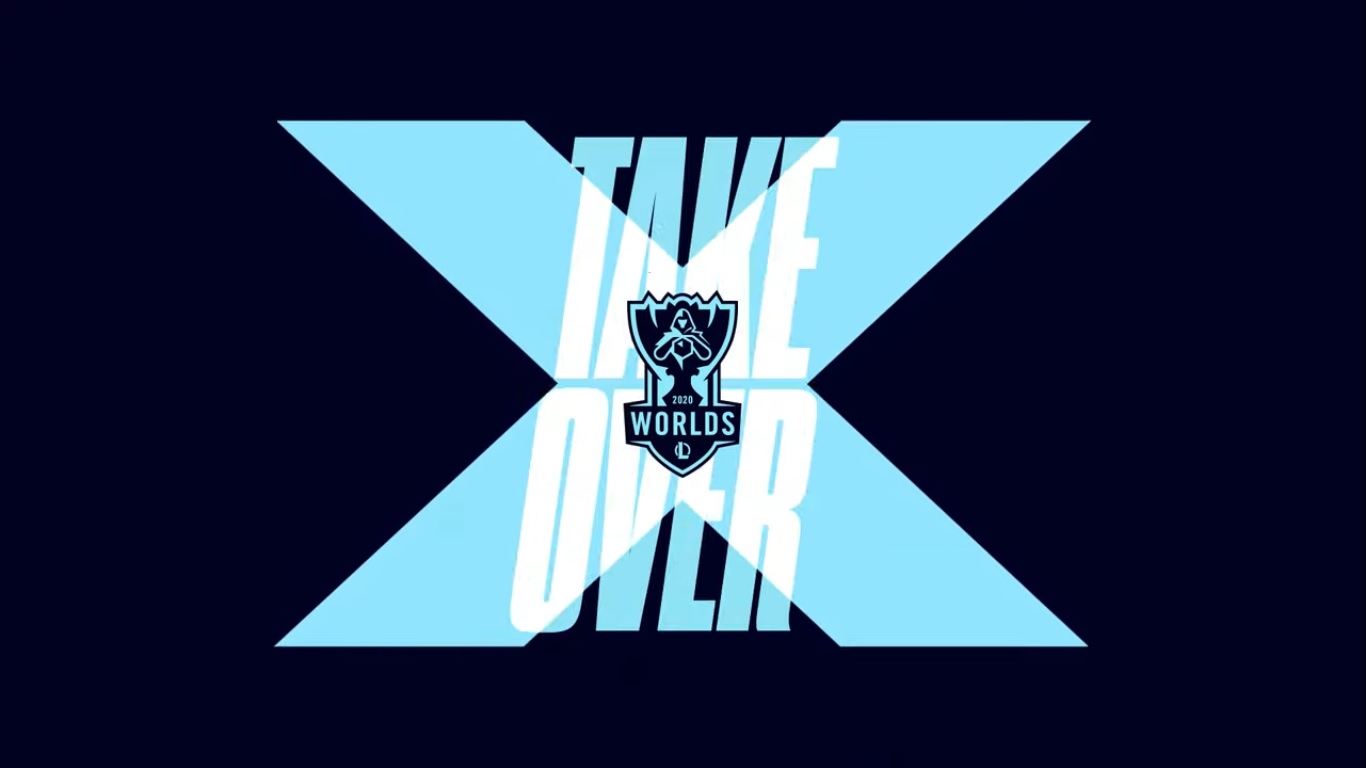 Musik adalah salah satu bagian penting yang bisa menyampaikan keseruan esports ke audiens yang lebih luas.
Setelah menghadapi ketidak pastian dan terancam dibatalkan, League of Legends World Championship 2020 resmi akan digelar di Shanghai, Tiongkok, bulan September 2020 mendatang. Sambil mengiringi persiapan perhelatan turnamen tertinggi game League of Legends, baru-baru ini Riot Games mengumumkan sudah bekerja sama dengan Universal Music Publishing Group untuk menggarap soundtrack bagi perhelatan kompetisi Worlds 2020.
Seperti yang sudah pernah dikerjakan oleh Riot Games pada beberapa tahun terakhir, secara konsisten Riot Games menggarap segala elemen dari turnamen Worlds dengan sungguh-sungguh. Setelah beberapa kali berkolaborasi dengan berbagai musisi dalam menulis lagu gelaran kompetisi World Championship, di tahun 2018 Riot Games meluncurkan pertama kali kolaborasi girl band K/DA dan penyanyi sungguhan pada acara pembukaan Worlds 2018. Tanpa terduga strategi yang diterapkan Riot Games meraih sukses yang signifikan.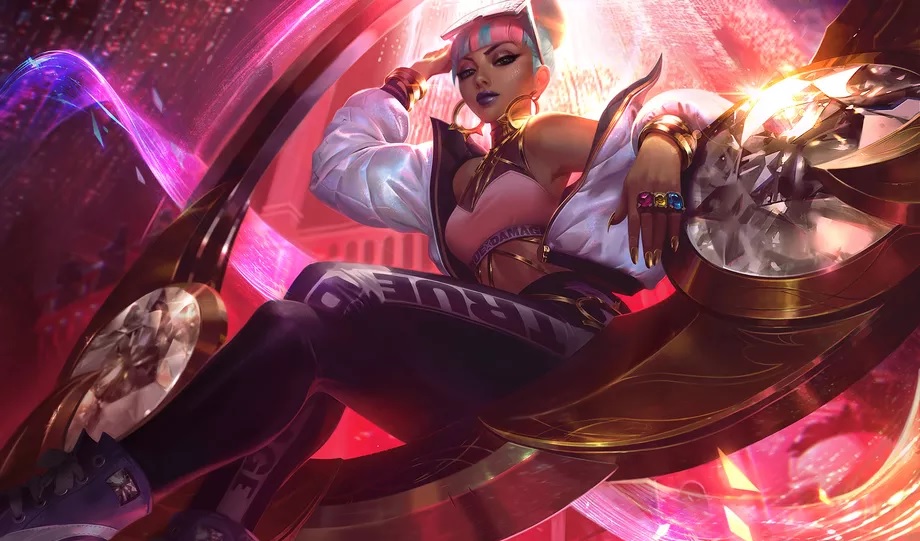 Percobaan yang sama kembali diterapkan Riot Games di tahun berikutnya. Kali ini bahkan Riot Games memamerkan kerja samanya dengan luxury brand Louis Vuitton melalui penampilan True Damage ditambah dengan logo khasnya pada apparel merchandise dan in game item edisi terbatas saat Worlds 2019 diselenggarakan di Paris, Prancis.
Rencananya nanti akan dirilis sebanyak 6 lagu sebagai soundtrack gelaran kompetisi Worlds 2020. Sejumlah artis dan penulis lagu yang bernaung di bawah manajemen Universal Music sudah berkumpul dan menggodok ide selama selama beberapa kali di studio milik UMPG di Shanghai.
Berikut adalah artis yang mengambil bagian dalam proses pembuatan soundtrack gelaran kompetisi Worlds 2020: Matzka, Gong, Chiyo, Moi Yang, Nia Yang, Tian Mi, Xiao Junfeng, Rtruenahmean, JZlee, Daniel Kim, Dru Chen, Laird Yu, Chris Lyon, dan Rabitt. Matzka, Gong, dan Chiyo sejauh ini adalah artis yang tengah populer dan dikenal luas di region Tiongkok.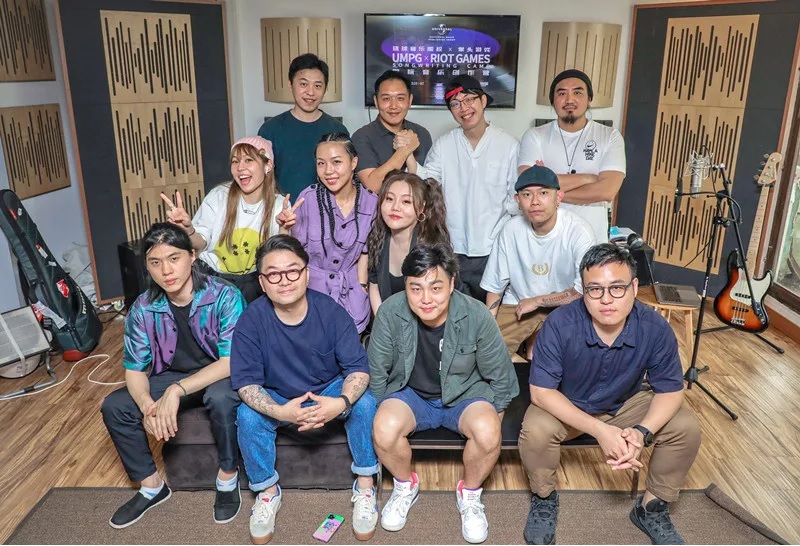 Dalam sebuah keterangan kepada Dotesports, Leo Lin, Head of Riot Games China menyatakan, "ketika musik berpadi dengan game, itu adalah hal yang mengasyikkan. Saya bersemangat untuk merayakan kejuaraan Worlds yang ke-10 dengan berbagai gaya dengan berkolaborasi dengan UMPG."
Karena seluruh kegiatan Worlds 2020 akan diselenggarakn di Tiongkok maka dipilih juga deretan artis yang memiliki jumlah penggemar di skena lokal atau setidaknya region Asia. Hanya saja hal itu tidak sepenuhnya meutup kemungkinan bahwa akan ada penampilan antara artis yang dikenal juga di luar pasar Tiongkok. Mari kita nantikan perilisannya beberapa waktu mednatang.