Esports Ecosystem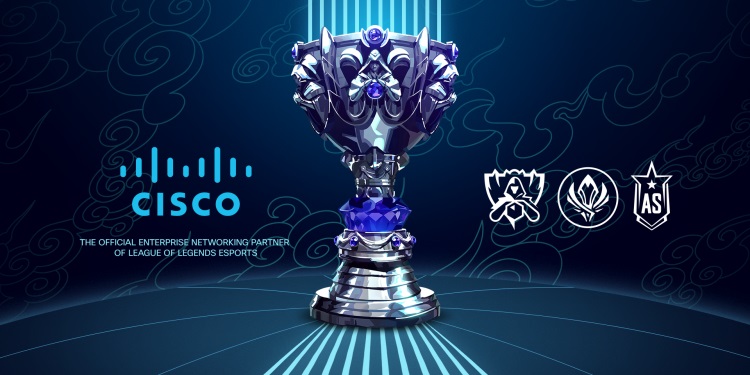 Cisco akan menyediakan berbagai hardware server untuk mendukung esports League of Legends
Cisco menjadi rekan terbaru dari Riot Games dalam mengembangkan esports League of Legends. Melalui kerja sama dengan Riot ini, Cisco ingin meningkatkan kualitas jaringan internet dalam pertandingan esports League of Legends. Untuk merealisasikan hal tersebut, Cisco akan melakukan beberapa hal, seperti membangun infrastruktur jaringan serta menyediakan server dan hardware lain yang diperlukan untuk penyelenggaraan turnamen esports.
Selain itu, Cisco juga akan menyediakan upgrade hardware untuk The Realm, server private yang digunakan oleh Riot Games untuk menyelenggarakan tiga turnamen League of Legends. Ketiga turnamen tersebut antara lain All-Star Event, Mid-Season Invitational, dan League of Legends World Championship.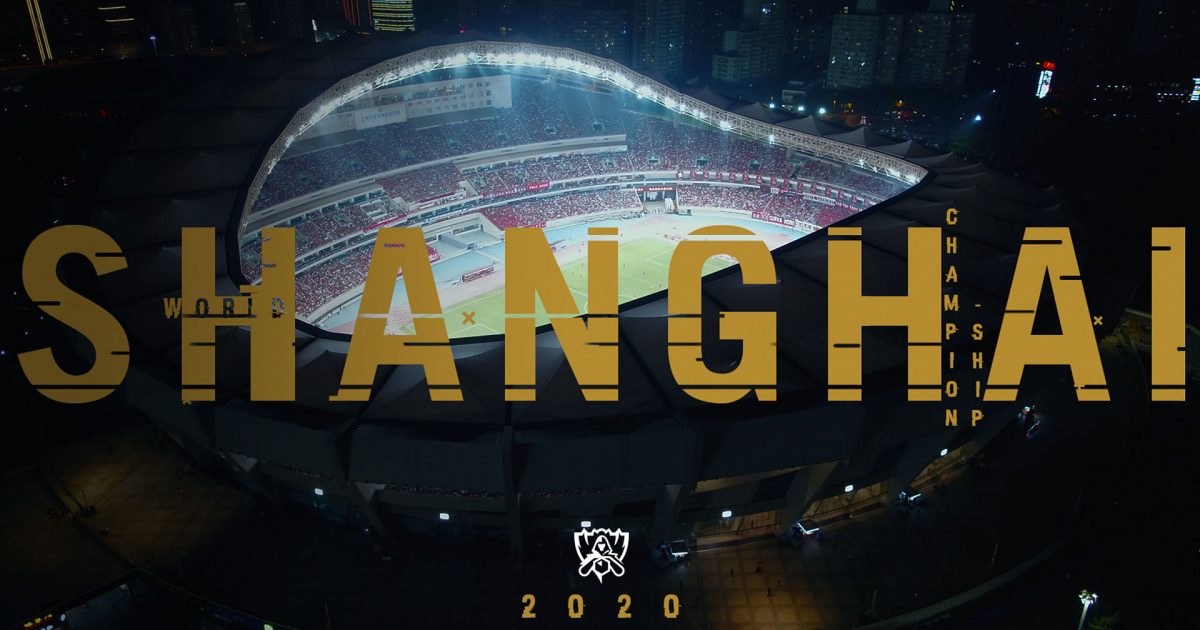 "Esports sangat bergantung pada teknologi. Karena itu, kami harus memastikan bahwa esports League of Legends didukung oleh jaringan internet yang terpercaya. Dengan Cisco sebagai rekan, kami akan dapat membangun infrastruktur jaringan yang diperlukan untuk memberikan pengalaman pertandingan esports terbaik, baik pada para fans maupun atlet esports di seluruh dunia," kata Scott Adametz, Esports Technology Lead, Riot Games, dikutip dari Esports Insider.
Sebagai bagian dari kerja sama dengan Riot, Cisco akan menyediakan infrastruktur jaringan untuk 12 pusat broadcast Riot. Tak hanya itu, Cisco juga akan mengadakan lebih dari 200 server baru di studio regional milik Riot. Semua server tersebut akan diatur melalui solusi software as a service (SaaS) Intersight milik Cisco. Terakhir, Cisco juga akan membantu Riot dalam distribusi konten dan pengarsipan konten global. Sayangnya, Riot Games tidak mengumumkan berapa nilai kerja sama dengan Cisco, menurut laporan The Esports Observer.
"Cisco ingin mendesain ulang internet di masa depan. Dan esports punya peran penting agar kami bisa merealisasikan visi kami tersebut," kata Brian Eaton, Director of Global Sports Marketing, Cisco. "Saat ini, ada banyak orang yang menggunakan internet untuk bekerja dan hiburan. Karena itu, harus ada infrastruktur jaringan yang aman serta fleksibel untuk menjamin kecepatan internet mendukung hal tersebut."
Di tengah pandemi virus corona, Riot Games sempat mengganti format turnamen esports League of Legends menjadi online. Meskipun begitu, mereka berkeras untuk tetap menyelenggarakan League of Legends World Championship di Shanghai, Tiongkok. Mereka bahkan telah menggandeng Universal Music untuk membuat soundtrack dari Worlds 2020.
From Our Network