Esports Ecosystem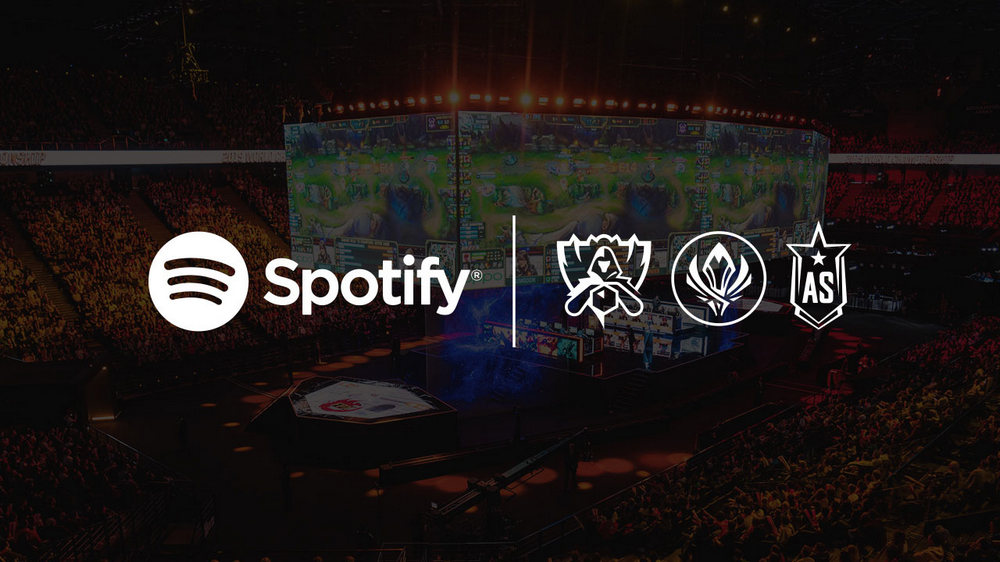 Kerja sama ini menjadikan Spotify sebagai official audio and music streaming partner untuk berbagai gelaran internasional dari LoL Esports.
Riot Games baru-baru ini mengumumkan kerja samanya dengan Spotify untuk esports League of Legends. Mengutip dari rilis yang diterbitkan di website resmi LoL Esports, kerja sama ini akan menjadikan Spotify sebagai official audio and music streaming partner for LoL Esports global events, termasuk: World Championship, Mid-Season Invitational, dan All-Star Event.
Mengutip Variety kerja sama ini berbentuk sponsorship berbayar yang dilakukan oleh Spotify kepada Riot Games, yang mengikat kedua belah pihak selama beberapa tahun. Masih dari Variety, June Sauvaget, Spotify Global Head Consumer and Product Marketing menjelaskan alasan di balik kerja sama ini. "Gamers menggunakan audio track sebagai soundtrack atas pengalaman bermain mereka. Khalayak gaming dan musik sebetulnya saling tumpang tindih, namun dalam diagram Venn tersebut ada area putih di kedua belah sisi."
Lebih lanjut dijelaskan bahwa kerja sama ini akan menghadirkan beberapa konten kolaborasi antar keduanya. Pertama adalah satu page khusus LoL Esports di dalam Spotify, yang berisikan berbagai musik, playlist, hingga podcast yang terinspirasi dari komunitas gaming dan esports. Page ini nantinya juga menawarkan sebuah kampanye Road to Worlds, menghadirkan playlist yang berisikan berbagai macam musik pilihan tim peserta liga kasta utama League of Legends, yaitu LPL, LCK, LEC, dan LCS.
Kolaborasi ini juga akan menghadirkan podcast orisinil eksklusif, yang memungkinkan para penggemar menyelam lebih dalam lewat kisah balik layar dari kompetisi yang terjadi di League of Legends. Seri pertama podcast tersebut berjudul Untold Stories: Top Moments from Worlds, yang berisi cerita unik dari setiap World Championship, dan akan disajikan dalam 10 episode podcast.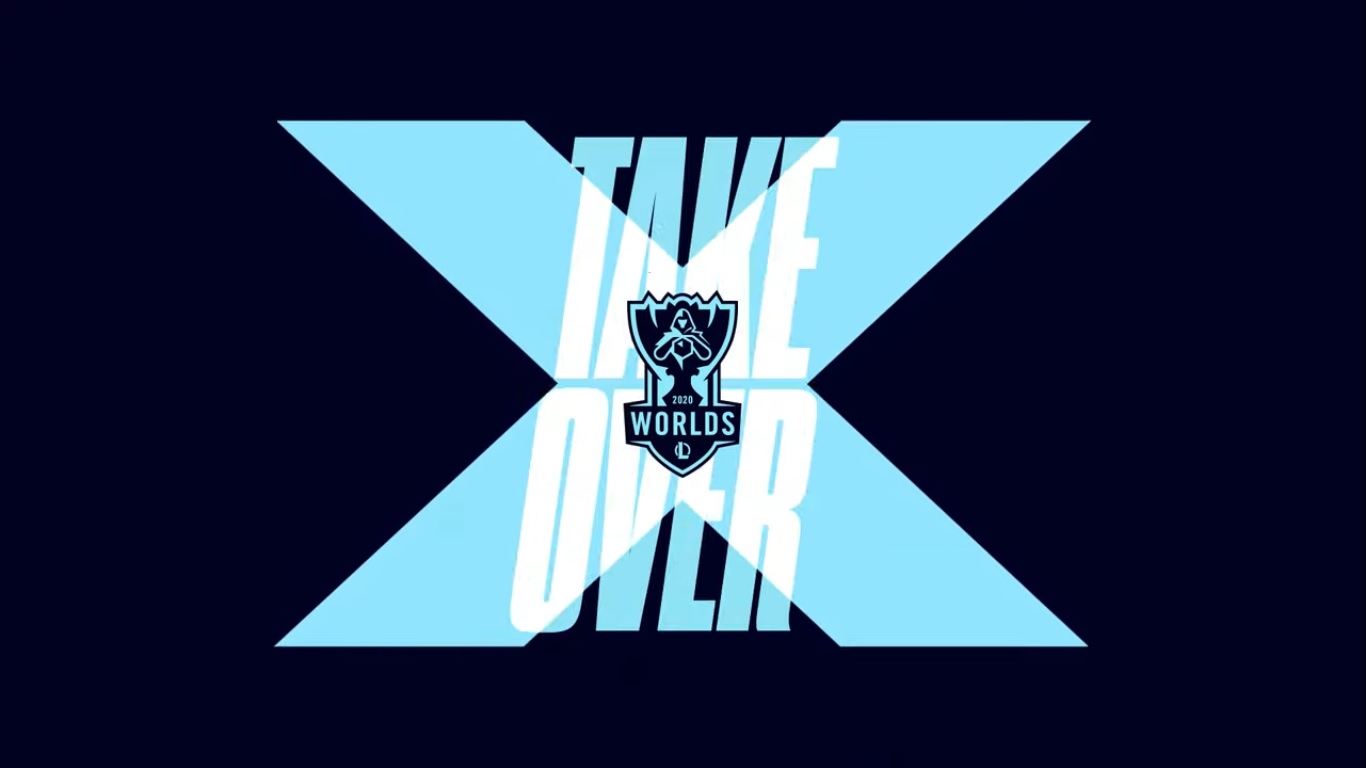 Selain itu, nantinya juga akan ada konten audio yang menceritakan proses penciptaan dari original soundtrack League of Legends World Championship, dan Sonic Event Experiences yang membuat pertandingan penentuan di final best-of-five menjadi lebih menegangkan lewat musik yang disajikan oleh Spotify.
Walau terkenal sebagai developer dan publisher game, namun Riot Games juga aktif melebarkan dunia dari karakter yang mereka buat ke dalam bentuk media lain. Sebelum ini mereka juga sempat membuat playlist dari masing-masing karakter game VALORANT, yang dilakukan sebagai salah satu sarana promosi atas game tersebut. Sebelumnya Riot Games juga mengumumkan kerja sama mereka dengan Universal Music Publishing Group untuk menggarap soundtrack bagi perhelatan kompetisi Worlds 2020.