English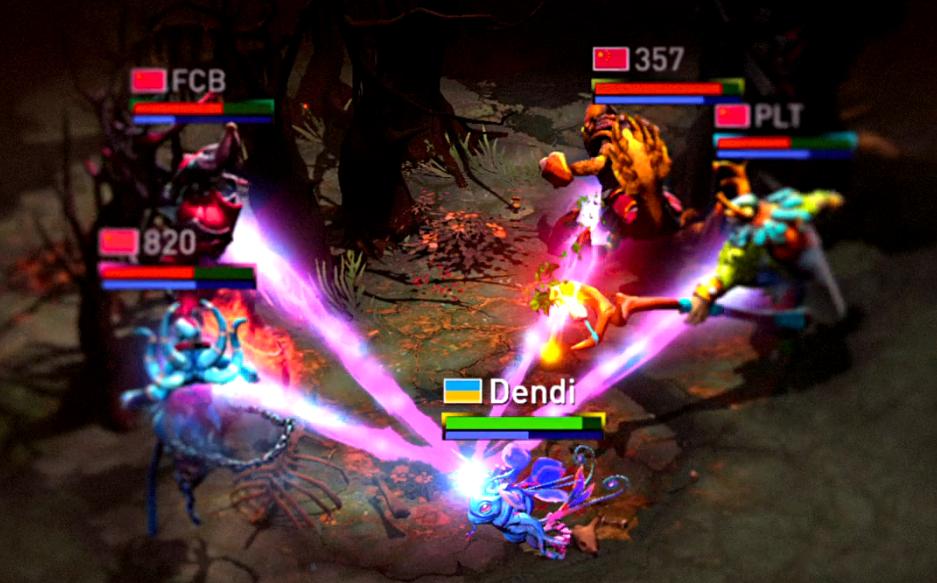 DotA was originally a mod for Blizzard's game, Warcraft 3.
The local Dota 2 esports scene in Indonesia has been dying for the past few years. Simply put, mobile games are far more popular and successful in the country, which is why a majority of esports organizations left the PC gaming genre. Despite this, Dota 2 is still considered in many other countries to be the most superior game in the world. The International, for instance, consistently breaks the largest prize pool record in esports every single year. Furthermore, hundreds of thousands of players still actively play Dota 2, despite the game already being more than 8 years old.
Here's the history of Dota 2 and how The International became the greatest global tournament in esports.
The History of Dota 2
It all started with Aeon of Strife, which is considered the first MOBA game. Aeon of Strife is a fan-made mod for StarCraft: Brood War. The mod became so popular that Blizzard included it in Warcraft 3. The gameplay and experience of playing Aeon of Strife are largely different from today's MOBA game standards. However, Aeon of Strife follows the basic principles of most MOBAs. For example, the primary objective in Aeon of Strife is still to destroy the enemy base. In addition, the map also follows the three-lane layout of the MOBA map design. However, unlike most MOBAs out there, Aeon of Strife only has 4 players in each team instead of 5. There is also no PvP feature, as RedBull mentioned, so players can only fight against AIs.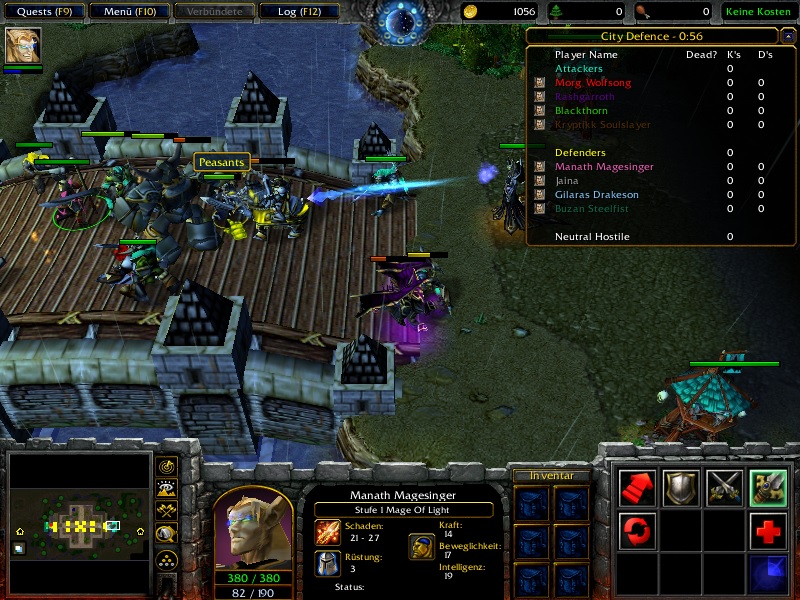 This is a premium article, get unlimited premium article with Hybrid Subscription.
Join Hybrid.co.id subscription and get analysis, interview, and data about the esports ecosystem and gaming in Indonesia. Subscribe to enjoy all premium content. Click button subcribe to know more. Learn more
Pay per Article

Rp5.000/article

Anytime Access, only this article

powered by

Unlimited Article Monthly

Rp25.000/Month

Premium Article
Hybrid Talk Early Access
Deals Promo and Exclusive Access
Weekly Newsletter
Ads Free

Unlimited Article 6 Month

Rp100.000/6 Mon

Premium Article
Hybrid Talk Early Access
Deals Promo and Exclusive Access
Weekly Newsletter
Ads Free
Please, Sign In to Access
Premium Article
Sign In