Esports Ecosystem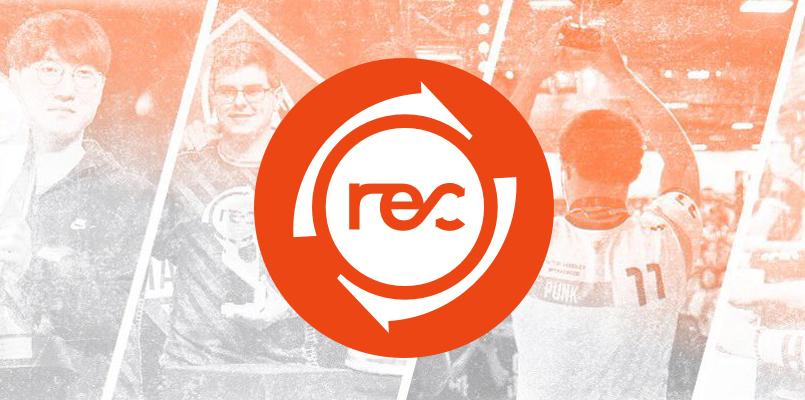 Pasar modal yang kacau balau karena Corona memaksa Reciprocity untuk mengambil langkah drastis
Organisasi esports asal Kanada, Team Reciprocity, memutuskan untuk merumahkan semua karyawannya. Hal ini diumumkan oleh pendiri dan President Reciprocity, Chad Larsson, melalui Twitter. Selain itu, mereka juga akan membubarkan sejumlah tim esports yang mereka punya. Mereka hanya akan mempertahankan tim mereka di League of Legends, yang berlaga di liga Amerika Latin dan merupakan hasil kerja sama dengan Rainbow7. Selain itu, mereka juga masih akan mempertahankan tim CrossFire, yang mereka buat dengan kerja sama bersama LGD Gaming.
"Sebagian dari Anda mungkin sudah tahu bahwa Reciprocity tengah memperjuangkan untuk RTO (Reverse Takeover) — dan agar saham kami masuk dalam TSXV (TSX Venture Exchange), bursa saham Kanada. Untuk itu, kami mencoba untuk melakukan pengumpulan dana dalam jangka pendek. Rencana kami gagal karena pasar modal global yang tengah kacau. Ini memaksa Reciprocity untuk memperkecil organisasi kami agar kami bisa bertahan," kata Larsson, seperti dikutip dari Esports Insider.
Important announcement regarding the future of Reciprocity. pic.twitter.com/iYETHG88Ct

— Chad Larsson (@ChadLarsson) March 20, 2020
Lebih lanjut dia mengungkap, "Karena itu, apa yang telah saya perjuangkan bersama tim saya selama beberapa tahun belakangan — darah, keringat, dan air mata yang telah kami kucurkan untuk membangun organisasi esports ini — kini hancur hanya dalam hitungan minggu. Kami akan merumahkan semua karyawan kami dan membubarkan semua tim kami, kecuali tim CrossFire dan tim yang kami buat bersama Rainbow7. Namun, kami masih akan berusaha untuk mengumpulkan dana dan melakukan RTO di TSXV."
Pada Februari 2020, Team Reciprocity mengumumkan bahwa mereka telah membuat letter of intent — surat resmi bisnis yang menjelaskan tentang niat sebauh perusahaan atas perusahaan lain, tapi tidak mengikat secara hukum — dengan Hollow Ventures. Dalam LOI tersebut, Hollow Ventures menyebutkan bahwa mereka tertarik untuk mengakuisisi semua surat berharga dari Reciprocity. Organisasi esports Kanada ini menyebutkan, mereka masih akan melanjutkan rencana dalam LOI tersebut.
Pandemik virus Corona juga memengaruhi industri esports. Karena pemerintah berbagai negara memutuskan untuk melakukan lockdown atau karantina, ini membuat banyak pertandingan olahraga dibatalkan. Sebagian penyelengggara lalu memutuskan untuk menggganti pertandingan itu dengan esports, seperti yang dilakukan oleh Formula 1 dan NASCAR. Meskipun begitu, industri esports juga terkena dampak virus Corona. Beberapa turnamen esports terpaksa harus ditunda atau diubah formatnya menjadi pertandingan online, yang memiliki tantangan tersendiri.
From Our Network