Esports Ecosystem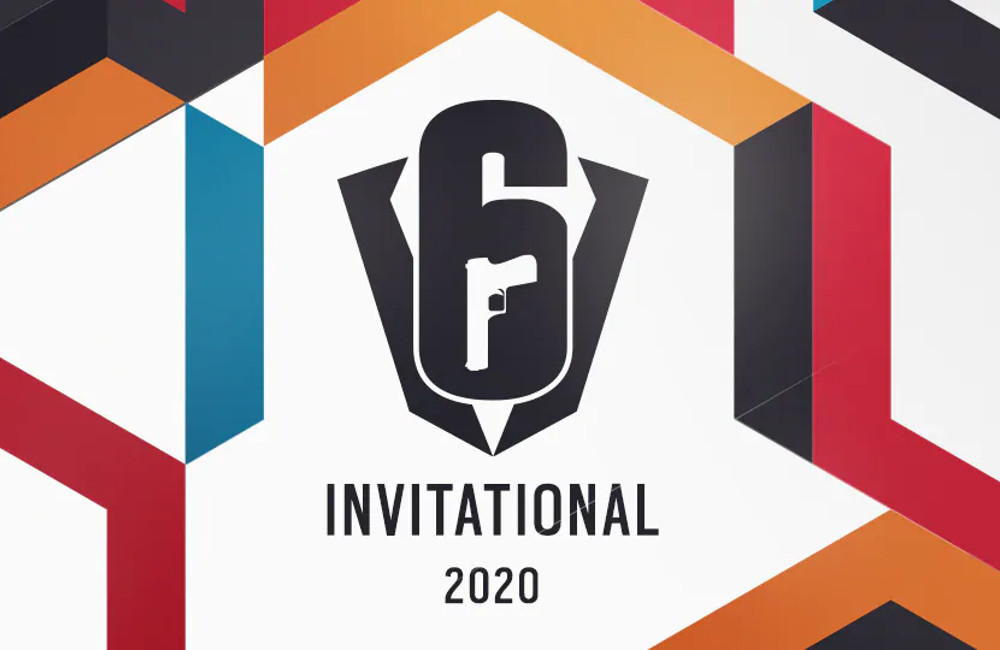 Penggemar bisa menonton pertandingan mulai tanggal 7 Februari secara livestream.
Six Invitational adalah salah satu panggung kompetisi global paling bergengsi di dunia esports Rainbow Six: Siege. Diadakan satu tahun sekali dengan format turnamen, Six Invitational alias SI mengundang tim-tim Rainbow Six: Siege terbaik dari seluruh dunia untuk bertarung sengit memperebutkan gelar sebagai tim "best of the best", sang World Champion. Bila dibandingkan dengan olahraga lain misalnya sepak bola, bisa dibilang Six Invitational ini semacam UEFA Champions League namun untuk esports.
Ubisoft baru-baru ini mengumumkan berbagai detail untuk acara Six Invitational keempat, yaitu Six Invitational 2020. Acara tersebut akan digelar pada bulan Februari 2020, bertempat di gedung Place Bell, kota Laval, area metropolitan Greater Montreal, provinsi Quebec, Kanada. Berikut ini jadwal acara yang telah dikonfirmasi:
7 – 9 Februari 2020: Offline Group Stage (tidak terbuka untuk umum)
11 – 12 Februari 2020: Dua hari pertama Offline Playoffs (tidak terbuka untuk umum)
14 – 16 Februari 2020: Dua hari terakhir Offline Playoffs dan babak Finals
Dari jadwal di atas, bisa dilihat bahwa acara ini hanya terbuka untuk pengunjung mulai hari Jumat, 14 Februari hingga Minggu, 16 Februari 2020. Akan tetapi pertandingan-pertandingan sebelumnya tetap bisa ditonton secara live melalui siaran Twitch dan YouTube.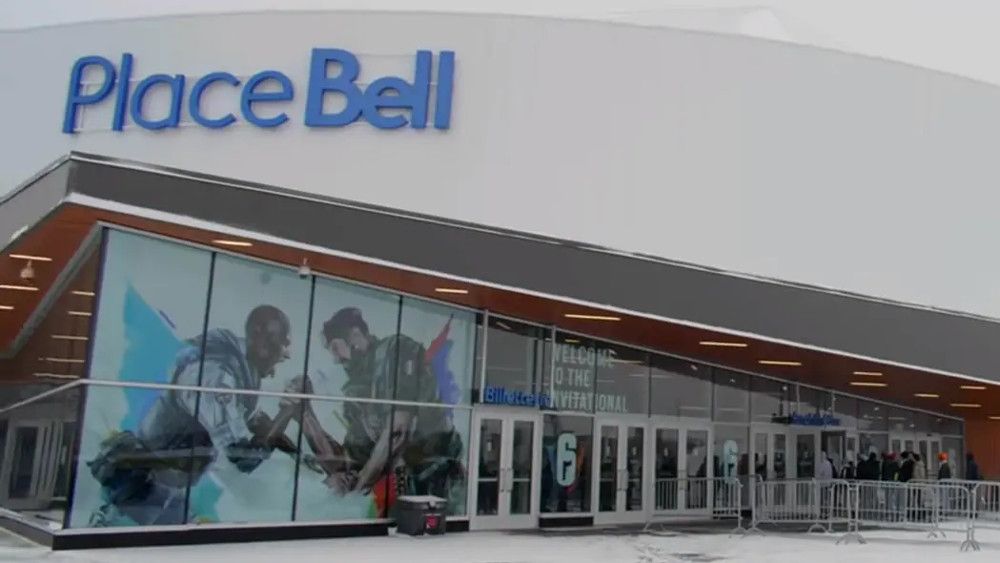 Ada 16 tim yang diundang oleh Ubisoft untuk tampil di Six Invitational 2020. Seleksinya terbilang ketat, karena hanya tim-tim dengan prestasi gemilang saja yang boleh ikut menjadi partisipan. Seleksi ini dilakukan dari berbagai macam kompetisi, namun sebagian besar timnya belum final karena masih banyak kompetisi yang saat ini sedang berjalan.
16 tim tersebut terdiri dari:
8 tim finalis Pro League Season X
Juara Six Major Raleigh: Team Empire
Juara DreamHack Montreal: Team SoloMid
Juara OGA PIT Minor
Juara European Online Qualifier
Juara North American Online Qualifier
Juara Latin American Online Qualifier
Juara APAC Qualifier
1 tim lagi yang belum diumumkan
Para penggemar yang hadir langsung di lokasi bisa membeli salah satu dari dua jenis tiket, yaitu Operator Pass seharga CA$95 (sekitar Rp1,01 juta) atau Elite Pass seharga CA$240 (sekitar Rp2,56 juta). Pembelian Elite Pass, selain memberi akses masuk ke venue, juga akan memberikan imbalan in-game berupa Six Invitational 2020 Bundle (berisi charm, weapon skin, serta kostum untuk Sledge), paket merchandise, akses cepat untuk sesi tanda tangan, dan keuntungan-keuntungan lainnya.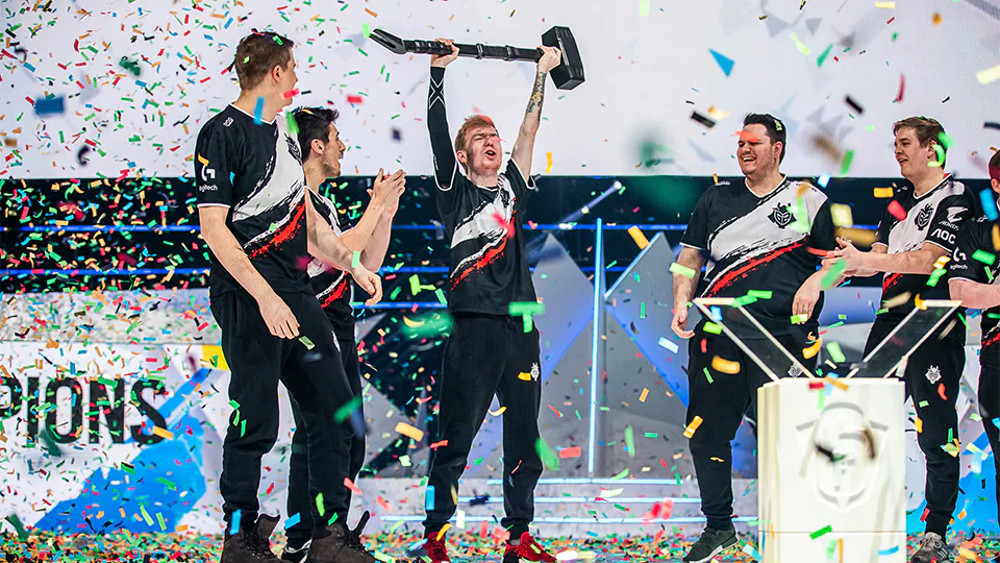 Ubisoft menyebut Six Invitational sebagai lebih dari sekadar turnamen, melainkan juga sebuah "gathering bagi semua fans". Jadi ada banyak hal lain yang bisa dinikmati pengunjung selain aksi baku tembak virtual. Di acara ini bakal hadir juga panel developer, fan artist, cosplayer, serta kreator konten populer dari komunitas Rainbow Six: Siege. Namun ada satu aturan yang perlu diperhatikan, yaitu larangan membawa properti yang menyerupai senjata sungguhan di venue.
Senjata yang bisa melontarkan proyektil apa pun dilarang masuk. Senjata airsoft diperbolehkan, namun harus menggunakan magasin bohongan (prop magazine). Sementara untuk senjata melee seperti pisau, hanya boleh menggunakan grip dan sarung kosong, tidak boleh menyerupai pisau sungguhan. Kostum juga tidak boleh memiliki bagian yang terbuat dari besi tajam. Mengingat Rainbow Six: Siege adalah game bertema militer, wajar bila standar keamanannya dibuat lebih ketat untuk memastikan tidak ada oknum yang memanfaatkan situasi untuk berbuat kriminal.
Six Invitational 2019 lalu dimenangkan oleh tim G2 Esports yang membawa pulang hadiah senilai US$800.000. Akankah mereka kembali meraih gelar World Champion di Six Invitational 2020, ataukah takhta mereka akan direbut oleh tim lain?
Sumber: Ubisoft