Esports Ecosystem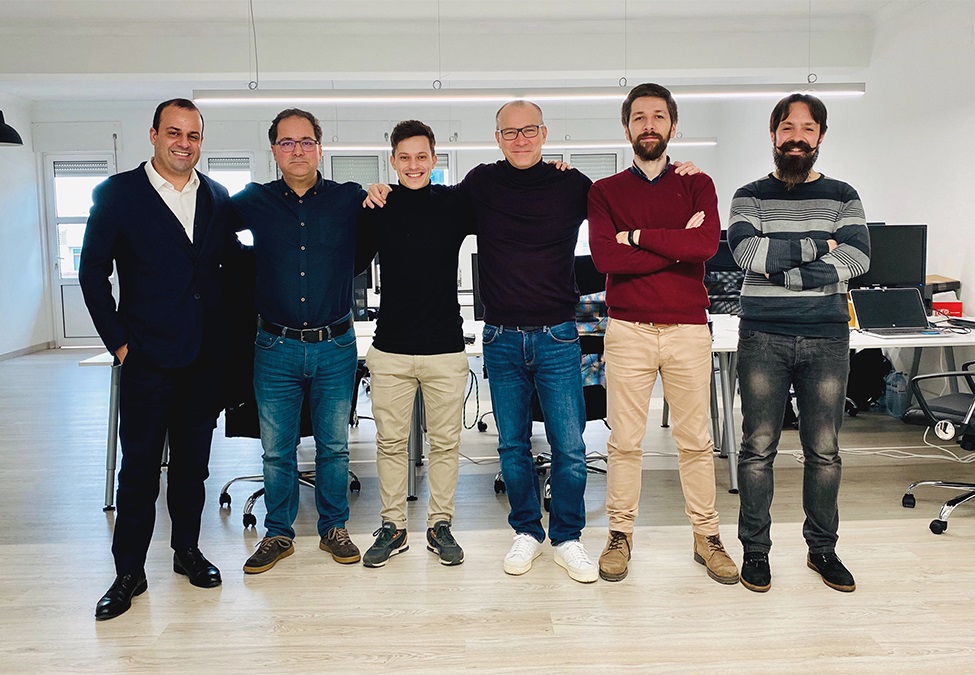 Solusi Anybrain kompatibel dengan Unreal Engine, Unity, Cry Engine, dan Source
Perusahaan pemprosesan data dan artificial intelligence asal Portugal, Anybrain mengumumkan bahwa mereka baru saja mendapatkan kucuran dana sebesar €1 juta (sekitar Rp18 miliar) dari Trust Esports, perusahaan teknologi esports asal Prancis yang mendedikasikan diri untuk mendukung startup esports asal Eropa. Sebelum ini, Anybrain juga sudah mendapatkan seed investment dari Hovione Capital, investor yang yang fokus untuk mendanai perusahaan di tahap awal.
Anybrain mengembangkan solusi software untuk game studio yang berfungsi untuk melindungi keamanan dan integritas dari online game dan esports. Memang, industri esports tengah berkembang pesat. Menurut Newzoo, industri esports akan bernilai lebih dari US$1 miliar pada 2020. Hanya saja, jika muncul banyak skandal kecurangan di dunia esports, ini dapat menyebabkan para penonton tak lagi percaya akan integritas esports dan berhenti menonton pertandingan esports.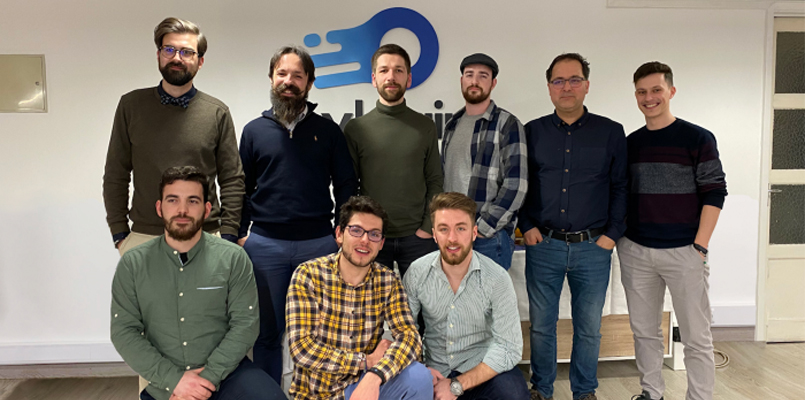 "Setelah melakukan riset dan pengembangan selama lebih dari empat tahun, kami bangga dan senang untuk membuka akses akan teknologi kami untuk para pelaku industri gaming dan esports di seluruh dunia," kata CEO dan Co-founder Anybrain, André Pimenta, menurut laporan Esports Insider.
Anybrain didirikan pada 2015 oleh para ahli di bidang artificial intelligence dan pemprosesan big data dari University of Minho, Braga, Portugal. Perusahaan ini membuat teknologi yang berfungsi menganalisa data para pemain. Anybrain menyebutkan, solusi software mereka memungkinkan game studio untuk mengidentifikasi pemain, mencegah penipuan, menentukan batasan umur para pemain, dan melacak tingkat kelelahan para pemain. Menurut laporan The Esports Observer, saat ini, solusi dari Anybrain ini telah kompatibel dengan empat game engine yaitu Unreal Engine buatan Epic Games, Unity dari Unity Technologies, Source milik Valve, dan Cry Engine dari Crytek.
"Dalam esports, salah satu masalah yang dihadapi saat turnamen digelar secara online adalah penyelenggara harus menjamin tidak ada pemain yang berbuat curang dan keamanan," kata Matthieu Dallon, Founding Partner of Trust Esport. "Solusi yang disediakan oleh Anybrain dengan cepat akan menjadi standar di dunia esports." Memang, saat sejumlah liga esports terpaksa diselenggarakan secara online akibat pandemik virus Corona, salah satu masalah yang dihadapi oleh pihak penyelenggara adalah memastikan tidak ada kecurangan yang terjadi.
From Our Network