Esports Ecosystem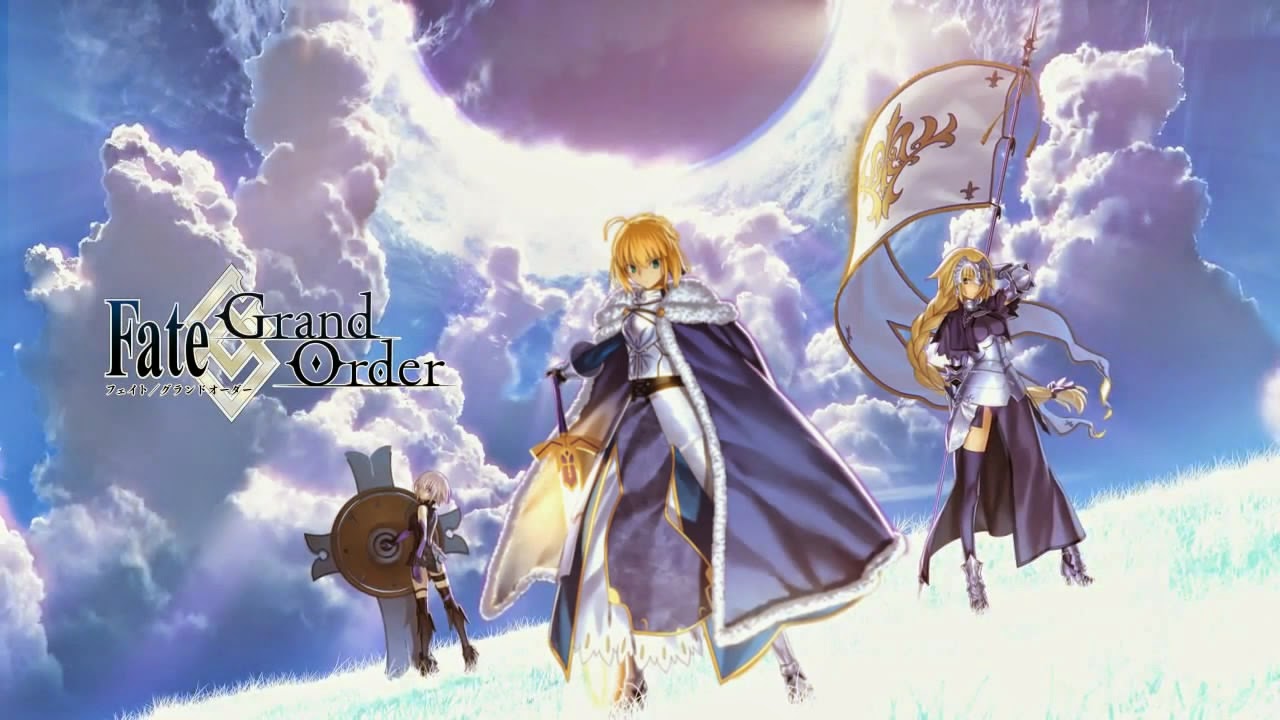 Diskusi tentang Fate/Grand Order di Twitter didorong oleh pengguna Jepang
Sepanjang 2019, ada lebih dari satu miliar tweet yang membahas soal game, ungkap Twitter. Angka ini naik 20 persen jika dibandingkan dengan tahun 2018. Jepang menjadi negara yang paling aktif dalam membuat kicauan tentang game. Faktanya, aktifnya para pengguna Jepang membuat Fate/Grand Order, game yang dirilis empat tahun lalu, masih ramai dibicarakan di Twitter hingga saat ini.
Memang, dari tahun ke tahun, pengguna Jepang sering menjadi pemecah rekor di Twitter. Minggu lalu, milyarder Jepang, Yusaku Maezawa mengunggah dua tweet yang paling sering di-retweet sepanjang sejarah. Bahkan pada 2011, pengguna Twitter di Jepang begitu aktif membicarakan anime klasik yang kembali muncul di televisi sehingga topik itu menjadi topik yang paling sering dibicarakan, mengalahkan pengumuman kehamilan Beyonce.
"Popularitas Twitter di Jepang memiliki peran penting dalam menentukan game apa yang paling sering orang bicarakan di Twitter, baik pada tingkat lokal maupun global," kata Rishi Chadha, Global Head of Gaming Partnerships, Twitter pada The Washington Post. "Fans dari Jepang terus mendorong diskusi tentang game-game yang memang populer di Twitter. Ini menunjukkan bahwa game itu memang tak dibatasi oleh negara."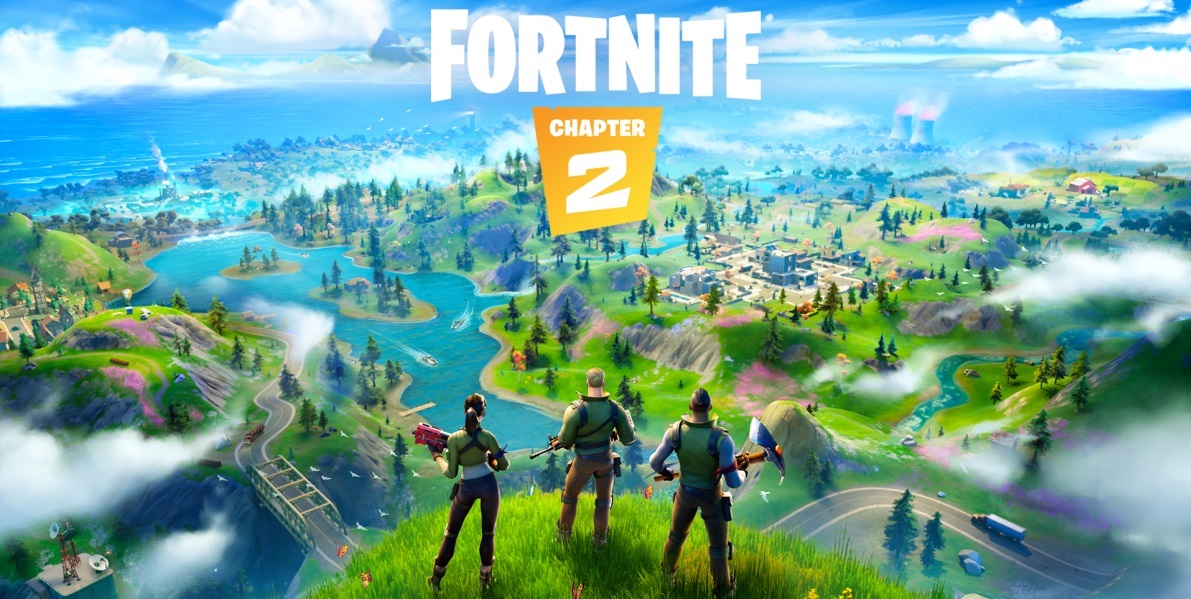 Setelah Jepang, negara yang paling sering membahas soal video game adalah Amerika Serikat, diikuti oleh Korea Selatan dan Thailand. Indonesia masuk peringkat ke-8 dalam daftar 10 negara yang paling sering membahas game di Twitter. Pada November 2019, Twitter mengungkap tentang lanskap pasar gaming di Indonesia. Berdasarkan survei yang mereka lakukan pada 3.928 orang, 86 persen responden mengaku, mereka bermain di perangkat mobile.
Fate/Grand Order menjadi game yang paling banyak dibicarakan di Twitter, mengalahkan Fortnite, yang menjadi game dengan pendapatan paling besar pada 2019. Selain itu, Final Fantasy juga menjadi salah satu game yang paling sering dibahas oleh pengguna Twitter. Kemungkinan, salah satu alasan mengapa Final Fantasy sering dibicarakan karena game remake dari Final Fantasy VII akan dirilis pada Maret tahun ini. Pada tahun ini, Chadha memperkirakan, Jepang masih akan memengaruhi diskusi tentang game di Twitter, terutama karena turnamen fighting gameEVO Japan 2020 akan diadakan pada akhir bulan Januari ini. Selain itu, Intel Open World juga akan diadakan sebelum Olimpiade Tokyo.
Selain soal industri gaming, Twitter juga mengungkap data tentang esports. Menurut Twitter, turnamen esports yang paling sering dibahas adalah League of Legends World Championship, diikuti oleh EVO 2019 dan Fortnite World Cup. Sementara itu, organiasi esports yang paling sering menjadi bahan pembicaraan adalah FaZe Clan, diikuti oleh G2 Esports dan Cloud9. Tyler "Ninja" Blevins menjadi streamer yang paling populer di kalanganpengguna Twitter. Duduk di posisi kedua dalam daftar streamer yang paling sering dibicarakan adalah YouTuber asal Spanyol, ElRubius sementra posisi ketiga ditempati oleh YouTuber asal Irlandia, Jack Septic Eye.
Sumber header: Tokyo Buzzy Clips
From Our Network