Esports Ecosystem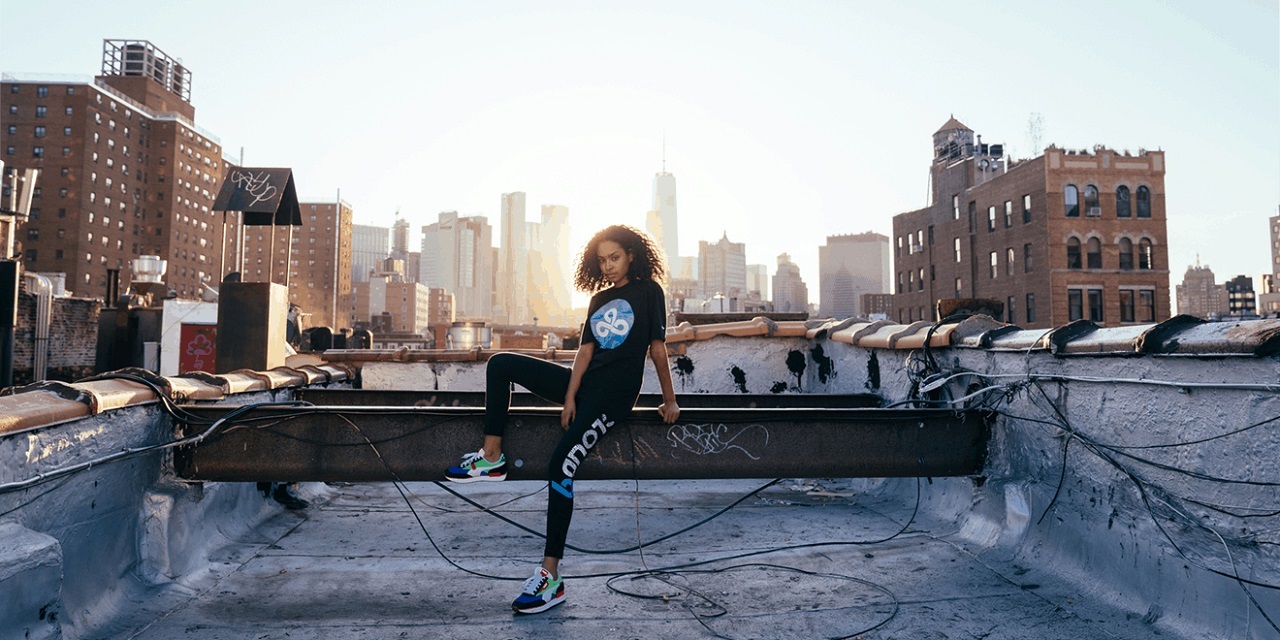 Koleksi pakaian ini memiliki harga yang beragam, mulai dari US$25 sampai US$75
Puma memasuki ranah esports pada Januari 2019 dengan bekerja sama dengan Cloud9. Melalui kerja sama tersebut, Puma menjadi penyedia pakaian dan sepatu untuk tim Cloud9 yang bertanding di League of Legends Championship Series (LCS). Ketika itu, pihak Cloud9 menyebutkan, tidak tertutup kemungkinan, mereka akan memperluas kerja sama ini. Dan sekarang, Puma mengumumkan bahwa mereka akan membuat koleksi pakaian untuk gamer bersama Cloud9. Menurut laporan CNBC, koleksi pakaian ini akan memiliki harga mulai dari US$25 US$75. Di Indonesia, tim esports yang telah melakukan ini adalah EVOS Esports, yang bekerja sama dengan Thanksinsomnia.
Puma bukan satu-satunya merek sportswear yang bekerja sama dengan pelaku industri esports. Sebelum ini, Nike menjadi sponsor liga League of Legends di Tiongkok selama empat tahun. Sementara Adidas bekerja sama dengan Tyler "Ninja" Blevins untuk membuat produk fisik dan virtual. Walau sama-sama merek sportswear, Puma, Nike, dan Adidas memiliki pendekatan yang berbeda-beda untuk menarik hati penonton esports. Nike memilih untuk fokus mendukung liga esports, walau mereka juga menjadi sponsor dari organisasi esports Brazil, FURIA. Sementara Adidas lebih memilih untuk bekerja sama secara langsung dengan individual, Ninja, yang lebih dikenal sebagai seorang streamer dan Puma memilih untuk bekerja sama dengan organisasi esports yang berkompetisi di berbagai game esports.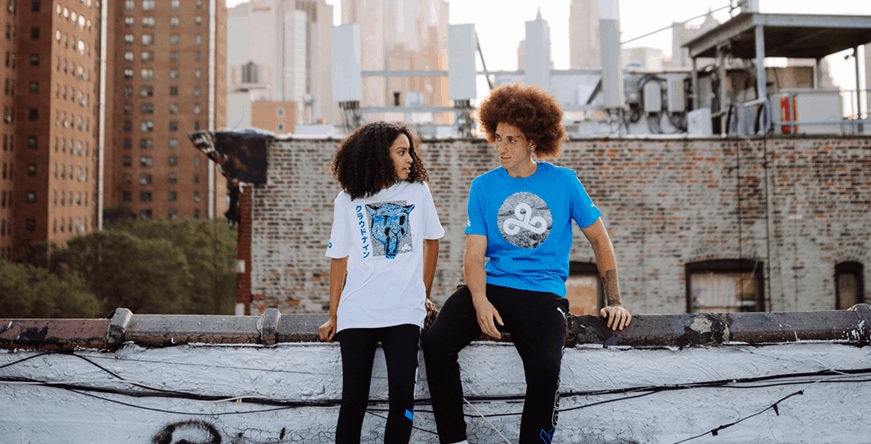 "Cloud9 adalah grup yang sangat beragam, yang dapat beradaptasi dengan perubahan di industri game. Ini adalah sesuatu yang tidak bisa dilakukan oleh seorang individual atau sebuah liga," kata Adam Petrick, Global Director of Brand and Marketing, Puma, seperti dikutip dari AdWeek. "Jika sebuah game tak lagi populer, liga akan mengalami masalah; jika platform streaming bermasalah, karir seorang streamer bisa terhenti. Bekerja sama dengan organisasi esports seperti Cloud9 akan melindungi kami dari risiko itu tanpa menghalangi kami untuk mendukung dan ikut serta dalam tren gaming di masa depan." Selain tim League of Legends, Cloud9 juga memiliki tim di Counter-Strike: Global Offensive, Rocket League, Fortnite, Hearthstone, Overwatch, Rainbow Six, Teamfight Tactics, PUBG, Super Smash Bros., dan lain-lain. Tahun lalu, Forbes memperkirakan bahwa valuasi Cloud9 mencapai US310 juta, menjadikannya sebagai salah satu organisasi esports paling bernilai di dunia.
Belakangan, memang semakin banyak merek non-endemik yang tertarik untuk mendukung esports. Biasanya, alasan merek-merek tersebut adalah untuk mendekatkan diri dengan generasi muda, yang merupakan penonton esports. Menurut Morgan Stanley, tahun ini, jumlah penonton esports diperkirakan akan mencapai 194 juta orang dengan 79 persen di antaranya berumur di bawah 35 tahun. "Masuk ke dunia esports dengan audiens yang luas dan dinamis merupakan bagian penting dari strategi kami di masa depan," kata Petrick pada CNBC.
Sumber header: AdWeek
From Our Network