Esports Ecosystem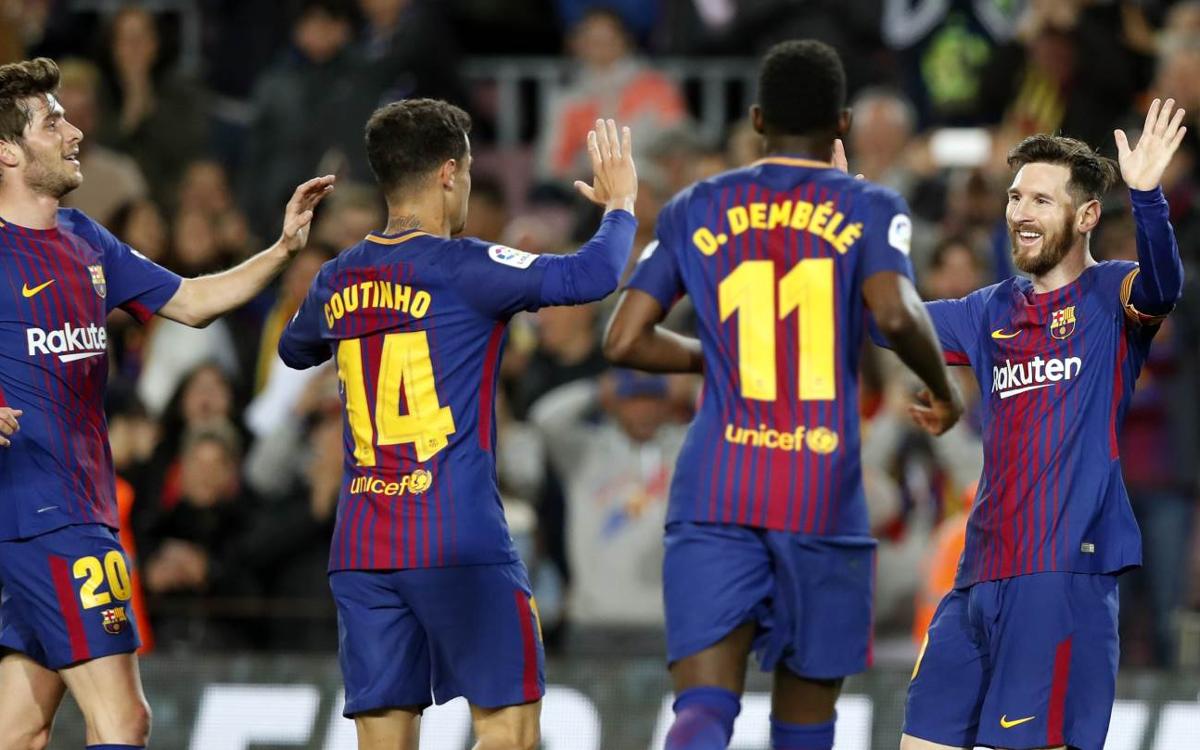 Selain ikut dalam esports sepak bola, Barcelona juga ikut dalam esports Rocket League
FIFA eWorld Cup 2019ditonton sebanyak 47 juta kali. Hal ini dianggap sebagai bukti dari potensi dari esports FIFA di dunia. Memang, kebanyakan game esports yang populer adalah game dengan genre FPS atau MOBA. Namun, tampaknya, esports sepak bola juga akan semakin populer. Karena itu, tidak heran jika semakin banyak klub dan pemain sepak bola yang tertarik untuk membentuk tim esports atau bekerja sama dengan organisasi esports yang telah ada, seperti Arsenal atau Juventus. Barcelona menjadi salah satu klub sepak bola yang juga ikut aktif di esports.
Klub Spanyol itu pertama kali memasuki ranah esports pada 2018 dengan berlaga dalam game Pro Evolution Soccer (PES) buatan Konami. Tak berhenti sampai di situ, mereka kemudian ikut turun dalam turnamen Rocket League pada April 2019. Ini memunculkan pertanyaan apakah Barcelona tertarik untuk melakukan ekspansi besar-besaran ke esports. Untuk menjawab pertanyaan ini, President Barcelona, Josep Maria Bartomeu berkata bahwa Barcelona tidak akan ikut serta dalam esports yang menampilkan kekerasan. Alasannya karena kekerasan tidak sesuai dengan reputasi klub.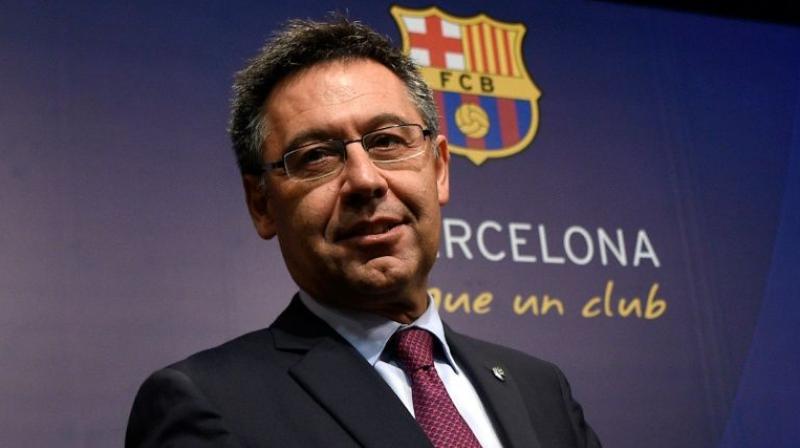 "Kami punya beberapa tim esports di Asia yang bertanding membawa nama Barcelona," kata Bartomeu pada Radio Marca, dikutip dari Sports Pro. "Tapi, kami tidak sepenuhnya masuk ke esports karena kami tidak ingin berpartisipasi dalam game yang menampilkan kekerasan, yang merupakan 80 persen dari esports." Dalam waktu beberapa bulan ke depan, Barcelona berencana untuk bekerja sama dengan tim esports di Tiongkok. Mereka tampaknya lebih memilih untuk bekerja sama dengan tim yang sudah memiliki reputasi daripada harus membangun tim dari nol.
Terkait game bertema kekerasan yang disebutkan Bartomeu, dia tidak menyebutkan judul game tertentu. Namun, game FPS seperti Counter-Strike: Global Offensive dan Call of Duty, keduanya jelas memiliki gameplay yang penuh dengan kekerasan. Padahal, keduanya masuk dalam daftar 15 gameesports yang memberikan dampak paling besar pada ekosistem. Meskipun begitu, menurut laporan Palco23, game seperti League of Legends atau Fortnite masih dianggap sebagai game strategi. Sehingga Barcelona tak keberatan untuk mendukung tim yang bermain di kedua game itu.
From Our Network