Esports Ecosystem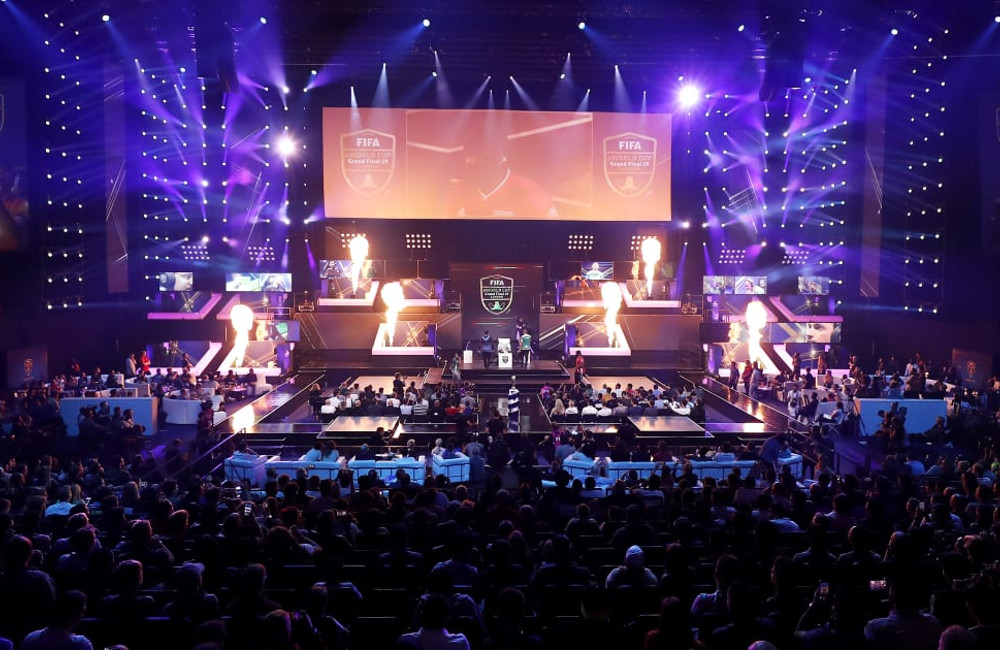 Pencapaian ini bukti bahwa FIFA telah dipandang masyarakat sebagai cabang esports papan atas.
Ajang kompetisi esports FIFA tingkat dunia, FIFA eWorld Cup 2019, baru saja berakhir di awal bulan Agustus lalu. Mempertandingkan 32 pemain terbaik FIFA 19 dari berbagai penjuru dunia, turnamen ini juga menawarkan hadiah senilai sebesar US$250.000 (sekitar Rp3,5 miliar) untuk peraih peringkat satu. Titel juara ini akhirnya diraih oleh Mohammed "MoAuba" Harkous, pemain asal Jerman pertama yang memenangkan FIFA eWorld Cup setelah ia menumbangkan juara bertahan Mosaad "MsDossary" Aldossary.
Setelah selesainya kompetisi tersebut, FIFA dan Electronic Arts (EA) selaku penerbit seri game FIFA kini mengumumkan berbagai data seputar FIFA eWorld Cup 19. Angka paling fantastis datang dari aspek viewership. Turnamen ini telah ditonton sebanyak 47.000.000 kali di berbagai platform online selama tiga hari. Peningkatannya dibanding tahun lalu pun sangat signifikan, yaitu mencapai 60 %.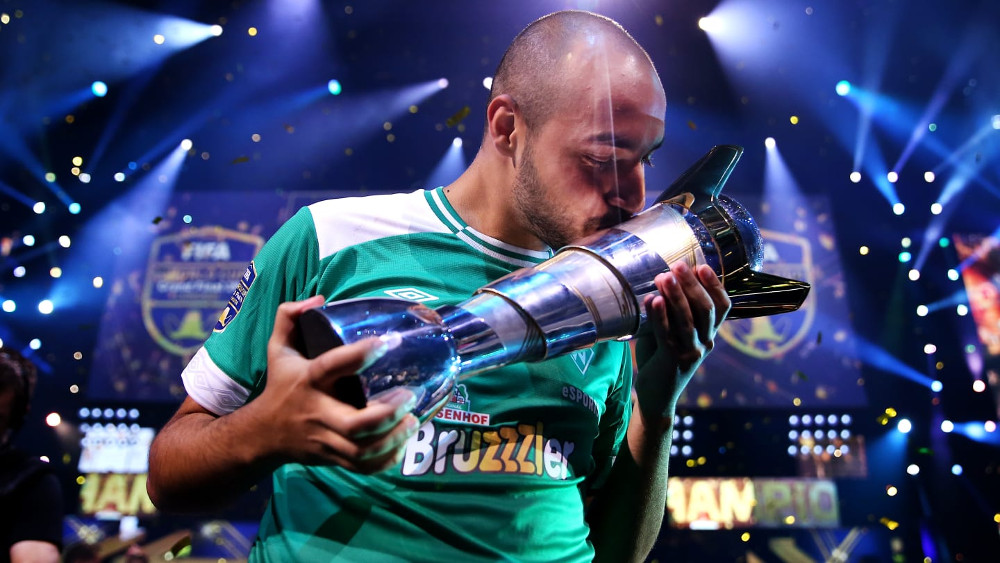 Penyebab viewership yang demikian tinggi itu salah satunya adalah karena FIFA eWorld Cup tahun ini disiarkan dalam enam bahasa untuk pertama kalinya: bahasa Arab, Tiongkok, Inggris, Jerman, Portugal, dan Spanyol. EA juga menayangkan kompetisi ini di lebih dari 75 negara. Bila ditotal, keseluruhan rangkaian kompetisi FIFA 19 Global Series musim 2018/2019 telah meraih lebih dari 140.000.000 view sejak musim dimulai pada bulan Oktober 2018.
Luis Vicente, Chief Digital Transformation and Innovation Officer FIFA berkata bahwa angka-angka di atas menunjukkan peningkatan minat masyarakat terhadap FIFA kompetitif. "Dengan 60% pertumbuhan year-on-year dalam viewership, elemen-elemen baru yang ditambahkan ke dalam FIFA eWorld Cup 2019 seperti produksi on-site dalam enam bahasa dan pertunjukan musik live melengkapi ajang yang lagi-lagi memecahkan rekor, menghasilkan pengalaman live yang unik dan menarik bagi para fans di The O2 di London, juga pengalaman livestream yang meningkat untuk para penonton FIFA di jalur-jalur digital," ujar Vicente di situs resmi FIFA.
Rangkaian kalender esports FIFA 19 memang menawarkan sejumlah kegiatan tambahan yang tidak ada sebelumnya. Misalnya FIFA eNations Cup, eChampions League, dan berbagai acara lain di berbagai penjuru dunial. Puncaknya, acara FIFA eWorld Cup menjadi event FIFA 19 Global Series yang paling banyak ditonton.
Todd Sitrin, SVP dan GM di EA Competitive Gaming Division, berkata, "Viewership FIFA kompetitif telah meroket. Pertumbuhan ini didorong oleh pengembangan EA SPORTS FIFA 19 Global Series yang kini mencakup jutaan kompetitor, 17 liga sepak bola partner yang menggelar liga-liga tingkat tinggi, dan lusinan event berlisensi yang diadakan sepanjang tahun. Kami sangat gembira dengan hasil ini dan fakta bahwa industri esports telah mengakui franchise ini sebagai esports papan atas."
Esports FIFA memang belakangan ini semakin ramai saja. Di Indonesia pun ada beberapa kompetisi lokal yang telah berjalan, contohnya seperti IGL FIFA 19 FUT. Kita juga punya pemain berprestasi seperti Ega "Eggsy" Rahmaditya dari tim RRQ dan Kenny "Rainesual" Prasetyo yang telah menunjukkan keahliannya di kompetisi global. Melihat pertumbuhan yang begitu pesat, tidak menutup kemungkinan FIFA bisa jadi salah satu cabang esports yang subur di Indonesia, dan menjadi pilihan jalur karier para atlet esports di masa depan.
Sumber: FIFA
From Our Network