Esports Ecosystem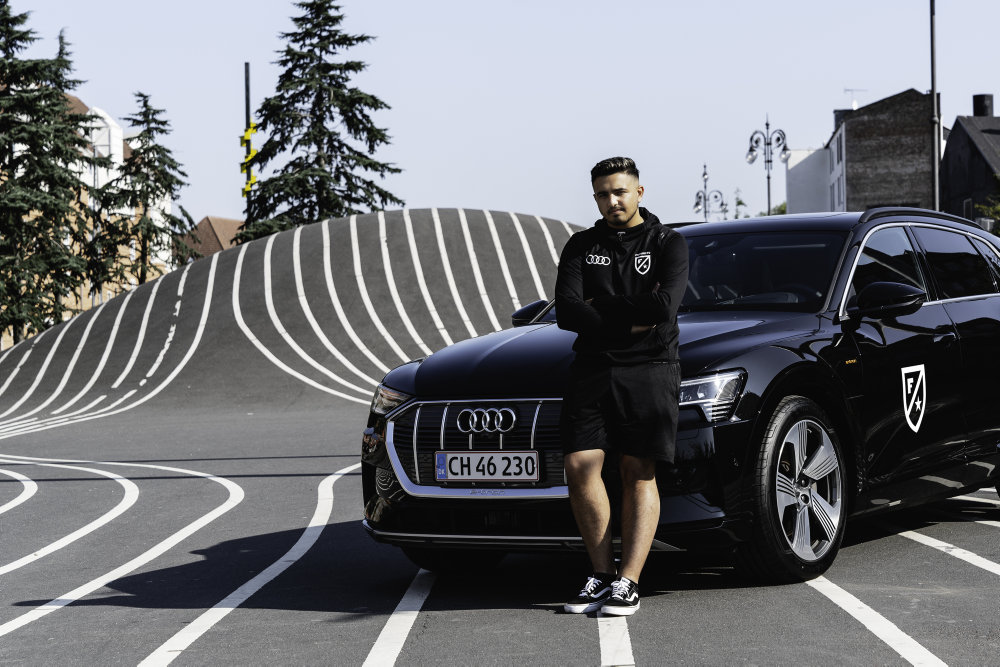 Kontrak sponsorship Audi akan berlangsung selama tiga tahun
Pada bulan Juli, tim CS:GO Astralis dan tim League of Legends Origen, melepaskan diri dari RFRSH Entertainment dan berdiri di bawah perusahaan Astralis Group. Satu bulan kemudian, Astralis Group mengumumkan keberadaan Future FC, yang akan bertanding dalam FIFA. Fatih Üstünmenjadi pemain pertama mereka. Dia akan menandatangani kontrak dengan Future FC pada 1 Oktober setelah dia keluar dari M10. Üstün adalah salah satu pemain terbaik di FIFA. Dia masuk dalam empat besar dalam turnamen FIFA 19, FIFA eWorld Cup.
Sekarang, Future FC mendapatkan sponsor pertama mereka, yaitu Audi. Menurut laporan media Denmark, Ritzau, perusahaan pembuat mobil asal Jerman ini akan menjadi sponsor dari Future FC selama tiga tahun. Setiap tahunnya, Audi akan memberikan setidaknya US$1 juta pada Future FC. Dengan mejadi sponsor Future FC, logo Audi akan disematkan pada jersey pemain. Selain itu, keduanya juga akan bekerja sama untuk membuat konten digital serta berinteraksi dengan para fans via media sosial.
Esports Insider melaporkan, CCO dan Co-founder Astralis Group, Jakob Lund Kristensen berkata, "Sejak kerja sama pertama kami, kami telah melakukan diskusi dengan Audi tenatng kesembatan baru bagi kami untuk mengembangkan tim kami dan memanfaatkan komunitas yang kuat. Tidak hanya Audi telah bergabung dengan Astralis sejak awal, mereka juga memiliki peran penting dalam peluncuran Origen, dan sekarang, kami mengambil langkah untuk masuk dalam kesepakatan yang lebih cocok dengan nilai perusahaan kami."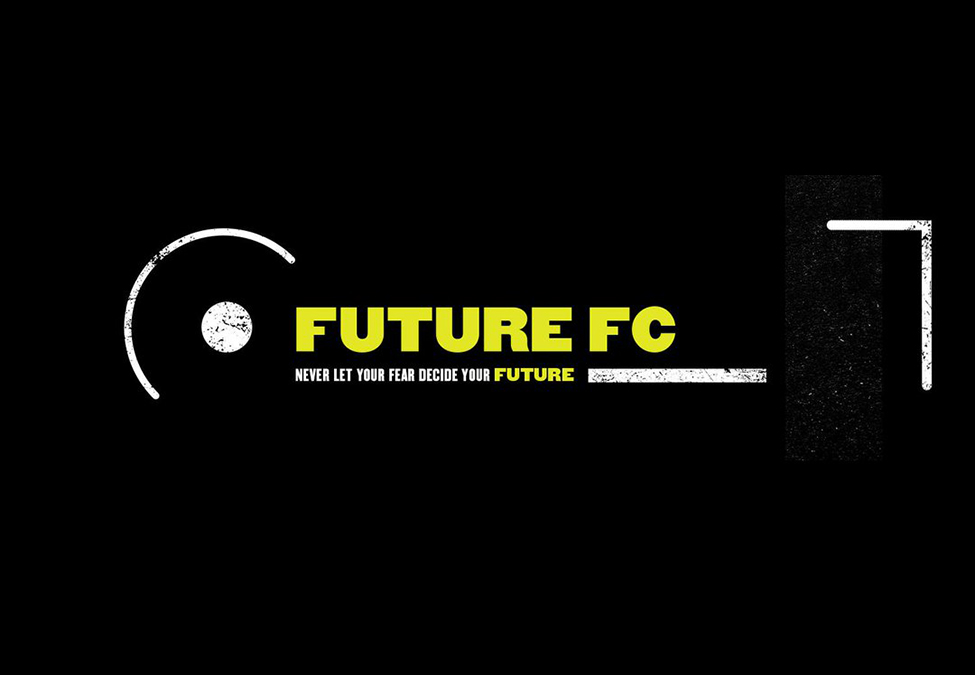 Ini bukan kali pertama Audi menjadi sponsor dari tim esports di bawah Astralis Group. Faktanya, Audi menjadi sponsor dari tim CS:GO Astralis pada awal 2017. Selain itu, mereka menjadi sponsor tim juara dari Intel Grand Slam Season 1 tersebut selama satu tahun, yaitu sejak November 2017 sampai November 2018. Pada Januari lalu, Audi kemudian memutuskan untuk mensponsori tim League of Legends Astralis Group, Origen. Sama seperti sponsorship untuk Future FC, kontrak Audi dengan Origen juga berlangsung selama tiga tahun.
"Future FC adalah bagian baru yang menarik dari kolaborasi Audi dengan Astralis Group, yang memungkinkan kami untuk memanfaatkan kesempatan digital dalam esports," kata Head of Marketing, Audi Denmark, Morten Friis-Olsen, seperti dikutip dari The Esports Observer. "Kerja sama dengan Future FC yang akan fokus pada game FIFA dan semua pemain serta fans game itu sangat menarik untuk Audi, terutama karena kolaborasi terkait tim sepak bola merupakan bagian dari DNA kami."
Audi bukanlah satu-satunya perusahaan pembuat mobil yang tertarik untuk menjadi sponsor dari tim esports. Pada Januari lalu, Honda mengumumkan bahwa mereka akan menjadi sponsor dari Team Liquid. Tak berhenti sampai di situ, Honda lalu menjadi sponsor dari League of Legends Championship Series (LCS) pada Agustus lalu. Alasan Honda adalah untuk mendekatkan diri dengan generasi Z dan milenial. Esports memang tengah digemari oleh para generasi muda. Tampaknya, inilah yang membuat merek non-endemik seperti perusahaan mobil tertarik untuk masuk ke industri ini.