English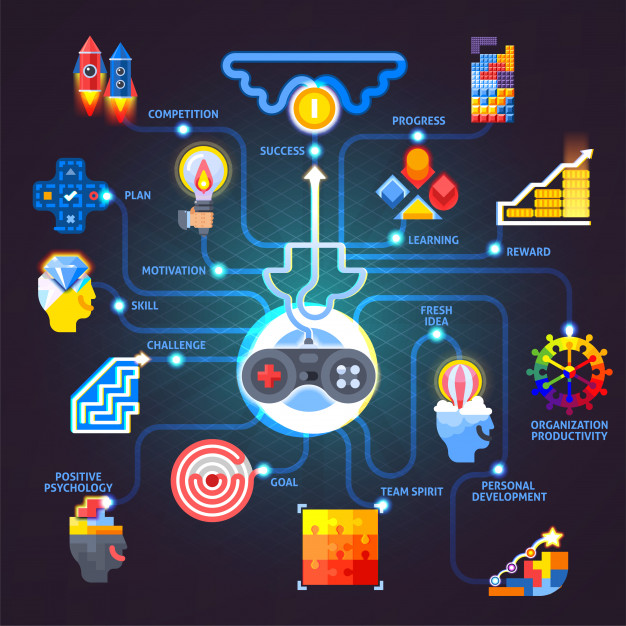 Today, games are not only used as a means of entertainment, but also for psychological therapy and military training.
The general perspective on gaming from society is quite polarizing. On the one hand, the US military sees the potential that gaming can bring and uses it as a tool to train their troops. On the other hand, the World Health Organization recognizes something called gaming disorder, despite the fact that gaming has been used to treat mental disorders. Many parents also often complained that games are the culprit behind their children's laziness. However, games have been used as a learning tool in many modern education systems and classes.
Along with the skyrocketing popularity of games, more and more parties are interested in using gaming and its innovations in other fields, ranging from education, health, and the military.
MILITARY
Believe it or not, the US military has actually been sponsoring game developers for a very long time. For more than two decades, from the 1960s to the 1990s, the US military is highly active in funding technological developments in the gaming industry. In fact, the creation of Spacewar! — which is considered to be the first-ever game — was made possible thanks to funding from the Pentagon. Both parties are clearly benefiting from this relationship. From the game developer's standpoint, they now have a larger financial resource to work with. As for the military, they will hopefully get a quality training simulation, as mentioned by The Atlantic.
This is a premium article, get unlimited premium article with Hybrid Subscription.
Join Hybrid.co.id subscription and get analysis, interview, and data about the esports ecosystem and gaming in Indonesia. Subscribe to enjoy all premium content. Click button subcribe to know more. Learn more
Pay per Article

Rp5.000/article

Anytime Access, only this article

powered by

Unlimited Article Monthly

Rp25.000/Month

Premium Article
Hybrid Talk Early Access
Deals Promo and Exclusive Access
Weekly Newsletter
Ads Free

Unlimited Article 6 Month

Rp100.000/6 Mon

Premium Article
Hybrid Talk Early Access
Deals Promo and Exclusive Access
Weekly Newsletter
Ads Free
Please, Sign In to Access
Premium Article
Sign In