Esports Ecosystem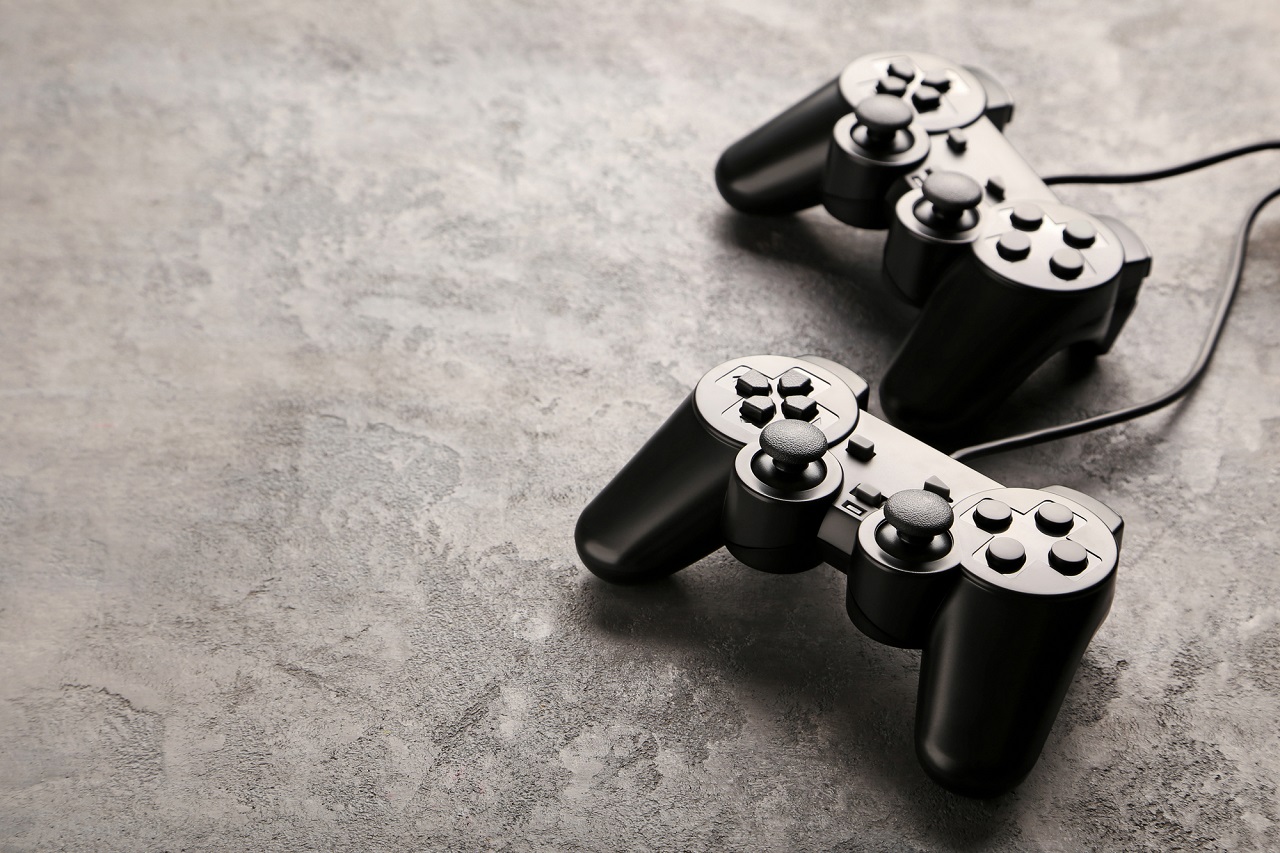 Sony terus berusaha untuk menyempurnakan desain dari controller konsol mereka
Saya memainkan PlayStation ketika saya masih SD. Ketika itu, saya sadar bahwa tombol X digunakan untuk memberi jawaban ya atau mengonfirmasi jawaban. Namun, saya kemudian juga sadar, pada game-game tertentu, tombol X justru digunakan untuk membatalkan pilihan. Game-game tersebut biasanya punya satu kesamaan, yaitu menggunakan Bahasa Jepang. Hal ini membuat saya paham, di Jepang, tombol X dan O memiliki fungsi "terbalik".
Berkiblat pada negara-negara Barat, Indonesia menjadikan tombol X untuk konfirmasi dan tombol O untuk batal. Namun, lain halnya dengan Jepang. Di Negeri Sakura tersebut, tombol O justru digunakan untuk konfirmasi dan tombol X untuk batal. Perbedaan ini muncul karena adanya perbedaan budaya antara Jepang dan negara-negara Barat.
Di Jepang, "X" — alias batsu — melambangkan kesalahan, menurut laporan The Verge. Bagi Anda yang sering mendapatkan nilai merah ketika sekolah, pasti familier dengan lambang yang satu ini. Sementara itu, ikon lingkaran — atau maru — justru memiliki arti yang sama dengan lambang centang. Jika Anda sering menonton acara kuis Jepang, Anda pasti pernah melihat ikon "O" ketika peserta memberikan jawabanyang benar.
This is a premium article, get unlimited premium article with Hybrid Subscription.
Join Hybrid.co.id subscription and get analysis, interview, and data about the esports ecosystem and gaming in Indonesia. Subscribe to enjoy all premium content. Click button subcribe to know more. Learn more
Pay per Article

Rp5.000/article

Anytime Access, only this article

powered by

Unlimited Article Monthly

Rp25.000/Month

Premium Article
Hybrid Talk Early Access
Deals Promo and Exclusive Access
Weekly Newsletter
Ads Free

Unlimited Article 6 Month

Rp100.000/6 Mon

Premium Article
Hybrid Talk Early Access
Deals Promo and Exclusive Access
Weekly Newsletter
Ads Free
Please, Sign In to Access
Premium Article
Sign In
From Our Network