Esports Ecosystem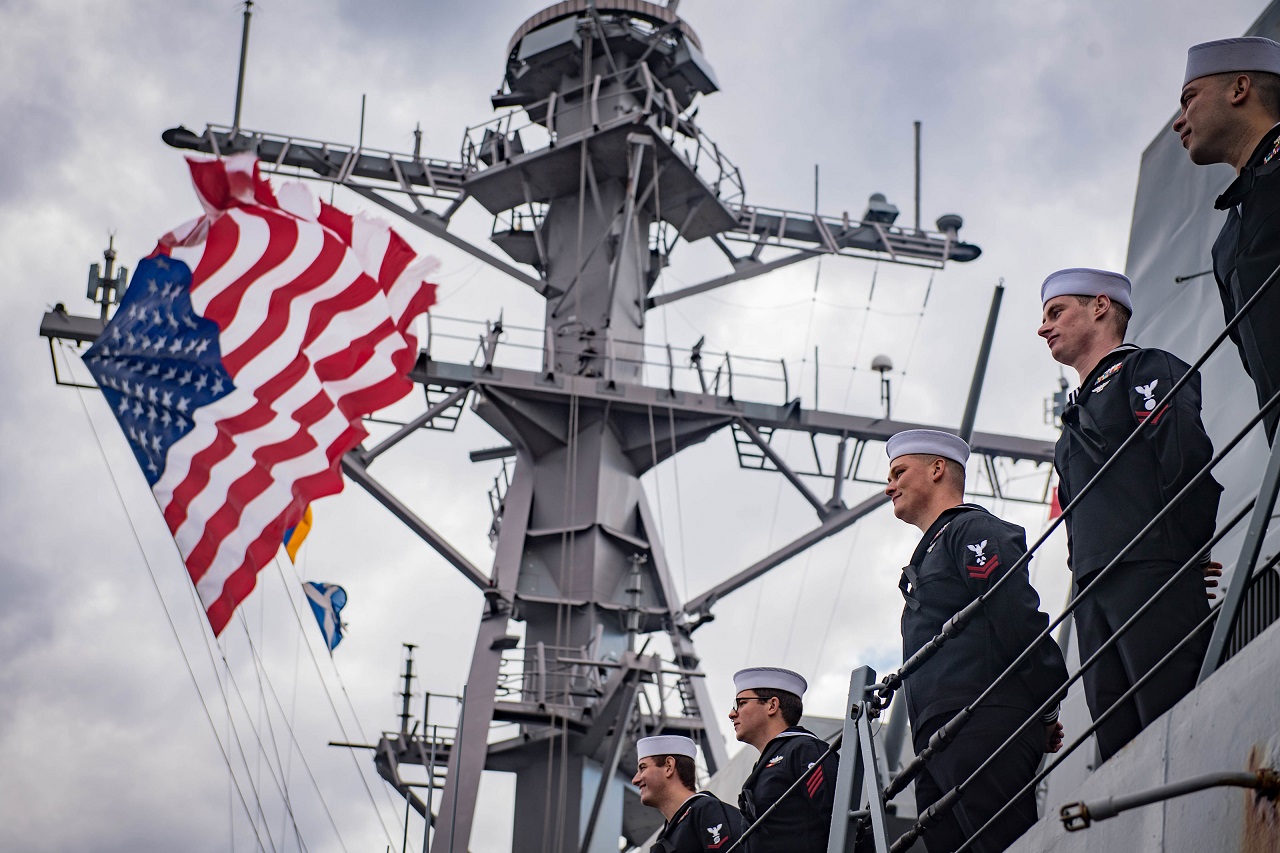 Angkatan Laut Amerika Serikat akan gunakan dana iklan untuk investasi ke esports
Di Amerika Serikat, salah satu cara badan militer untuk merekrut anggota baru adalah dengan ikut aktif dalam kompetisi olahraga, seperti Super Bowl, turnamen tahunan yang diadakan oleh National Football League (NFL). Namun, Angkatan Laut AS baru saja mengumumkan bahwa mereka akan mengalokasikan dana yang biasa mereka gunakan untuk Super Bowl ke iklan online. Selain itu, mereka juga tertarik untuk masuk ke dunia esports.
"Tiga tahun lalu, budget untuk televisi kami lebih besar daripada saat ini," kata Sandra Muoio, Senior Partner and Group Direcor for Media di WM Global pada USNI News, menurut laporan ESTNN. "Sekarang, kita fokus pada digital. Itu karena generasi muda kini mengonsumsi konten via online. Dan jika kita memerhatikan dunia olahraga, kita melihat bahwa esports masih sangat muda." Meskipun umur esports masih jauh lebih muda jika dibandingkan dengan olahraga tradisional, tapi perkembangan industri esports dalam sektor hiburan lebih cepat dari industri lain, termasuk film dan olahraga tradisional.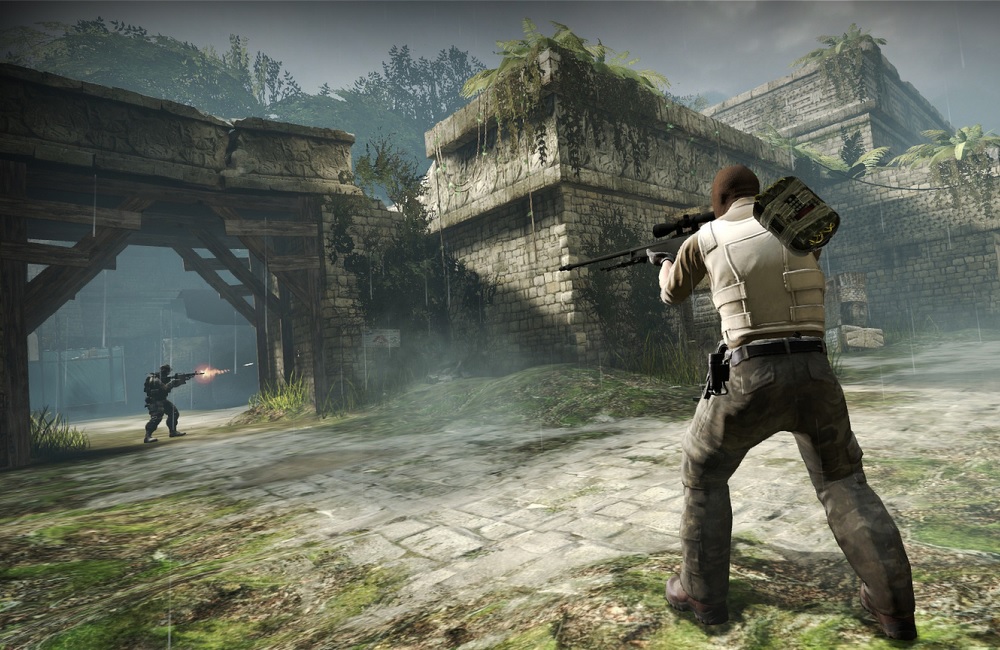 Keputusan Angkata Laut AS untuk ikut serta dalam industri esports mungkin terdengar aneh. Namun, sebelum ini, militer AS juga telah aktif dalam turnamen american football di tingkat kampus. Karena itu, tak heran jika Angkatan Laut dan Angkatan Darat AS kini mulai membuat tim esports. Selain itu, rencana Angkatan Laut untuk memfokuskan dana mereka untuk iklan online sesuai dengan strategi mereka untuk merekrut pria pada rentang umur 17-25 tahun yang lebih sering menghabiskan waktunya untuk bermain Call of Duty dan menonton Twitch daripada menonton televisi.
Memang, game esports banyak yang menampilkan kekerasan — yang membuat komite Olimpiade enggan untuk memasukkan game esports kecuali game simulasi olahraga. Namun, keputusan militer AS dan Inggris untuk menggunakan video game untuk merekrut tentara baru menuai pro dan kontra. Tidak hanya itu, walau game sering disebut menyebabkan para pemainnya menjadi lebih agresif, tapi pada kenyataannya, para peneliti tak pernah bisa menemukan bukti kuat bahwa bermain game mendorong seseorang untuk melakukan tindakan kekerasan.
Organisasi esports yang menerima badan militer sebagai sponsor juga berpotensi mendapatkan masalah. Tahun lalu, Cloud9 mendapatkan kecaman ketika mereka mengumumkan bahwa Angkatan Udara AS merupakan salah satu sponsor mereka.
Sumber header: military.com