Esports Ecosystem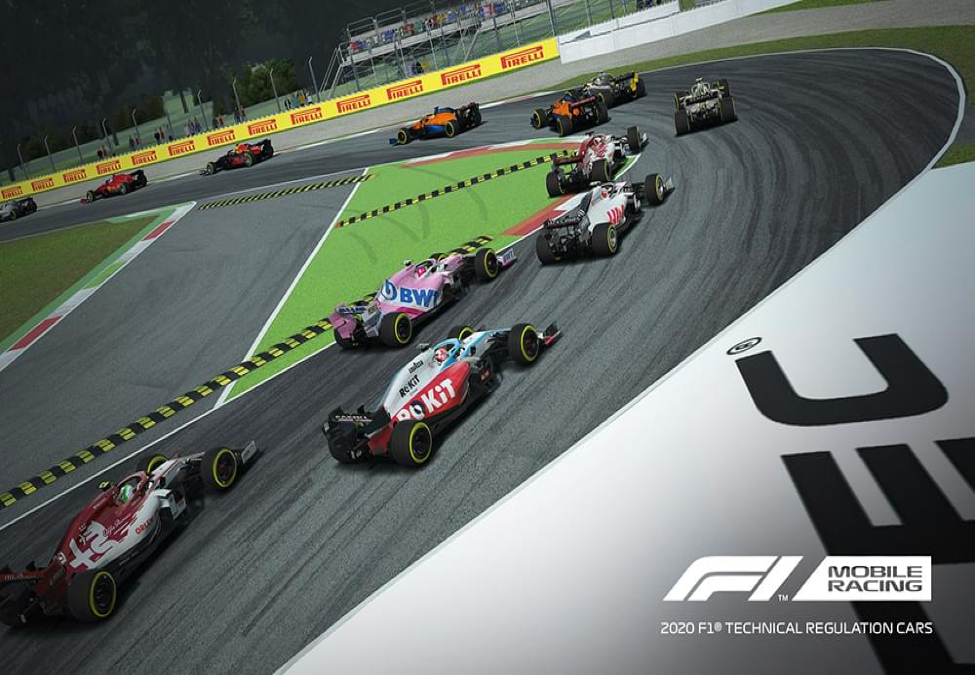 Starting on September 2020, anyone could join F1 Mobile Racing Esports Series.
Formula 1 entered esports in 2017. At that time, they started by doing F1 Esports. Monday, 7 September 2020, F1 launched new esports tournament, F1 Mobile Racing Esports Series. This virtual race is aiming for the mobile gaming market. F1 Mobile Racing, made by Codemasters, will be played in the competition.
"Mobile esports is a booming industry as Gen Zs and Gen Alpha spend more time gaming and on their phones. We see huge potential to develop our product set and expertise in this area in our ongoing effort to reach out and build our younger fanbase, providing ever more touchpoints for them to engage with Formula 1." Said Julia Tan, Head of Digital Business Initiaves and Esports, Formula 1, cited from Esports Insider.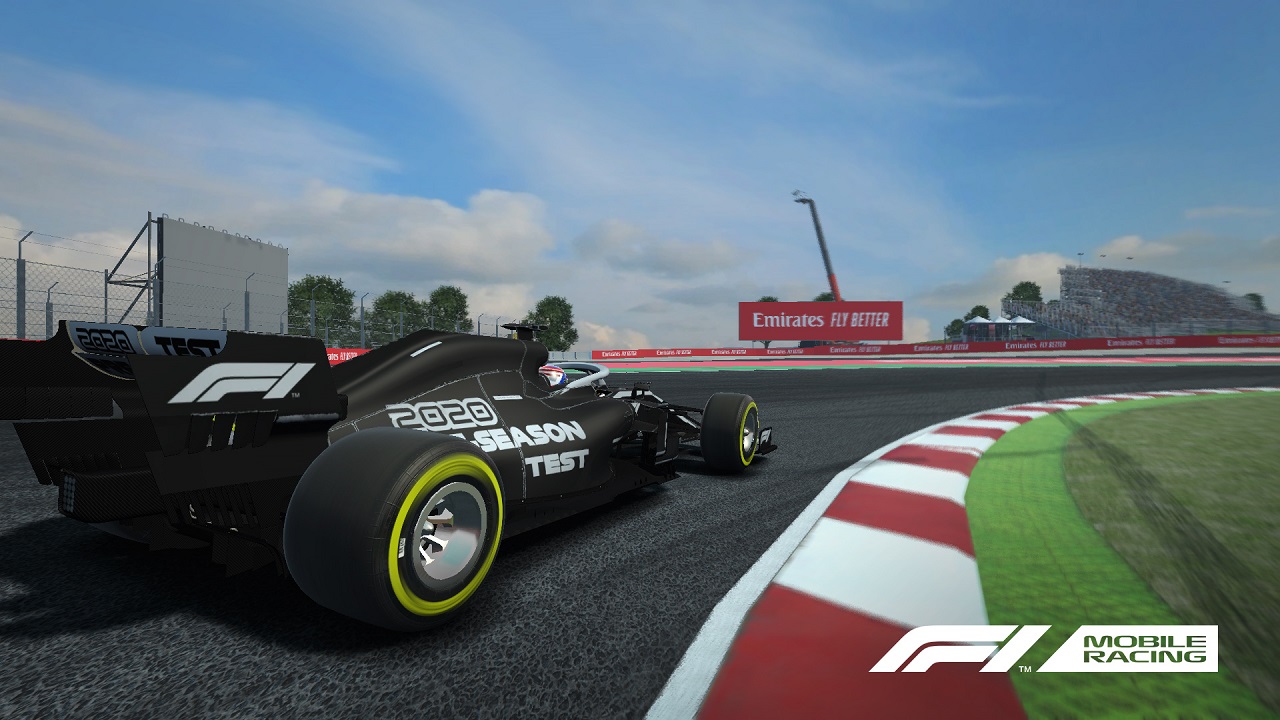 F1 Mobile Racing Esports Series will start on September 2020. The qualifying round will run for the next 3 months. Qualified racers will continue to the final rounds, on December 2020. Final rounds will run for 9 days.
Besides holding mobile esports competition, F1 will carry on F1 Esports Series. Backed by Aramco, this tournament already enters its fourth season.
"This is part of F1's strategy to continue making the sport more accessible to our fans through gaming and esports, especially with F1 Mobile Racing developed by Codemasters being completely free to download and with participation being free and open to all. We are excited to kick off our search for our inaugural F1 Mobile Racing Esports Champion 2020!" Said Tan.
Last month, F1 also announced their F1 Esports Pro Series. That competition will feature US$750,000 (around IDR 11.2 billion) prize pool. Since the pandemic, esports industry, especially racing simulation, has been growing rapidly. It's no wonder since there are many races replaced by esports tournament. On March 2020, F1 held Virtual Grand Prix to replace cancelled Grand Prix.
The original article is in Indonesian, translated by Yabes Elia.
From Our Network