Esports Ecosystem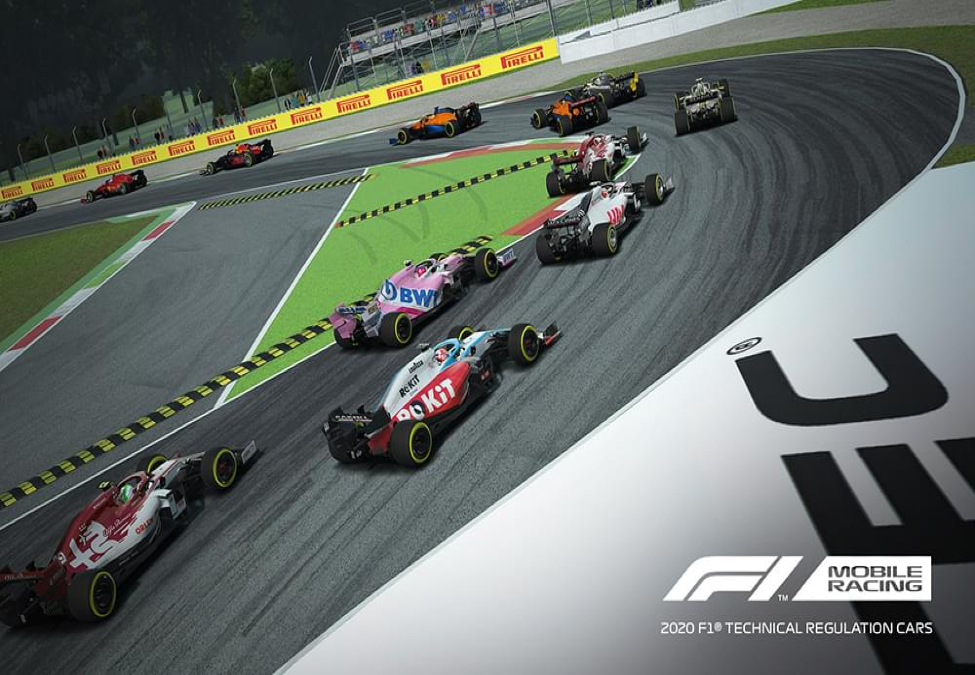 Dimulai pada September 2020, F1 Mobile Racing Esports Series bisa diikuti oleh siapa saja
Formula 1 memasuki ranah esports pada 2017. Ketika itu, mereka mulai mengadakan turnamen F1 Esports. Pada Senin, 7 September 2020, F1 meluncurkan turnamen esports baru, yaitu F1 Mobile Racing Esports Series. Kali ini, kompetisi balapan virtual tersebut akan ditujukan khusus untuk para mobile gamer. Game yang akan diadu dalam turnamen tersebut adalah F1 Mobile Racing, game F1 resmi buatan Codemasters.
"Gen Z dan Gen Alpha kini menghabiskan semakin banyak waktu untuk bermain game dan menggunakan smartphone mereka. Hal ini mendorong pertumbuhan industri mobile esports," kata Julia Tan, Head of Digital Business Initiaves and Esports, Formula 1, seperti dikutip dari Esports Insider. "Kami melihat potensi besar untuk masuk ke ranah mobile esports. Tujuan kami adalah untuk menjangkau generasi yang lebih muda dengan menyediakan kompetisi Formula 1 baru."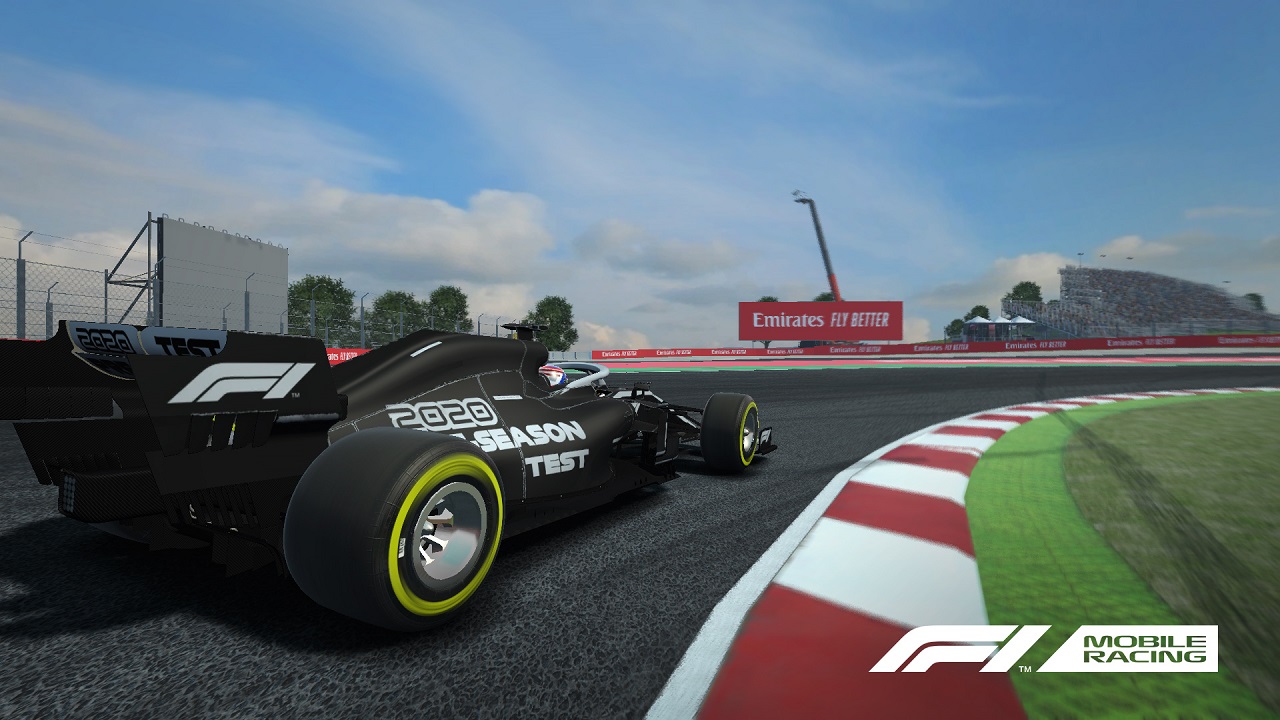 F1 Mobile Racing Esports Series akan dimulai pada September 2020. Babak kualifikasi akan diadakan dalam 3 bulan ke depan. Peserta yang menang dalam masing-masing babak kualifikasi akan melaju ke babak final, yang akan diadakan pada Desember 2020. Turnamen final tersebut akan berlangsung selama 9 hari. Selain mengadakan kompetisi mobile esports, F1 juga akan kembali menyelenggarakan F1 Esports Series. Turnamen yang didukung oleh Aramco itu kini akan memasuki musim ke-4.
"Mengadakan turnamen mobile esports merupakan bagian dari strategi F1 untuk merangkul fans kami melalui game dan esports," kata Tan. Dia mengungkap game F1 Mobile Racing bisa diunduh secara gratis di Play Store dan App Store. Dia juga mengatakan, F1 Mobile Racing Esports Series bisa diikuti oleh semua orang. "Kami tak sabar untuk menemukan F1 Mobile Racing Champion 2020!"
Bulan lalu, F1 juga mengumumkan bahwa mereka akan menyelenggarakan F1 Esports Pro Series. Kompetisi tersebut menawarkan hadiah sebesar US$750 ribu (sekitar Rp11,2 miliar). Sejak pandemi melanda, industri esports, khususnya esports balapan, memang tengah berkembang pesat. Tidak aneh, mengingat banyak pertandingan balapan yang digantikan oleh turnamen esports akibat pandemi. Pada Maret 2020, F1 juga menyelenggarakan Virtual Grand Prix demi menggantikan Grand Prix yang terpaksa dibatalkan.
From Our Network