Esports Ecosystem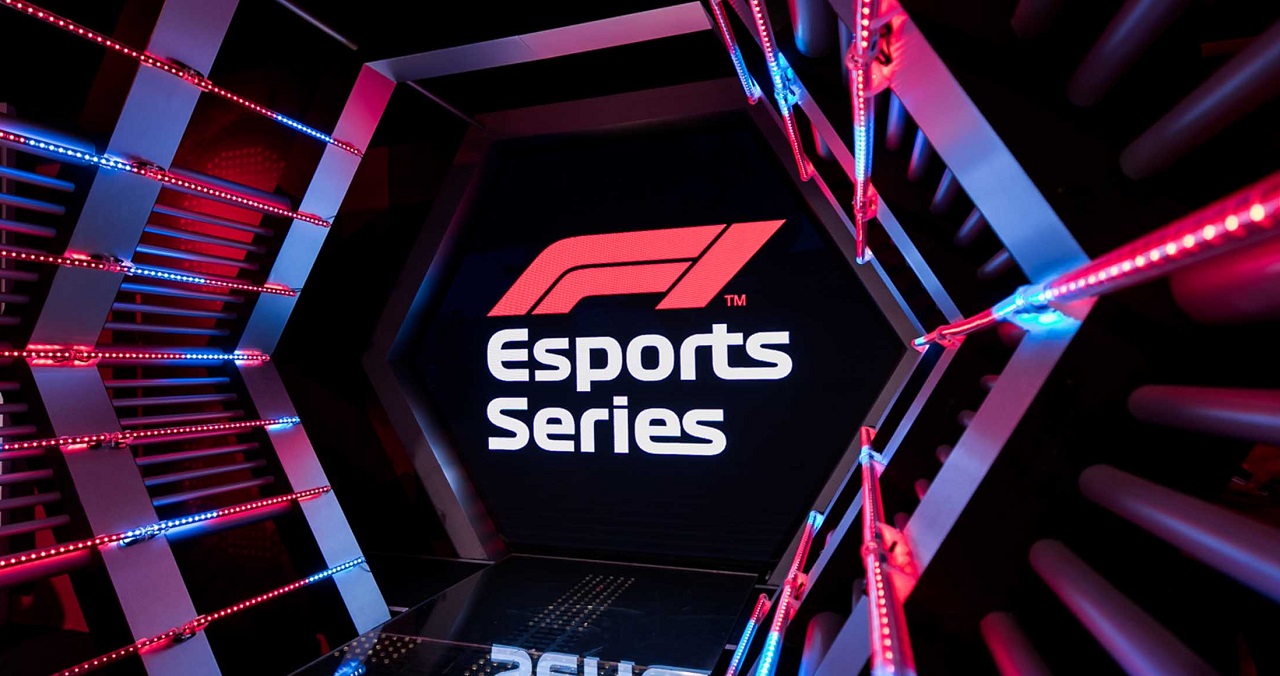 2020 F1 Esports Pro Series menawarkan total hadiah paling besar dari F1 Esports Pro Series sebelumnya
F1 Esports Pro Series akan kembali diadakan pada 2020. Kali ini, kompetisi balapan esports tersebut akan menawarkan total hadiah sebesar US$750 ribu (sekitar Rp11,2 miliar), yang merupakan rekor. Tahun lalu, F1 Esports Pro Series menawarkan total hadiah sebesar US$500 ribu (sekitar Rp7,4 miliar), dua kali lipat dari total hadiah pada 2018.
Selain total hadiah terbesar, 2020 F1 Esports Pro Series juga mencetak rekor dalam jumlah pendaftar. Untuk kompetisi balapan esports tahun ini, ada 237 ribu orang yang mendaftarkan diri. Sebagai perbandingan, jumlah pendaftar dari F1 Esports Pro pada tahun lalu hanya mencapai 109 ribu orang. Dari ratusan ribu orang yang mendaftar 2020 F1 Esports Pro Series, terpilih 45 orang yang lolos babak kualifikasi. Empat puluh lima orang tersebut lalu akan beradu balap dalam Pro Draft.
"F1 Esports berkembang pesat berkat kesuksesan dari Virtual Grand Prix Series yang kami adakan sepanjang karantina," kata Julian Tan, Head of Digital Businses Initiatives and Esports, seperti dikutip dari Formula1. "Hal ini memudahkan kami untuk menyelenggarakan 2020 F1 Esports Pro Series, yang akan menjadi turnamen terbesar dan paling inovatif yang pernah kami adakan."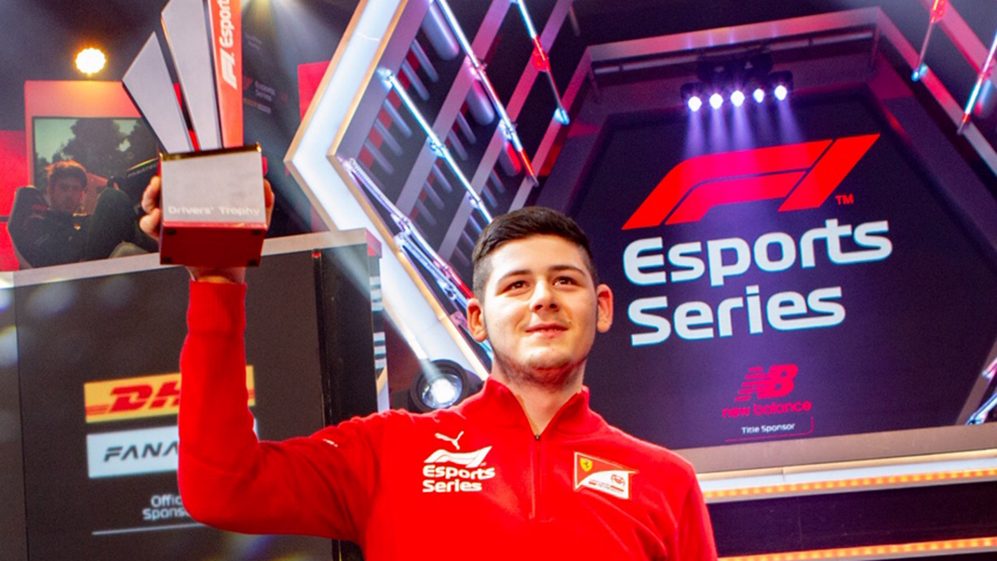 Memang, selama pandemi COVID-19, esports balapan berkembang pesat. Hal ini tidak aneh, mengingat banyak kompetisi balapan yang terpaksa beralih ke esports akibat pandemi, seperti NASCAR dan Formula E. Beberapa perusahaan mobil juga ikut dalam mengadakan kompetisi esports balapan, misalnya Ferrari dan Lamborghini.
2020 F1 Esports Pro Series akan menggunakan F1 2020 Codemasters dan diadakan secara online demi memastikan keamanan para peserta. Kompetisi balapan esports ini terdiri dari empat events. Dalam setiap event, akan diadakan tiga balapan. Jadi, secara keseluruhan, ada 12 ronde balapan dalam turnamen esports balapan tersebut.
Turnamen F1 Esports Pro Series akan dimulai pada Oktober 2020 sampai Desember 2020. David Tonizza, pembalap Ferrari dan Red Bull, akan ikut serta dalam turnamen esports balap ini untuk mempertahankan gelar juara yang dia menangkan pada tahun lalu. Kompetisi ini akan disiarkan di media sosial F1.
From Our Network